Top 4 Reasons Why You Must Hire Dental Accountants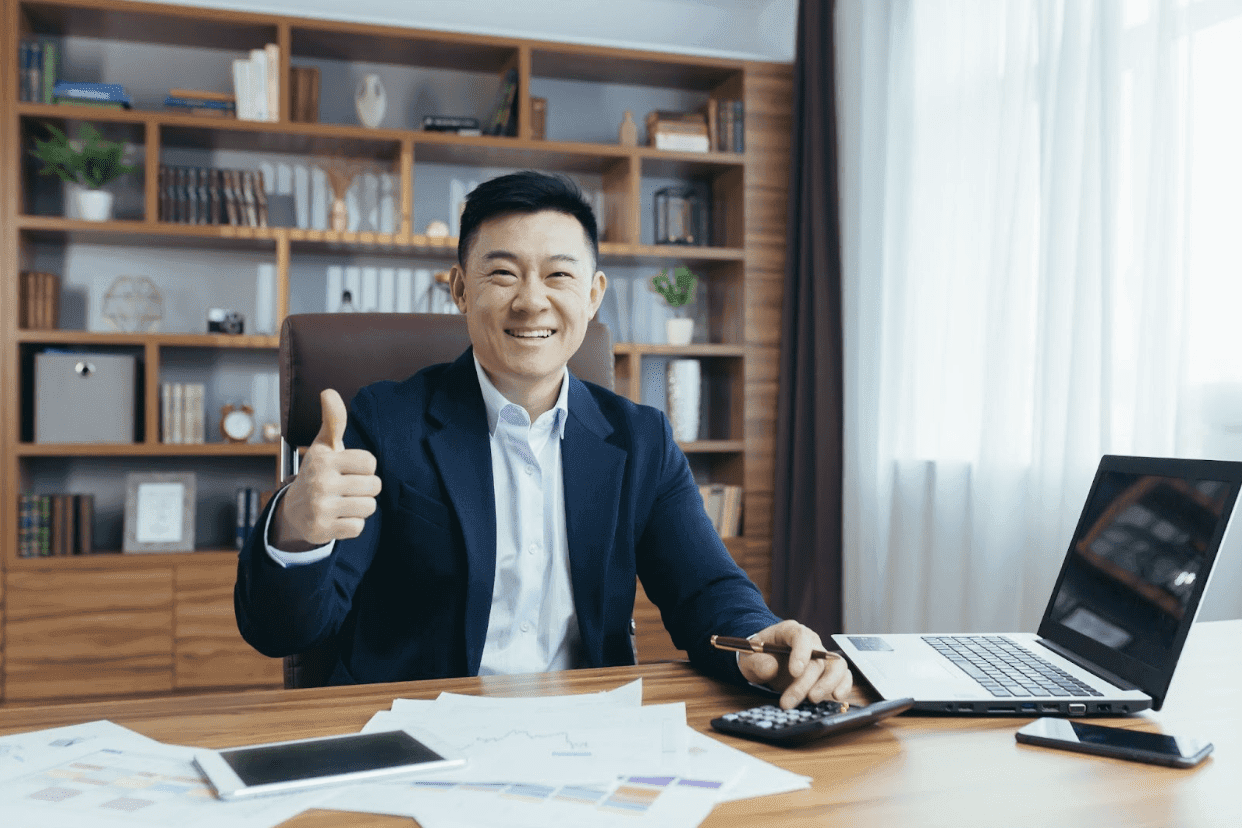 If you received a typical education in dentistry, you might not have had time to study accounting in depth. This is an unquestionably strong justification for using a specialized dental accounting service.
As soon as business at your dental clinic gets going, you'll need proper accounting support. This person or team will help you track your finances and ensure that your business is running smoothly from a financial standpoint.
If you're still not convinced that dental accounting and bookkeeping services are necessary for business growth, consider the following reasons:
1. Enables You to Focus on Operations
Your top priority as a dentist should be to provide excellent patient care and carry out necessary procedures. Although handling company funds is essential, you know that this is not your area of competence. 
One of the best things you can do for your practice is to hire a dental accountant. This is because a dental accountant can help take care of the financial aspects of your business, freeing up your time to focus on more important things.
Working with an expert dental accounting service can save time and effort. You won't need to go further into the financial processes or spend a lot of time managing them if you have professional support.
2. Provides Current Information on Important Cash Flow Challenges
Dues and payments may need to be tracked. Cash flow issues are severe and call for immediate response. Exactly when this happens, a qualified accountant's abilities are needed. They might assist you in keeping precise payment records and preventing oversights or omissions. 
Since their primary duty is to monitor your entire cash flow, they can quickly spot possible issues and send out an alert.
3. Saves You the Hassle During Tax Season
If you don't fully understand financial ideas and policies, you have a high possibility of failing even if you make every effort to save as much money as you can. An experienced accountant, however, would be knowledgeable about them. They can help you avoid paying any extra taxes.
They can put together your end-of-year financial statement, explain your income and expenses, forecast future growth, and make tax preparation more accessible than usual because the best dental accounting service will work with you.
4. Improves Decision-Making
A dental accountant can offer long-term planning assistance. They can create financial estimates showing how different options affect the bottom line. This information can be beneficial when deciding on expansions or acquiring new equipment.
Conclusion
Hiring a dental accountant offers many benefits for your dental practice. With the help of a dental accountant, you can keep track of your finances, set up a budget, and make sound financial decisions for your practice. 
They can significantly help you save money on taxes and other expenses. By working with a dental accountant, you can ensure that your dental practice is financially successful.
Ash Dental CPA is a dental accounting firm that will provide you with the reliable dental accountants you need! We have over 20 years of experience assisting dentists and other healthcare professionals with practice management, bookkeeping, accounting, tax planning, and more. Contact us now!