Dental Practice Incorporation
New Dental Practice
Practice Incorporation | Beginning a new dental practice can be exciting and challenging, especially if it is your first office. There are many tasks involved and incorporating it correctly is one of them. Thus, we recommend choosing a professional dental CPA to guide you through the process. Selecting the right entity offers the most tax saving benefits and limits your liability. Explore your options today with a complimentary consultation.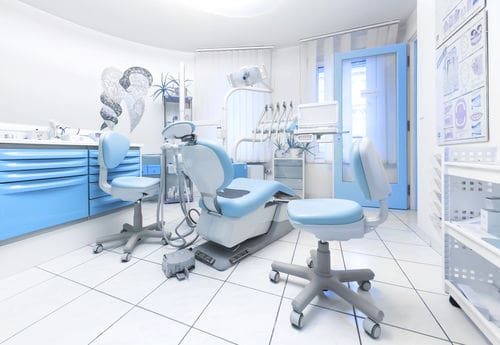 Common Entities Include:
C Corporation

S Corporation

Professional Corporation

Professional Limited Liability Corporation

Limited Liability Corporation

Limited Partnership

Sole Proprietorship/Partnership/DBA
These entities offer different advantages and disadvantages depending on your practice needs. Entities adhere to different tax laws and requirements. Therefore, it is essential to consult with a dental certified public accountant. He or she is knowledgeable about each entity and how each one may or may not benefit your needs.
Existing Dental Practice
Tax saving benefits and minimal liability is our goal at Wasilidas & Kulik CPA PC. We would like the opportunity to discover more ways your business can save money. Wasilidas & Kulik CPA PC has saved money for many existing practices throughout Massachusetts. Your current corporate structure could have been beneficial as a new practice. However as tax laws change and your practice grows, other entities may be best.
Contact Wasilidas & Kulik CPA PC
Incorporating your dental practice correctly will save you money and reduce your liability. Whether your practice is new or existing, consulting with an experienced dental CPA is highly recommended. Our team at Wasilidas & Kulik CPA PC has over 20 years of experience. We have assisted dental practices of all sizes - both new and existing. Schedule a complimentary consultation today. Our team will review your dental practice goal or existing practice structure. Then, we will recommend solutions that benefit you the most. Call (508) 458-6789 or book online. You may also visit us at 945 Concord Street #100A Framingham, MA 01701.