Dental Tax Preparation and Filing
Dental Tax Preparation and Filing
Wasilidas & Kulik CPA PC offers excellent tax preparation and filing services. Our error-free tax preparation and filing assures your income is reported accurately and timely. Filing taxes can be difficult to those who are not familiar with the process. Even online tax filing websites can result in missed opportunities if deductions and credits are not used properly. Learn more about our tax services and affordable rates by contacting us today.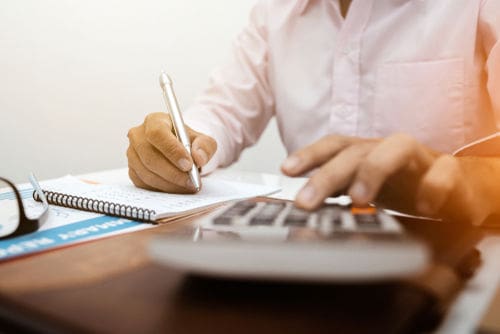 Dental Practice Tax Return Service
As previously mentioned, taxes can be challenging for anyone. Wasilidas & Kulik CPA PC has over 20 years of experience and is very knowledgeable of business and individual tax preparing and filing. Consult with a professional to maximize tax saving benefits and avoid errors. Wasilidas & Kulik CPA PC will assist you and your practice with:
Forms and Schedule
We will assure that the proper forms and tax schedules are used such as 1120, 1120S, 1065, and 1040s.
Current Tax Law Advisement
We stay current on tax laws for businesses and individuals to best inform you.
Tax Filing for All 50 States
Our clients have practices throughout the United States or may have recently moved to Massachusetts. As an added convenience, we offer electronic tax filing for all 50 states.
Contact Wasilidas & Kulik CPA PC
Proper tax preparation and filing is required to avoid errors and benefit from tax saving opportunities. Wasilidas & Kulik CPA PC offers tax return services for dentists and has over 20 years of experience. Contact us today for a complimentary consultation. We want to learn more about your practice to best meet your needs. Thus, schedule your tax return service appointment by calling (508) 458-6789. You may also visit us at 945 Concord Street #100 Framingham, MA 01701.
We proudly service the following areas and more:
Ashland
Framingham
Holliston
Hopkinton
Marlborough
Midfield
Natick
Northborough
Sherborn
Southborough
Sudbury
Wayland
Wellesley
Westborough
Weston