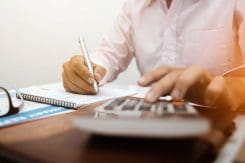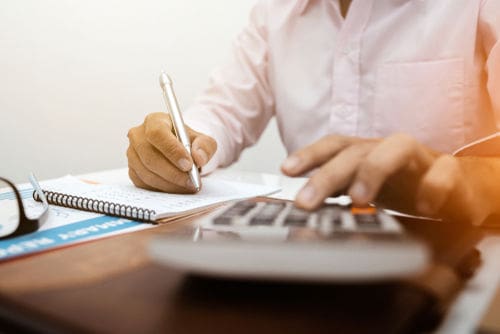 Have your tax return prepared and filed by a dental CPA. We'll apply appropriate credits and deductions to save you money. Contact us now.
Read more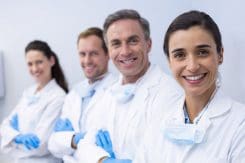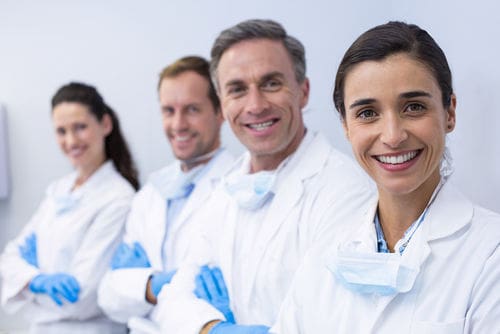 Protect your wealth with proper management. We have over 20 years of qualified experience. Learn more and contact us today.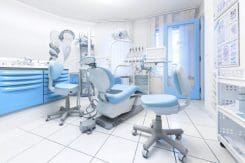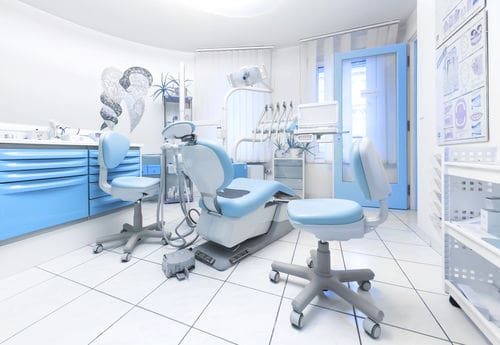 Incorporate your dental practice correctly to maximize on tax saving benefits and protect your assets. Contact our team to learn more today.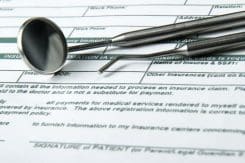 Maximize your profit by utilizing our dental accounting service. We will show you how to minimize expenses while capitalizing.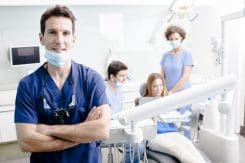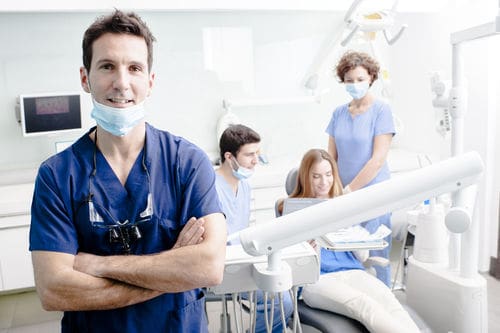 Ash Dental CPA offers bookkeeping designed for dentists. Learn how your practice will grow with an experienced bookkeeper.