Wealth Management
Proper wealth management is needed for every dentist. At Wasilidas & Kulik CPA PC, we assist dental professionals in managing their wealth to best coordinate with their future plans. Wealth management is a process that benefits you in the long run. Therefore, we always advise professionals to seek qualified guidance. Our wealth management service is tailored to each dentist and includes the following services: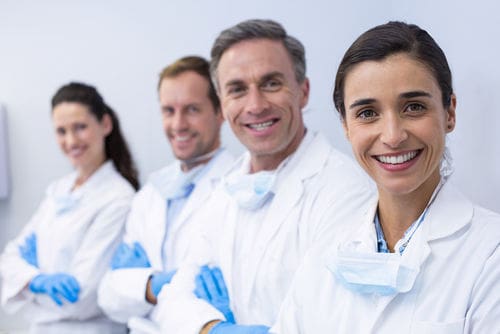 Enhancement - Utilize affordable investment tools for long term benefits. We will maximize tax saving methods to further make this decision profitable for you.
Transfer - Tax saving techniques to transfer assets to beneficiaries as you prefer.
Protection - We offer solutions that protect your wealth from litigation, creditors, former spouses, etc.
Charitable Donations - We assist you with donating to charities for tax saving benefits.
Consultation and Planning - Our team guides you by creating a plan that meets your needs. We utilize it to properly manage your wealth and advise you on future decisions.
Wasilidas & Kulik CPA PC believes dental professionals should consult with industry experts. Those qualified specialize in dental practices and understand the demands and challenges of dentists. Our team is best suited for your success. We have over 20 years of qualified experience. In addition, our solutions are based on your unique goals. We will not generalize your success or offer mediocre approaches to resolving your challenges. Instead, we cater our service to make you very successful.
Contact Wasilidas & Kulik CPA PC
Our team is eager to assist you. Whether you are new or established, proper wealth management from a dental CPA is crucial for your ultimate success. We encourage you to seek qualified assistance as you prepare for your financial future. And so, allow us to be part of your accomplishments. Call (508) 458-6789 to schedule a complimentary consultation today. You may also visit us at 945 Concord Street #100A Framingham, MA 01701.