Why It's a Good Idea to Hire a Dedicated CPA for Your Dental Practice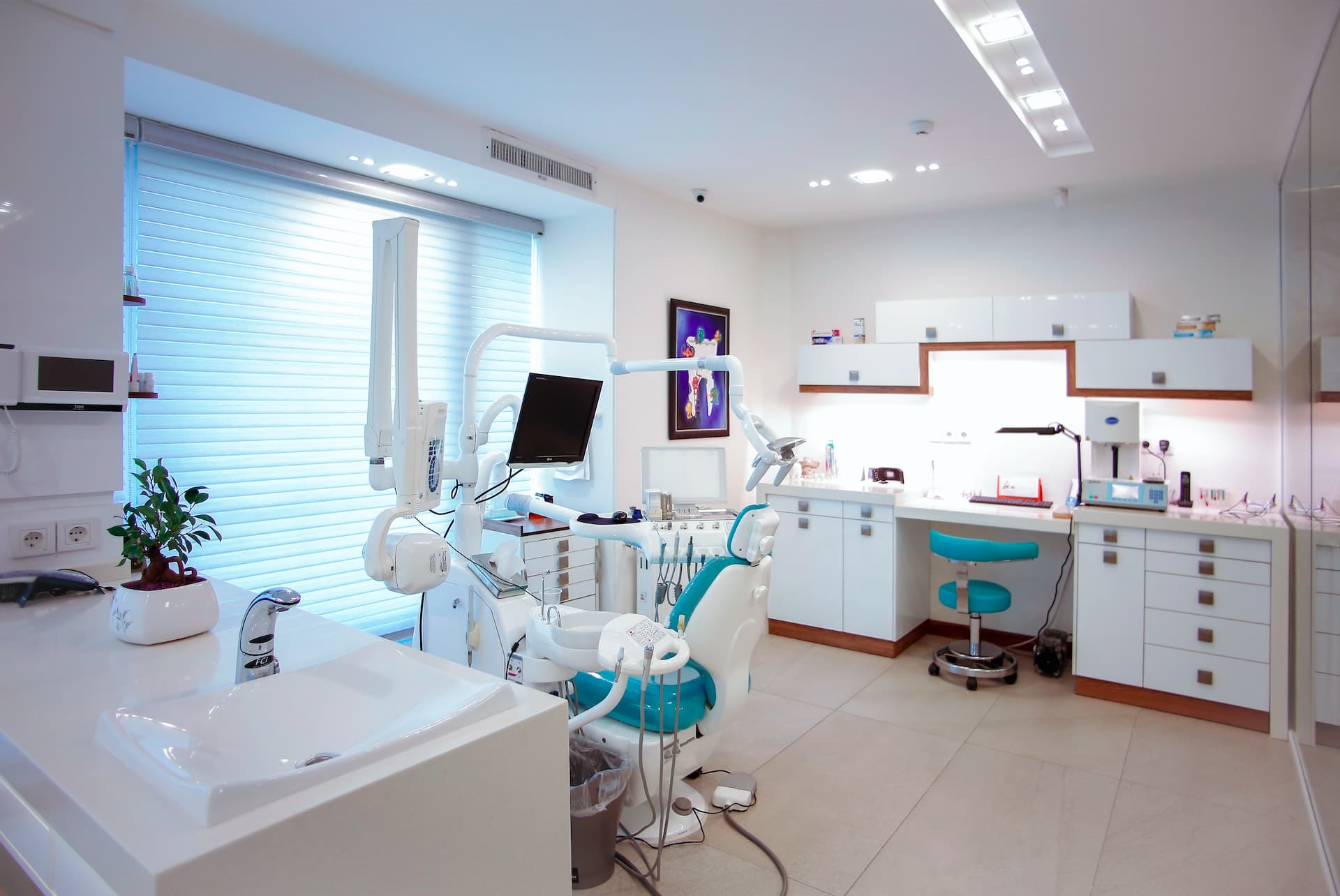 Are you a dentist in need of a CPA? While it might be tempting to save money and handle the accounting on your own, having a dedicated CPA can be incredibly beneficial for your practice. This article will explore why dentists need a dedicated CPA, what a CPA can do for them, and how to find one.
Dentists need a dedicated CPA to help them manage their finances, taxes, and investments and provide valuable advice on maximizing their profits. A CPA can provide the guidance and expertise needed to ensure that dental practice runs smoothly and efficiently. 
Furthermore, a CPA can help dentists navigate their business's complex legal and regulatory aspects, which can be difficult for a dentist to do on their own.
Dentists can also benefit from the advice and guidance of a CPA regarding their investments. A CPA can provide sound financial advice to help dentists make smart investments and maximize their returns.
Finally, having a dedicated CPA can also help dentists stay organized and efficient, as a CPA can help them track their expenses and income and manage their taxes. This can save time and energy on the dentist's part, as they don't have to spend time manually entering and tracking all their financial information.
What to Consider
When choosing a CPA, it is important to consider their services. Some CPAs may specialize in specific areas, such as tax or financial planning. It is important to find a CPA that can provide the most relevant services to the dentist's needs.
Knowledge and Experience in Dental Accounting
Finding a CPA with experience and knowledge in dental accounting is also important. Dental accounting can be complicated and requires specialized knowledge. A CPA with experience in dental accounting can provide the best advice and guidance to the dentist.
The cost of hiring a CPA is another important factor to consider. Finding a CPA that offers competitive rates and is willing to work within the dentist's budget is crucial. It is also important to find a CPA willing to provide flexible payment options.
It is also important to consider the CPA's reputation. The CPA should have a good reputation in the community and be well-respected by other professionals in the field. It is also important to find a CPA willing to provide references or testimonials from past clients.
Transparency and Communication
When hiring a CPA, it is important to look for a CPA that is transparent and willing to communicate effectively. The CPA should be ready to answer any questions and explain their services clearly. They should also be willing to provide regular updates on their progress and be available to discuss any concerns.
The Bottom Line
Dentists need to have a dedicated CPA. A CPA can provide the necessary guidance to maximize their tax deductions and optimize their business strategy. Additionally, a CPA will ensure that the dentist complies with all tax laws and regulations. In addition, a CPA can also help dentists secure financing for projects or investments and provide advice for making smart financial decisions. As a result, having a dedicated CPA can be highly beneficial for a dentist's practice.
Ash Dental CPA is one of the best accounting firms in MA. We are dedicated to providing our services to dental and healthcare professionals. Get in touch with us.