What to Consider Before Selling Your Dental Practice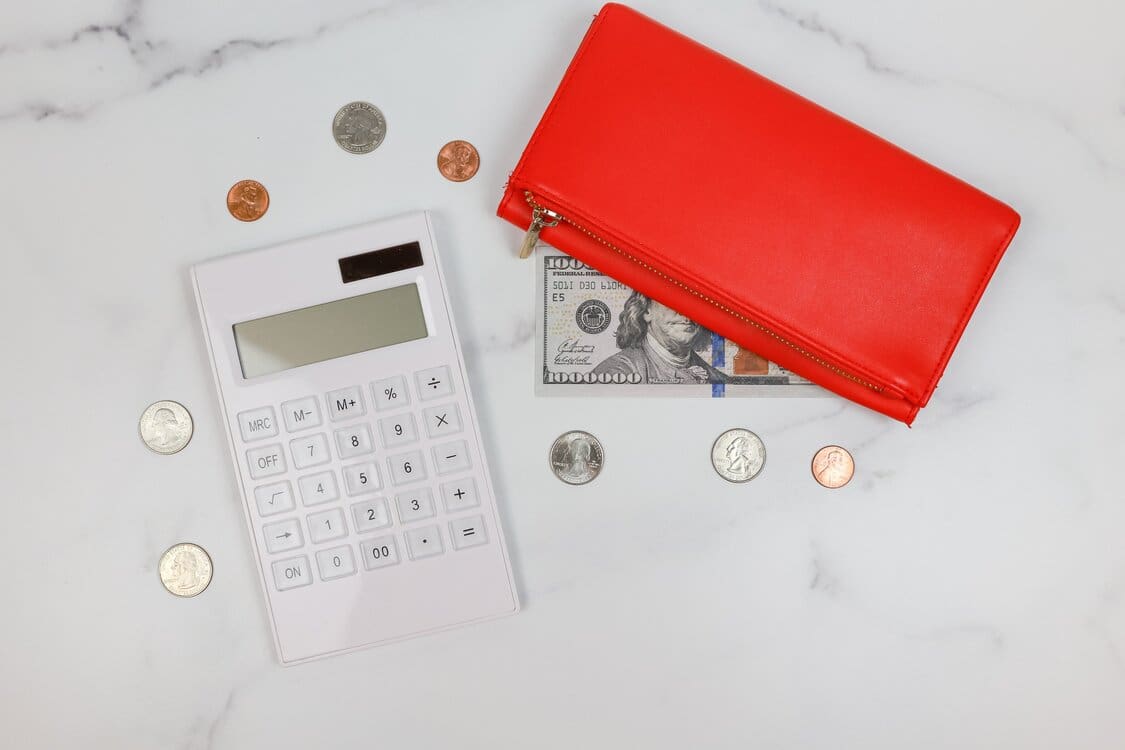 The dental industry is always changing, and it can be hard to keep up with the latest trends. If you consider selling your dental practice, you should talk to a professional. They will help you figure out if it is the right time to sell and will also help you get the best possible price for your practice.
Here are several things you need to consider before selling your dental practice:
Do a Comprehensive Valuation
Some business owners don't want to do a formal valuation when they sell their business. They may have a price in mind and hope the estimate is close. However, a practical evaluation looks at the current and potential value moving forward. 
Getting a certified valuation that considers all aspects of the practice, such as location, office equipment, intangible assets, and goodwill, is important. The valuation should also consider factors that could affect the results. A good valuation requires extensive research and knowledge of the practice, the industry, and finances.
Discuss the Sale's Tax with Your Tax Accountant
If you're considering selling your dental practice, it's important to understand the tax consequences of a sale. The type of corporation or legal entity you have formed will dictate the tax consequences of a sale. For example, C corporations will have to account for specific issues. Your tax accountant can help you understand what you can expect to keep after the sale, which is important to know when deciding to sell.
Evaluate the Condition of Your Facility
The way your medical practice looks can have a big impact on how patients perceive it. If things are broken or outdated, it can give the impression that you don't care about your patients or their experience. Taking the time to make sure everything is in good condition and up-to-date can go a long way in creating a positive impression.
Make sure the reception area is clean and well-organized, and the waiting room is comfortable and has enough seating. Patients should feel welcome and that you care about their experience. Your exam rooms should also be clean and organized. Patients should feel comfortable and safe in these rooms. Ensure all your equipment is in good condition and your staff is properly trained in its use.
Sell at the Right Time
Determining how long each step of the selling process will take is important, as rushing or taking too long can negatively impact the sale. Setting a deadline for sale may be beneficial, but this could also add pressure and negatively affect the outcome. Giving your broker nine to 12 months to sell may help avoid a fire sale.
Assess the Condition of Your Facility
The appearance of your medical practice is important for making a good first impression on patients. Things like broken equipment, dirty carpets, and peeling paint can make your practice look run-down and unprofessional. Taking the time to fix these problems and keep your practice clean and presentable will go a long way in making a good impression on potential patients.
Conclusion
There are many important factors to consider before selling your dental practice. These include the current market value of your practice, the terms of your sale, the tax implications of the sale, and your personal goals and objectives.
It is important to consult with a qualified professional to determine the best course of action for your particular situation. With careful planning and consideration, you can maximize the value of your dental practice and achieve your personal and financial goals.
Ash Dental CPA provides bookkeeping and accounting services for dental and healthcare professionals. We have an excellent history of managing accounting and finance operations for small to large-sized companies, contributing to their overall growth by helping them strengthen their financial system through sound accounting, improving procedures, financial reporting, and working capital. If you want to list your dental practice for sale, we can help! Get in touch with us today!