Understanding the Difference Between Bookkeeping & Dental Accounting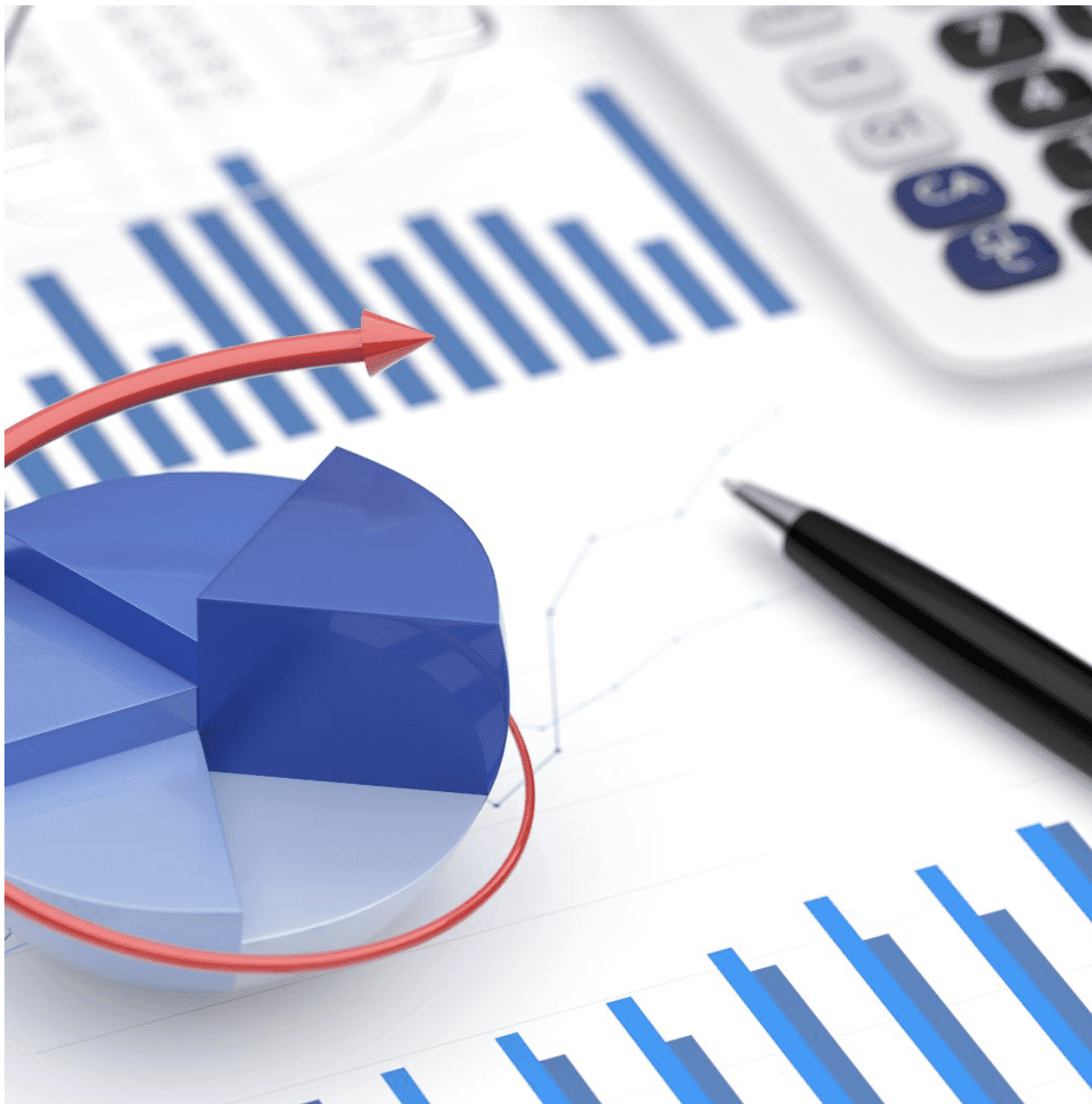 The main difference between bookkeeping and dental accounting is that bookkeeping focuses on tracking and recording the financial transactions of the dental practice. In contrast, dental accounting uses this information to provide insights and analysis that can help the practice make better financial decisions. While bookkeepers are important for ensuring that all transactions are accurately recorded, dental accountants are key for providing the interpretation and analysis that can help the practice make informed decisions about how to best use its resources.
What Is Bookkeeping and How Is It Done?
Bookkeeping involves recording all of the financial transactions that a business makes daily. This information is then used to generate financial reports that can be used to make decisions about the business. Bookkeeping is critical to running a successful business, as it provides the data needed to make informed decisions about allocating resources.
In short, bookkeeping is vital for any business owner to understand where their money is going and ensure that all their transactions are accounted for. A good bookkeeper can be worth their weight in gold, as they will be able to catch any errors or irregularities in the books. Common bookkeeping tasks include invoicing, transactional recording, posting credits/debits, maintaining/balancing ledgers, and payroll.
A general ledger is a bookkeeping document where a bookkeeper records the amounts from sales and expense receipts. This is referred to as posting. A ledger can be created with specialized software, a computer spreadsheet, or a lined sheet of paper.
The larger and more complex a business is, the more difficult it is to keep track of all transactions. This is why businesses use ledgers to help them stay organized. A ledger is a book where businesses record their sales, purchases, and other transactions. This helps businesses keep track of their finances and ensure that they are complying with tax laws.
A bookkeeper's job is to reconcile your practice management software with your accounting software. This is important for making sure your dental billing processes are running smoothly. A good bookkeeper can confirm that everything is lined up and glean insights from the data that can help support a better future for the practice.
What Is Dental Accounting and How Is It Done?
In other words, accounting is creating financial reports based on financial data. This data can be used to produce financial models, which can help a business owner or bookkeeper understand the business's financial health. The accounting process is more about making judgments and decisions about the financial transactions of a business rather than just recording them.
Dental practice owners need to have an experienced bookkeeper to keep track of their finances, and it's also essential to have someone good at accounting to develop strategies for improving the practice's financial future. Dental accounting involves the preparation of financial statements, application of Generally Accepted Accounting Principles (GAAP), evaluation of periodic accruals, depreciation, and amortization, reviews of internal controls and other safeguards, analysis of operational costs, preparation of tax returns, and consulting on financial decisions.
A dental accountant is responsible for providing financial advice to dental practice owners to help them make sound business decisions. This includes creating financial forecasts, advising on tax-related matters, and suggesting ways to reduce business expenses.
Accounting is important because it provides insights into a company's financial performance and health. This information can be used to make informed decisions about the business, such as where to allocate resources, manage cash flow, and what strategic actions to take. Without accounting, it would be difficult to assess the financial health of a business and make sound decisions about its future.
If you want complete control over your dental practice's finances, hiring a bookkeeper and a dental accounting specialist is best. This way, you'll have a strong financial team on your side that can help you tackle any challenges in the future. Although it may cost more upfront, it's a fraction of what you would save in the long run.
Conclusion
It is important to understand the difference between bookkeeping and dental accounting. Bookkeeping is the process of recording financial transactions, while dental accounting is the process of interpreting, classifying, and summarizing those transactions to make financial statements. While bookkeeping and dental accounting are important for financial management, they serve different purposes. 
Ash Dental CPA provides bookkeeping and accounting services for dental and healthcare professionals. We have an excellent history of managing accounting and finance operations for small to large-sized companies, contributing to their overall growth by helping them strengthen their financial system through sound accounting, improving procedures, financial reporting, and working capital. If you need dental accounting services, we can help! Get in touch with us today!