Useful Tips to Follow to Sell a Dental Practice Successfully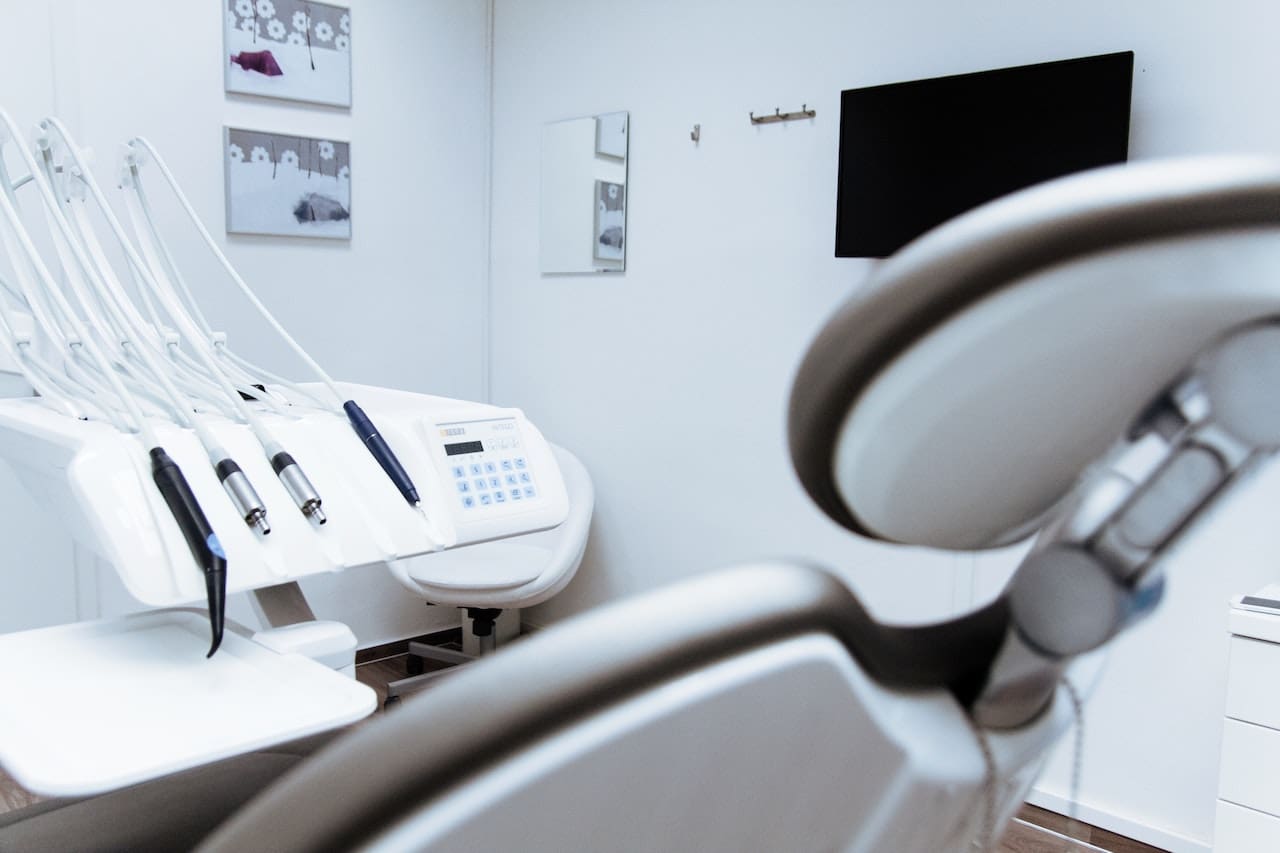 You might think about retiring in the near future if you run a dental business. You might also desire to profit from your financial commitment to your company. Selling your dentist's office is one of the greatest methods to achieve this. 
However, how can you determine the market value of your practice? How can you further guarantee that your patients are still being looked after?
Selling a dental practice is no easy feat. It involves a lot of planning, research, and organization to ensure the sale is successful. With the right approach, a dental practice can be sold in a short period for the best possible price. 
Take a look at this dental practice selling guide if you are a clinic owner who is interested in selling your practice.
Make Sure Your Patients Have a Transition Plan
When selling your dental practice, put your patients first. After all, you likely entered the field of dentistry to assist individuals in maintaining their oral health. Some of your partners might want to continue after you sell your business. 
You can also consider handing over control of your entire practice to a new group. Make sure your patients will be well taken care of before considering anything else. 
The new owner should be at ease handling the volume of patients you see and the sort of dentistry you practice. You can ensure that nobody squeaks by in this way.
Properly Value Your Business
Fairly valuing your company is the following stage. You must take a number of aspects into account when valuing your company. You must consider this if you are the building's owner because real estate might be quite valuable. 
You should also consider the number of clients you have, the frequency of their visits, and the amount of money your clientele brings in. You should also pay greater attention to your key performance indicators because you'll need to forecast how much money your practice will make over the following few years. 
When estimating the value of your company, you must take these elements into account.
Think about How Selling Your Business Will Affect Your Tax Situation
If you're interested in selling your firm, there are a number of tax considerations as well. Consider what you are actually selling, how much it is worth, and any potential tax liabilities. 
When determining the net income from the sale of your dental office, it's important to consider the costs associated with the transaction, any potential capital gains taxes you may owe, and your take-home pay. 
Obviously, you want to increase the worth of your company, but to do so, you'll need to collaborate with a qualified team.
Establish a Timeline
It is important to establish a timeline for the sale and to create a contract that outlines the terms of the sale. This will help ensure that the sale is completed promptly and that both the buyer and seller understand the agreement
Conclusion
It is essential to understand the factors, processes, and legalities associated with it to have a successful sale. By taking time to research and plan the sale, a dental practice owner can maximize the value of their practice and secure a successful sale.
Ash Dental CPA can help you draw up a checklist for selling a dental practice and more! We're a trusted accounting for dental and healthcare professionals. We assist clients with buying, selling, and valuing dental practices. Contact us today to learn more.