5 Tips to Boost Your Dental Practice's Value before Selling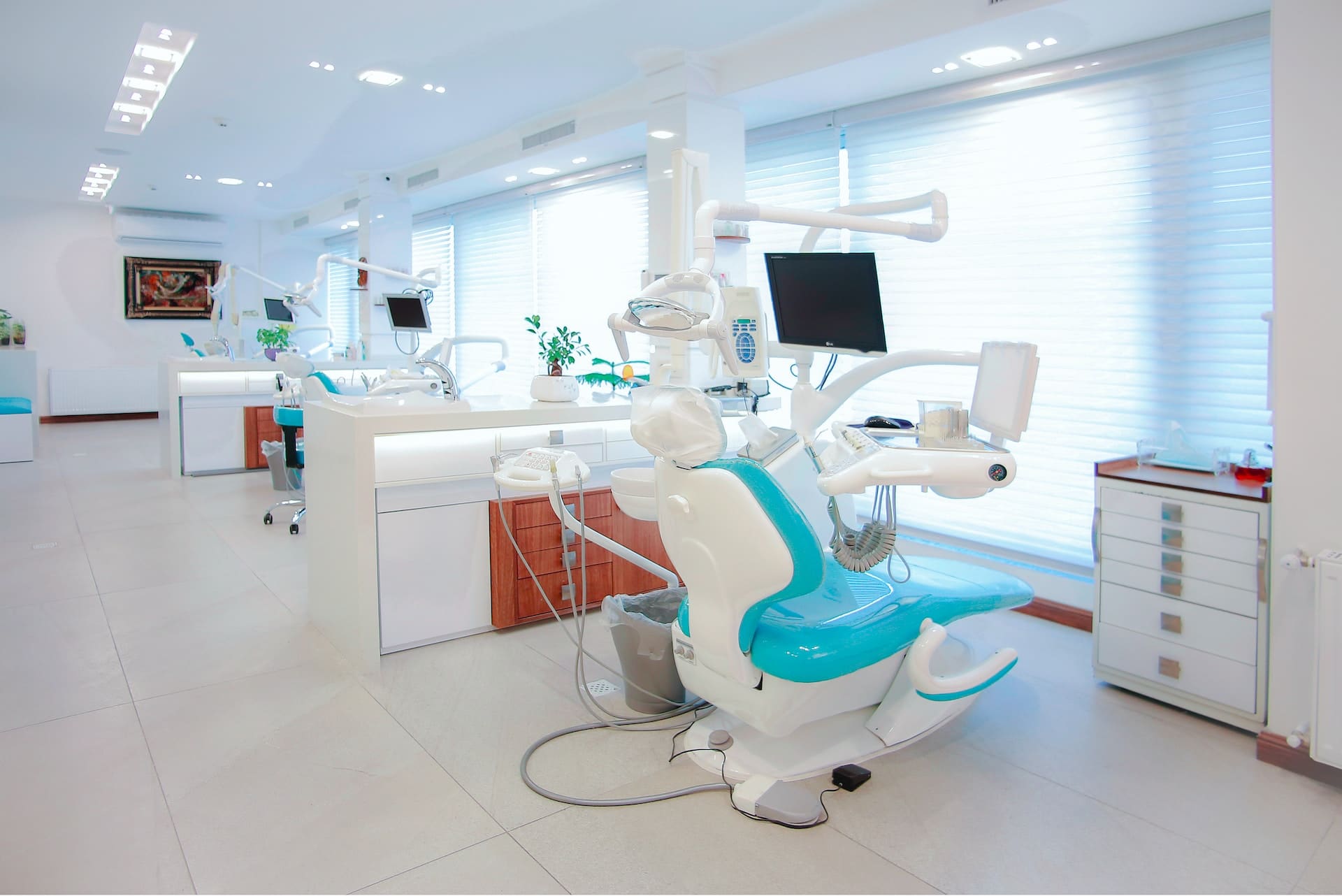 Selling a dental practice can be a daunting task for many practitioners. There is a multitude of factors that need to be considered, including the price, the buyer, and the overall market conditions. However, one of the most critical aspects that can significantly impact the final sale price and the success of the transaction is the value of the practice.
Today, we will outline key strategies that you can implement to add value to your dental practice before putting it on the market:
1. Improve the Practice's Financial Performance
A key metric that potential buyers will evaluate when considering purchasing your dental practice is its financial performance. Therefore, it is essential to demonstrate strong and consistent revenue growth, profitability, and cash flow. Here are some steps you can take to enhance your practice's financial performance:
Increase revenue by expanding your patient base, offering additional services, or extending operating hours.

Reduce overhead costs by renegotiating supplier contracts, investing in energy-efficient equipment, or streamlining office operations.

Implement efficient billing and collection processes to improve cash flow.

Maintain accurate and organized financial records for easy due diligence.
2. Invest in Modern Equipment and Technology
The use of advanced dental equipment and technology can not only improve patient outcomes and satisfaction but also increase the value of your practice. Potential buyers are more likely to invest in a practice with up-to-date equipment that meets current industry standards. Some investments to consider include:
Digital imaging systems, such as digital X-rays and intraoral scanners.

CAD/CAM technology for in-office restorations.

Laser dentistry equipment for various dental procedures.

Dental practice management software for efficient scheduling, billing, and patient communication.
3. Enhance the Practice's Reputation and Online Presence
A strong reputation and online presence can significantly impact your dental practice's value. Here are some steps to enhance your practice's reputation:
Encourage patient reviews and testimonials on popular review sites like Google, Yelp, and social media platforms.

Maintain an active online presence by regularly updating your practice's website and engaging with patients on social media.

Build relationships with other healthcare professionals in your community to establish a referral network.

Participate in community events, sponsor local organizations, or host educational seminars to increase your practice's visibility and credibility.
4. Develop a Strong and Well-Trained Team
A motivated, competent, and well-trained team can contribute significantly to the success of your dental practice. A strong team can also help facilitate a smooth transition during the sale process. Here are some ways to develop and maintain a high-performing team:
Establish a clear organizational structure and define roles and responsibilities for each team member.

Provide ongoing training and development opportunities to enhance your team's skills and knowledge.

Implement regular performance evaluations and offer constructive feedback and recognition for a job well done.

Foster a positive work environment that promotes collaboration, communication, and employee retention.
5. Optimize the Practice's Physical Appearance and Layout
Finally, the physical appearance of your dental practice can greatly influence patient satisfaction and the perceived value of your practice. Before selling, consider making improvements to the overall look and layout, such as:
Updating the reception area and waiting room with modern furniture, artwork, and lighting.

Renovating or expanding treatment rooms to accommodate advanced equipment and enhance patient comfort.

Ensuring that the practice is clean, organized, and well-maintained.

Incorporating your practice's branding and logo throughout the office to create a cohesive and professional atmosphere.
Conclusion
By implementing these strategies, you can significantly enhance the value of your dental practice and attract more potential buyers. Remember that the process of selling a dental practice can take time and effort, so it's essential to start planning and preparing well in advance. By focusing on improving financial performance, investing in modern technology, and more, you can ensure a successful and profitable sale.
Ash Dental CPA offers accounting services focused on dental practices to help various practices stay on top of their finances to maximize their value. If you are looking for CPA firms in Massachusetts to help boost your dental practice's value, reach out to us today!