Tax Planning for Dental Practices: Strategies for Reducing Liability and Maximizing Savings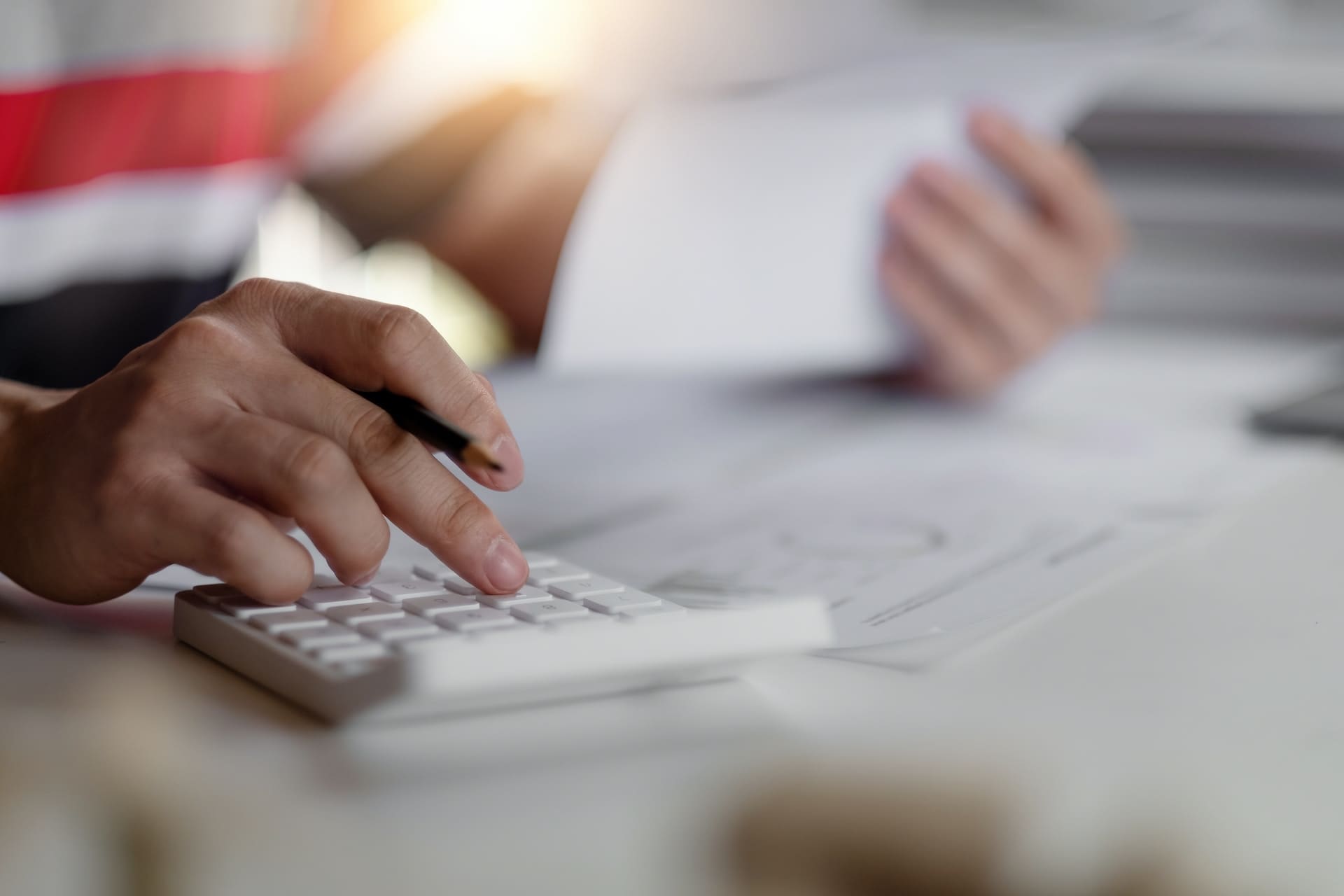 As a dental professional running your own practice, you face unique tax challenges and opportunities that require a focused approach to maximize savings and minimize liabilities. Proper tax planning is essential for ensuring you pay only what is legally required and take advantage of applicable deductions and credits. With ever-changing tax laws and regulations, it is vital to stay informed and proactive in managing your practice's tax obligations, fostering financial stability, and promoting long-term success.
At Ash Dental CPA, we offer comprehensive financial and business advisory services targeted specifically at dental practitioners in the United States. Our services include dental practice valuation, tax planning and preparation, wealth management, and various business consulting services aimed at helping you maximize your profits and improve your practice operations. Our team of skilled professionals possesses deep industry expertise, empowering us to provide dental practice owners with effective, results-driven tax planning strategies that address their unique needs and objectives.
In this blog post, we will shed light on essential tax planning strategies for dental practices, focusing on identifying applicable deductions, leveraging tax credits, optimizing retirement savings, and remaining compliant with tax authorities. We will begin by discussing the significance of business expense deductions, offering insights on key deductible items such as equipment purchases, office supplies, and staff training. Next, we will delve into the benefits of tax credits, outlining opportunities to reduce your tax liability through credits for energy efficiency improvements, research and development activities, and more.
Additionally, we will provide guidance on optimizing your retirement savings through tax-advantaged retirement plans, including the benefits of establishing a 401(k), IRA, or SEP for yourself and your employees. Finally, we will emphasize the importance of maintaining close communication with tax authorities and submitting accurate, timely tax filings to avoid potential fines and penalties.
Join us as we explore tax planning strategies that empower dental professionals to confidently navigate the complex world of taxation, maximize savings, and minimize liabilities—steering your practice toward continued growth and success. Let's begin this journey to financial stability and prosperity.
Tax Planning for Dental Practices: Strategies for Reducing Liability and Maximizing Savings
Maximizing Deductions: Key Business Expenses for Dental Practices
Deductions play a vital role in reducing your practice's taxable income. Some common deductible business expenses for dental professionals include:
Equipment Purchases: Dentists can claim deductions on the cost of new or used equipment, such as dental chairs, X-ray machines, and office furniture. Section 179 of the IRS tax code allows you to deduct the full purchase price of qualifying equipment in the year of purchase, significantly reducing your taxable income.

Office Supplies and Expenses: Day-to-day expenses, such as office supplies, postage, and cleaning services, are generally tax-deductible. However, it is essential to keep detailed records of these expenses to substantiate your deductions.

Staff Training and Development: Investing in staff training and professional development can not only enhance your practice's performance but also provide tax deductions. Costs associated with training courses, certifications, and continuing education programs may qualify as deductible business expenses.

Insurance Premiums: Dental practices can deduct the costs of various insurance premiums, such as malpractice insurance, business owner's policy, and employee health insurance. Ensure you consult with a tax professional to determine the appropriate deductions specific to your situation.
Leveraging Tax Credits: Utilizing Credits to Reduce Liability
Tax credits provide another avenue to reduce your practice's tax liability. Consider these potential tax credit opportunities:
Energy Efficiency Credits: Dental practices that invest in energy-efficient improvements, such as installing energy-efficient lighting or HVAC systems, may be eligible for federal tax credits. Investigate the Energy Policy Act of 2005 and consult with a tax professional to determine your eligibility.

Research and Development (R&D) Credits: Dental practices involved in innovative research activities, such as developing new treatment techniques or testing new dental materials, may qualify for R&D tax credits. This credit can offset some of the costs associated with your research endeavors.

Work Opportunity Tax Credit (WOTC): The WOTC is a federal tax credit available to dental practices that hire employees from specific target groups, such as veterans, ex-felons, or individuals receiving government assistance. Employers may receive tax credits of up to $9,600 per eligible new hire.
Optimizing Retirement Savings: Tax-Advantaged Retirement Plans for Dental Practices
Implementing tax-advantaged retirement plans can lead to significant tax savings for both dental practice owners and employees. Consider these retirement plan options:
401(k) Plan: A 401(k) plan allows employees to make pre-tax contributions, reducing their taxable income. Employers can also contribute to their employees' accounts, with matching contributions being tax-deductible for the business.

Traditional and Roth IRAs: Individual Retirement Accounts (IRAs) enable dental professionals to contribute pre-tax dollars (traditional IRA) or post-tax dollars (Roth IRA) toward their retirement savings. While traditional IRA contributions offer immediate tax savings, Roth IRA contributions provide tax-free growth and qualified withdrawals.

Simplified Employee Pension (SEP) plan: SEPs are a flexible retirement plan option ideal for small dental practices, allowing tax-deductible employer contributions and simplified administration compared to a 401(k) plan.
Staying Compliant: Maintaining Open Communication with Tax Authorities
Effective tax planning is not only about reducing liabilities but also ensuring compliance with tax laws. Keep the following compliance guidelines in mind:
Timely Tax Filings: Ensure that your practice submits accurate and timely tax filings to avoid fines and penalties. Dental practices generally operate as pass-through entities filing taxes on their personal tax returns, but the filing deadlines may vary depending on your practice structure.

Accurate Recordkeeping: Maintain detailed records of your practice's finances, including income, expenses, assets, and liabilities, as well as documentation to support your deductions and credits. Accurate recordkeeping is essential for preparing accurate tax filings and ensuring compliance with tax laws.

Professional Support: Collaborate with tax professionals, such as Ash Dental CPA, to gain expert guidance on navigating tax laws and regulations, optimizing tax planning strategies, and easing the tax filing process.
Conclusion
By carefully considering your practice's unique tax situation and implementing strategic optimizations, you can effectively minimize tax liability while maximizing potential savings. Ash Dental CPA's expert tax planning and preparation services can help dental professionals confidently navigate the complex world of taxation, aligning their practices with the best tax strategies to ensure financial stability and long-term success.
Looking for professional and reliable dental accounting services? Look no further than Ash Dental CPA. Their team of experts provides comprehensive financial and business advisory services specifically designed for dental practitioners in the United States. From dental practice valuation to tax planning and preparation, wealth management, and various business consulting services, they can help you maximize your profits and improve your bottom line. Contact Ash Dental CPA today and see how their top-notch dental accounting services can benefit your practice.