Tax Audit Representative for Dentists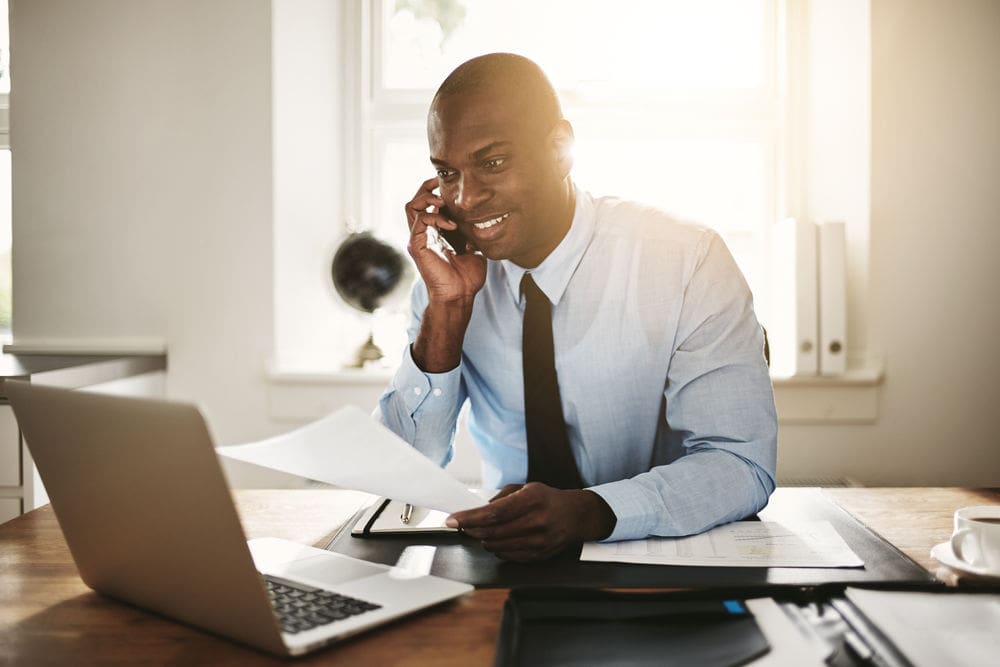 Tax Audit Representative for Dentists
Let's face it: nobody wants to deal with taxes. Doing taxes every year is challenging enough for most individuals. Such a task is even more burdensome for dentists. Companies and private practices have to deal with confusing tax laws. If a dental practice is not prepared, they could face a hefty tax bill. Plus, there is the risk of being audited.
An audit occurs when the IRS reviews a company's or an individual's financial information to ensure it is accurate. Audits are often done randomly, although if your tax return sets off red flags, such as shows an unusually large number of deductions, then the IRS may ask to audit your account.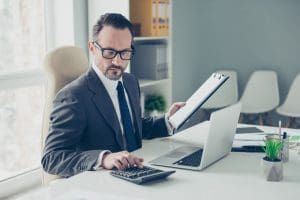 If you do not have documentation to back up your claims, the IRS could ask you to pay more money. If you disagree, you can file an appeal. This is where having a tax audit representative can come in handy. A tax audit representative serves as an advocate to protect your rights. They can gather the paperwork needed to file an appeal. If you do end up owing money to the IRS, a representative can negotiate on your behalf.
With the right tax audit representative working with your practice, you can avoid a financial nightmare. Ultimately, you can reduce your tax bill, get the most deductions for your practice and even avoid an audit altogether.
Why Hire a Tax Audit Representative?
As a dentist, you're busy hiring staff and treating patients. Do you have the time, patience and knowledge to wade through all your documentation and keep accurate records? Probably not. On top of that, chances are that you are not even remotely familiar with current tax laws and deductions. In fact, this can cause you to lose out on thousands of dollars in benefits.
Your focus is on dental care, and it should be. That's why you should hire someone who is focused on finances to handle your tax issues.
The right professional offers many benefits, such as a dental CPA. Dental CPAs assist with tasks such as bookkeeping and tax filing. They can help you plan for the future and ensure you get the most deductions possible. In addition, they find ways to increase your revenues while ensuring you're in compliance with the law. Nonetheless, if you are ever audited by the IRS, a tax professional will defend you.
Contact Us Today.
At your dental practice, your focus should be on patient care. This can be challenging, however, since finances are a huge aspect of your business. Without close attention to finances, you could lose out on revenue and be forced to shut down your practice.
Ash Dental can help maintain your accounting and finance operations. The president, Ash Wasilidas, CPA, has helped companies of all sizes protect their assets and grow their businesses. He focuses on professional service and strives to help clients find solutions to business concerns. Furthermore, dental professionals are encouraged to call (508) 433-0029 or fill out the online form. Moreover, his office is located at  945 Concord Street #100A Framingham, MA 01701.