Top 5 Simple Steps to Hiring a CPA for Your Dental Practice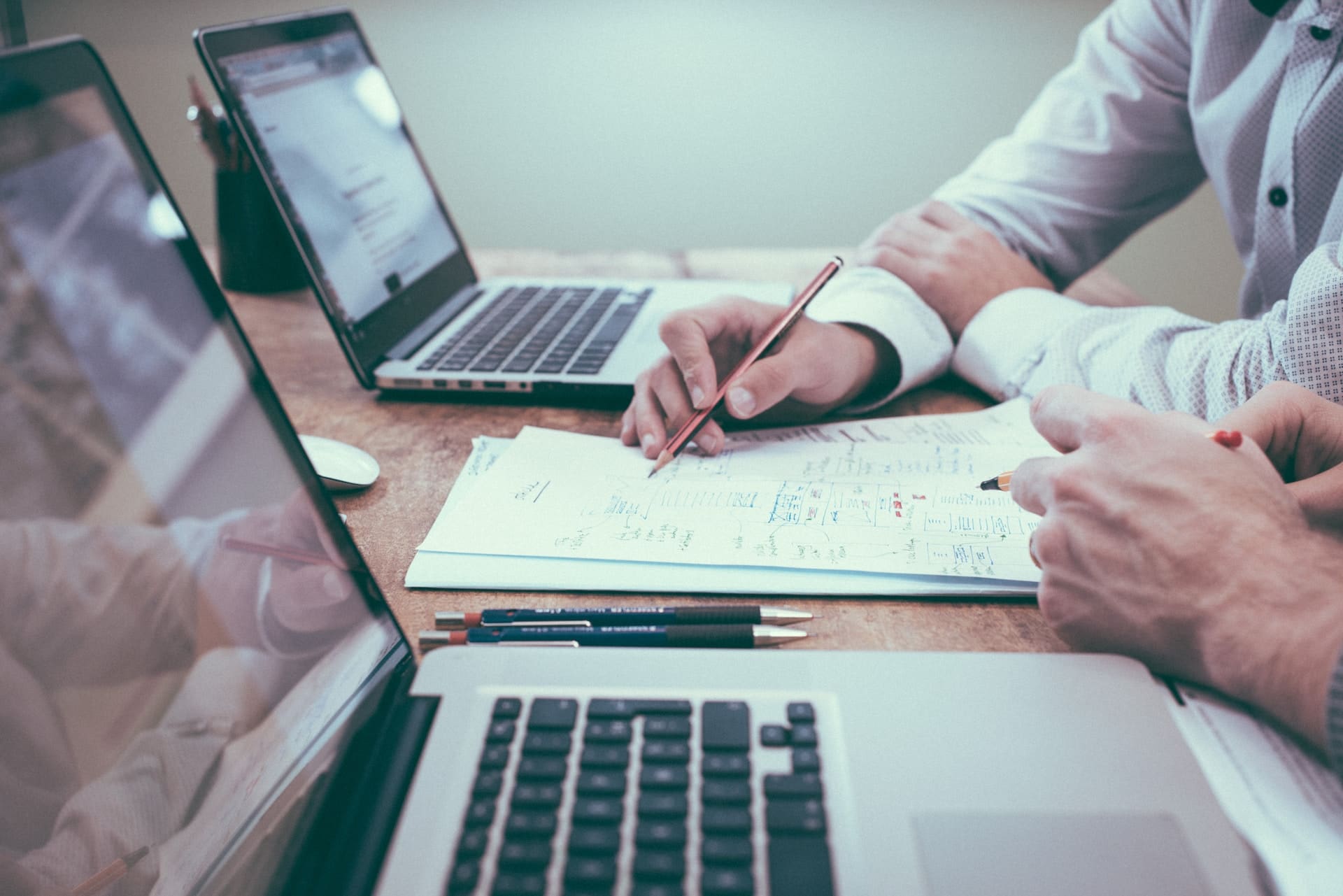 As a dental practice owner, you already have a lot on your plate. From managing patient appointments and providing top-notch dental care to overseeing staff and maintaining a clean and welcoming environment, there's no shortage of tasks to be completed. One vital aspect that can't be overlooked is the financial health of your practice.
Whether you're buying a dental practice, selling a dental practice, or simply trying to improve your current financial situation, hiring a Certified Public Accountant (CPA) can make a significant difference. A CPA can help you navigate the complex world of taxes, financial statements, and valuing dental practices, but finding the right one can be a challenge.
To help make the process easier and more convenient, we've put together a list of the top 5 simple steps to hiring a CPA for your dental practice.
1. Determine Your Needs
Before you start searching for a CPA, it's essential to understand your specific needs. Are you looking for someone to help manage your day-to-day finances, or do you need assistance with a more significant financial event, such as buying or selling a dental practice?
Make a list of the services you require, such as tax preparation, financial statement analysis, payroll management, or valuing dental practices. This will help you narrow down your search and ensure that you find a CPA who can meet your specific needs.
2. Seek Recommendations
One of the best ways to find a qualified CPA is through personal recommendations. Reach out to your colleagues in the dental industry and ask if they have worked with a CPA who specializes in dental practices.
You can also turn to professional associations, such as the American Dental Association (ADA), for recommendations. Many state and local dental associations also have lists of CPAs who specialize in working with dental practices.
3. Conduct Research
Once you have a list of potential CPAs, it's time to do some research. Visit their websites to learn more about their services, experience, and qualifications. Look for testimonials and client reviews to get an idea of what it's like to work with them.
Pay special attention to CPAs who have experience with dental practices, as they will have a better understanding of the unique financial challenges you face. Furthermore, ensure that the CPA is licensed and in good standing with the state board of accountancy.
4. Interview Potential Candidates
Now that you've narrowed down your list, it's time to start interviewing potential CPAs. Schedule a consultation with each candidate to discuss your unique needs and ask any questions you may have.
Some important questions to ask during the interview include:
What experience do you have working with dental practices?

Can you provide references from other dental practices you've worked with?

What services do you offer, and how do your fees work?

How do you stay up-to-date with the latest tax laws and regulations?

How will you communicate with me and how often can I expect updates?
This conversation will not only give you valuable information about the CPA's qualifications but will also help you assess whether their communication style and personality are a good fit for your dental practice.
5. Make Your Decision
After interviewing potential CPAs, take some time to consider which candidate is the best fit for your dental practice. Consider their experience, qualifications, and the rapport you established during your meeting.
Once you've made your decision, notify the chosen CPA and discuss the next steps for moving forward. Be sure to have a written agreement outlining the services they'll provide, the fees involved, and any other important details.
Conclusion
Hiring a CPA for your dental practice is a crucial decision that can have a significant impact on your practice's financial health. By following these five simple steps, you'll be well on your way to finding the right CPA to help you navigate the financial complexities of owning a dental practice. With a knowledgeable and experienced CPA by your side, you can focus on providing top-notch dental care to your patients while leaving the financial details to the experts. Remember to take your time, do your research, and ask plenty of questions to ensure that you find a CPA who understands your unique needs and can help you target your financial goals. Good luck!
Are you looking for reliable CPA firms in Massachusetts? Then look no further than Ash Dental CPA! Our team offers comprehensive financial services for dental practices of all sizes, from tax preparation and planning to financial statement analysis and valuing dental practices. We understand the unique financial challenges that dental practice owners face and are dedicated to helping you achieve your financial goals. Don't let financial stress impact your dental practice. Contact us today to learn more about how we can help your practice thrive!