4 Strategies for Selling Your Dental Practice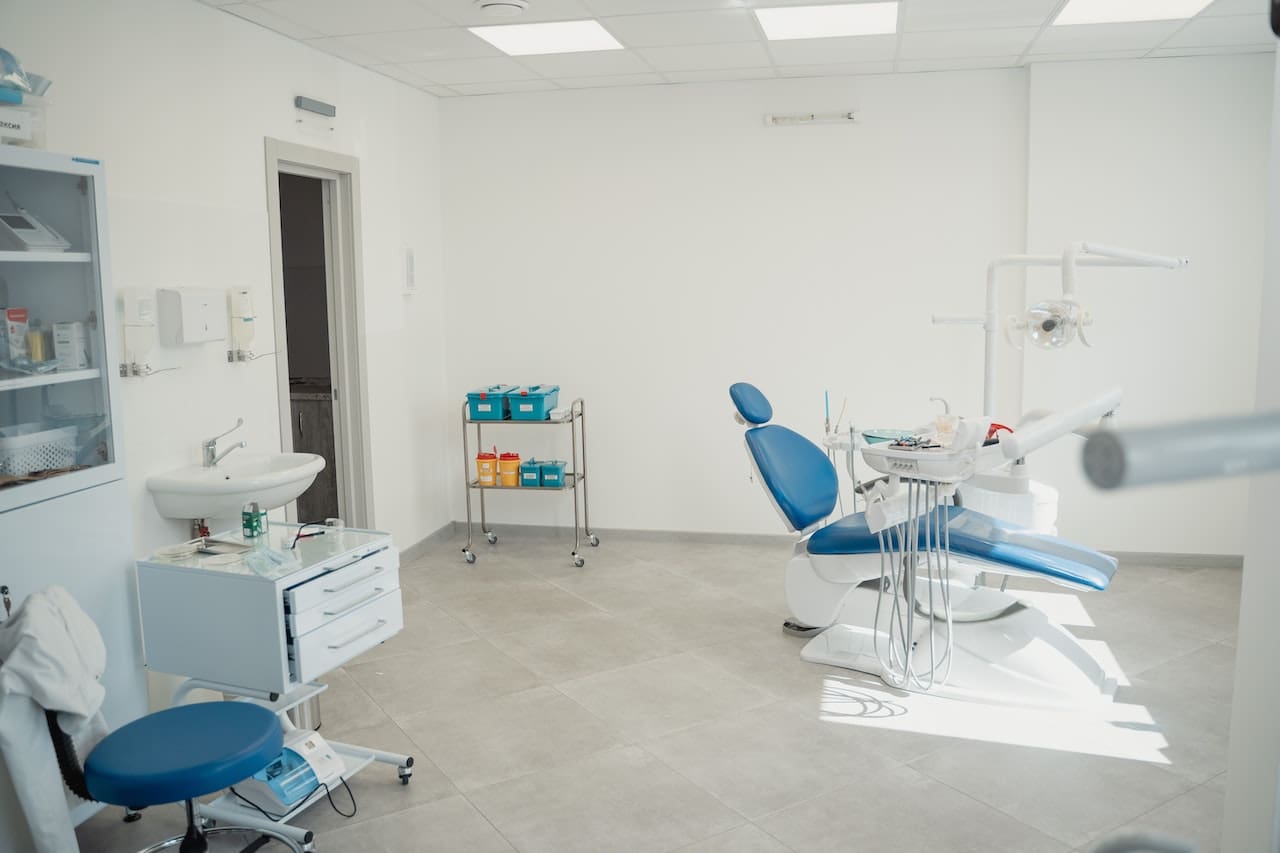 The healthcare sector in America is constantly changing, which makes it difficult for providers to keep up. Many new dentists refrain from starting their own independent practices because of the pressure to succeed, the difficulty in getting insurance reimbursement, and the changing demographics of patients.
If you want to sell your dental practice in the future, you need to be mindful of how you're spending your money and ensure you're not putting all your profits back into the practice.
Here are four strategies to consider:
1. Sell in Advance before Planning to Exit
If you're considering selling your practice in the near future, it's generally best to do so well before your actual retirement date. This assures potential buyers that they'll be able to continue to grow the practice after they take over, and it also gives you time to ensure that the transition goes smoothly.
2. Merge with or Acquire Another Practice
One option for growing a dental practice is merging with or acquiring another. This can be a good option if you already work closely with other independent practitioners in your specialty and there is an existing foundation for a common approach to patient care and practice operations. Generally, it is best to merge with a similar-sized group so that you maintain the level of control you had when you built an independent practice.
3. Build the Team before Selling
To sell a dental practice for a good price, it is important to ensure that it is large and has a good staffing structure. A solo practitioner or single-owner practice is at particular risk, and it may be essential to growing the practice before selling it. Organic growth is a powerful method of building lasting value in practice as a business asset and strengthening its sellability.
4. Expand Ownership to Other Dentists
To attract younger dentists, independent practices need to focus on the two things they can offer that bigger practices can't: flexible work hours and the opportunity to own a stake in the business.
There are many advantages to owning your dental practice, including the ability to control your own path, build equity, and create a legacy. While these benefits may not be immediately apparent, a strong commitment to creating an ownership pathway for young and mid-career dentists is essential for the long-term success of independent practices. Investing in the future of dentistry ensures that your profession remains strong and vibrant for years to come.
This multi-generational ownership model for dental practices has several benefits. One benefit is that it allows older dentists to retire and sell their shares of the practice to younger ones. This ensures that the practice can continue as a going concern. Additionally, the model provides a valuable option for practices that are too dependent on one practitioner. It allows for succession planning and continuity of care for patients.
Conclusion
Selling your dental practice can be a difficult and emotional decision. There are many factors to consider, especially how to best approach this decision. You need to carefully consider your options and get professional advice before deciding.
Ash Dental CPA provides bookkeeping and accounting services for dental and healthcare professionals. We have an excellent history of managing accounting and finance operations for small to large-sized companies, contributing to their overall growth by helping them strengthen their financial system through sound accounting, improving procedures, financial reporting, and working capital. If you want to list your dental practice for sale, we can help! Get in touch with us today!