PPP Loan for Dentists | Paycheck Protection Program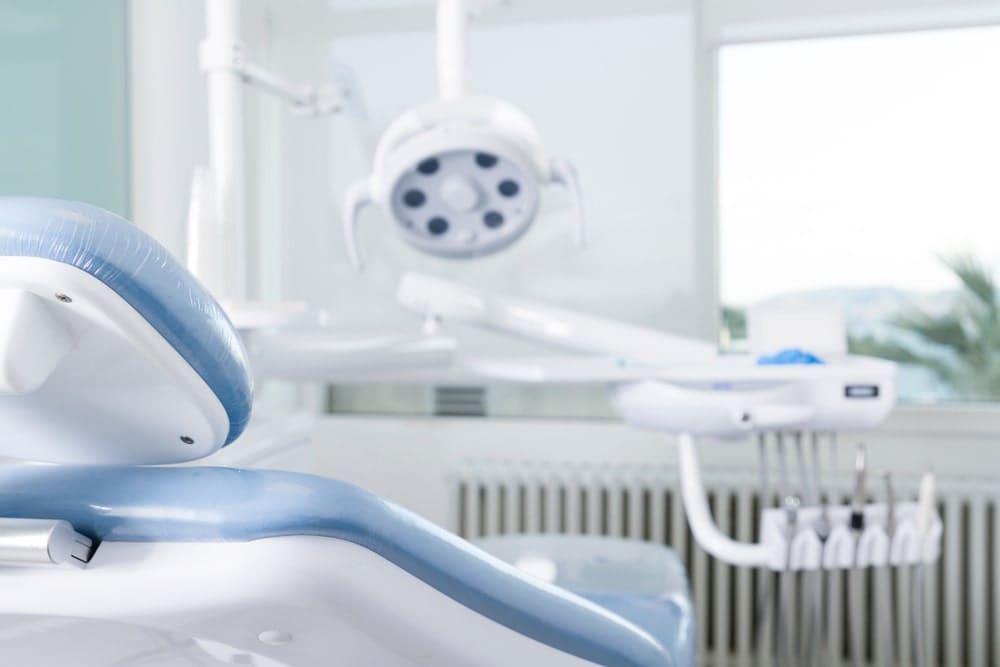 PPP Loan for Dentists
Dental practices have been affected due to COVID-19 health mandates. Only dental emergencies could be performed and until recently, regular dental procedures are now allowed. The health mandates are necessary to protect everyone and stop the spread of the virus. Unfortunately, these mandates result in operational changes that have affected revenue and employment. Many, if not all, offices have invested in plastic desk shields, PPE, and expensive sanitation equipment. 
Overall, dentists have reduced their staff, hours, and patient intake to stay operable and compliant with the "new normal". In addition, some practices had to permanently close or are considering. That's why applying for the Paycheck Protection Program (PPP) should be discussed with a qualified accountant. The PPP was created as part of the CARES Act to help keep business/practices afloat and maintain employment. 
If you have not applied for the PPP loan yet, the deadline is June 30th. And fortunately, the loan forgiveness terms have been changed to better suit many businesses and practices. Learn more below and contact Ash Dental CPA for a consultation.
Is the PPP Loan for Dentists?
The PPP loan is always referred to as a small business loan. However, dental practices can apply! It is important to review the terms of this loan with your dental accountant. In short, the PPP loan can be forgiven under specific circumstances. The latest terms are as follows.
Dental practices have up to 24 weeks to use the loan.

Only 60% is required for payroll expenses.

This allows for 40% to be used on practice-related expenses.

Employees must be rehired by December 31, 2020.

If loan repayment is required, you have up to 5 years to repay.

Those that qualify for loan forgiveness can defer payroll taxes.
Should I get the PPP Loan?
One would be quick to think that the PPP loan is necessary for their practice. In theory, financial assistance due to COVID-19 is helpful. However, it's important to discuss your unique situation with a qualified accountant. Loan forgiveness is possible for this loan if the criteria are met. Therefore, financial planning and execution are essential. Likewise, if the use of funds does not meet the criteria for loan forgiveness, can you afford to pay it back?
Review Your Options
Find out if the PPP loan is right for your dental practice. Request a complimentary consultation with Ash Dental CPA. Our firm has over 20 years of experience assisting dental professionals and their practices. We offer an array of services that include financial and tax planning, accounting, bookkeeping, practice incorporation, tax audit representation, and more! Call (508) 458-6789 or click here to schedule online.