How Dental Clinics Can Overcome the Current Staffing Crisis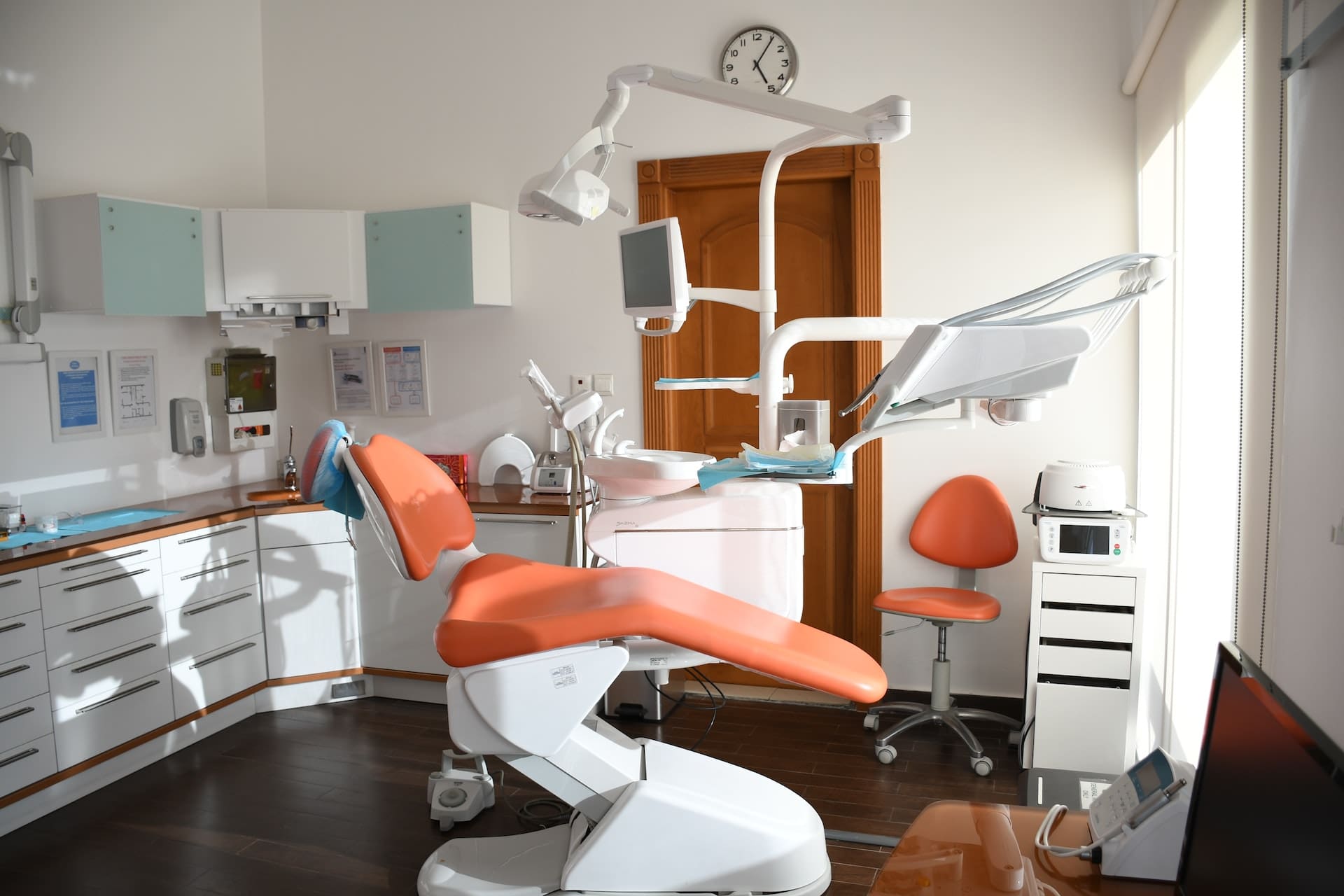 Earlier this year, major news agencies reported that the country was suffering from a staffing crisis. This issue is acutely problematic in the healthcare sector, where hospitals and other care facilities struggle to find adequate qualified workers to meet the needs of patients. The staffing shortage also ripples other industries, as businesses that rely on healthcare workers are forced to scale back or shut down due to the lack of available staff.
The staffing crisis in the country's healthcare system is knocking on dentistry. A survey of dental practices found that one in five are struggling to recruit new staff, with one-third of the respondents saying they had been forced to cut back on services as a result. There are many ways to overcome this staffing crisis, especially with the help of a dental practice consultant. 
Hire for Office Culture, Not Experience
The staffing crisis is a growing problem in the United States. Several factors contribute to this crisis, but one of the most significant is the lack of experienced professionals to fill positions in dental offices. Hiring managers often make the mistake of focusing too much on candidates' years of experience. While experience is undoubtedly necessary, it is not the only thing that should be considered when hiring.
Other factors, such as a candidate's skill set, cultural fit, and growth potential, are also important. A candidate who may not have as many years of experience as another candidate may still be a better fit for the position. A seasoned dental practice consultant suggests that you must take the time to consider all of the factors that will make someone successful in the role. Do not simply focus on the number of years they have been working.
You Still Need Experience Staff
As technology evolves, many businesses are beginning to rely heavily on automation. While this can save time and money, it can also lead to a decline in customer service quality. It is vital to have a staff dedicated to providing an excellent experience to maintain a high level of customer service.
It is no secret that the healthcare industry is evolving. With the rise of technology, patients can now access information and book appointments with a button. However, one thing that has remained constant is the importance of customer service.
In a dental practice, patients are looking for a personalized experience. They want to walk into the surgery and feel like they are the only patient that matters. It is where an experienced receptionist comes in.
This principle holds to bookkeepers. Dental tax accountants can help you save money on your taxes by taking advantage of dental tax deductions and credits that you may not be aware of. They can also help you avoid penalties and interest charges by ensuring that your taxes are filed correctly.
Conclusion
There are a few ways that dental practices can overcome the staffing crisis. One way is by increasing wages to attract and retain employees. Another way is by investing in staff training and development to improve employee satisfaction and productivity. Of course, please also note the tips shared in this article.
You can also outsource your dental bookkeeping services by hiring Ash Dental CPA. As a seasoned CPA, I can help you with your bookkeeping needs – from financial advice to tax forms. So, contact me now for more details!