Navigating the Dental Practice Acquisition Process: A Comprehensive Guide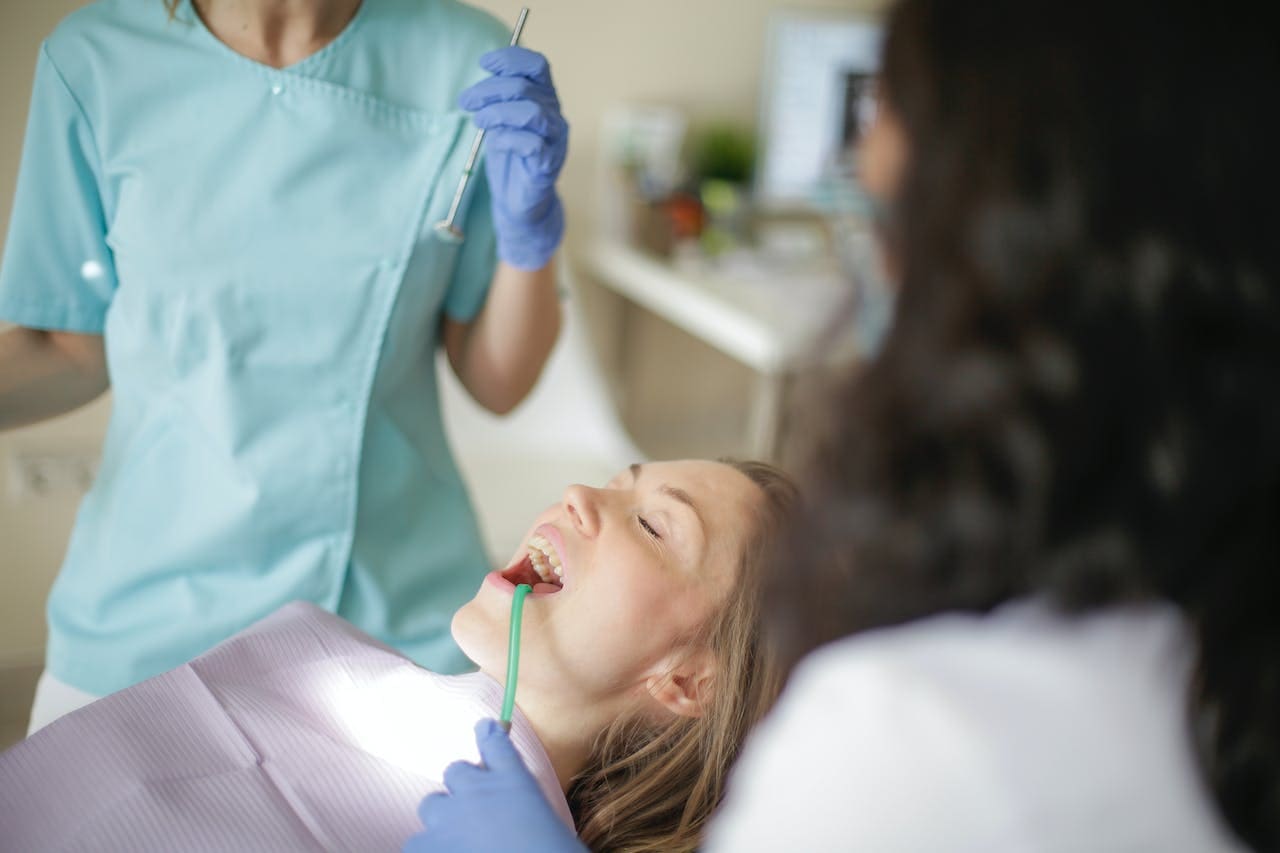 Acquiring an existing dental practice can be an excellent investment that provides immediate access to an established patient base, experienced staff, and fully operational facilities. Whether you are an experienced dentist seeking practice expansion or a recent graduate venturing into practice ownership, understanding the dental practice acquisition process is vital to ensure a successful and smooth transition.
In this blog post, we will guide you through the crucial steps of acquiring a dental practice, beginning with an introduction to dental practice acquisition and its potential benefits. We will then dive into strategies for conducting a comprehensive practice evaluation, determining the value and price, identifying suitable financing options, and, ultimately, closing the deal. Additionally, we will discuss the significant role dental CPAs play in facilitating the acquisition process, offering expert advice, financial analysis, and negotiation support.
Embarking on the journey of acquiring a dental practice can be both rewarding and challenging. By familiarizing yourself with the acquisition process and seeking professional guidance from dental CPAs, you can confidently navigate the complexities of dental practice ownership and set the stage for long-term success and growth. With dedication, persistence, and the right support, acquiring an existing dental practice can be a transformative experience that significantly elevates your professional career in dentistry.
Conducting a Comprehensive Practice Evaluation
Before acquiring a dental practice, it's essential to conduct a thorough evaluation. Remember these key aspects during the practice evaluation process:
– Importance of due diligence: Investigate the practice's historical financial performance, operational efficiency, patient base, and existing staff to ensure you are making an informed decision. Due diligence helps identify potential red flags and confirm that the practice aligns with your professional goals and expectations.
– Reviewing financial statements and practice performance: Examine the practice's profit and loss statements, balance sheets, and tax returns for the past three to five years. Analyze the practice's performance, including production and collection figures, overhead costs, and profitability, to ascertain its financial health and potential for future growth.
– Assessing the current patient base and demographics: Evaluate the practice's current patient base, including the number of active patients, patient demographics, and insurance participation. This information can help determine potential growth opportunities and any necessary changes to the practice's services and marketing strategies.
Determining the Value and Price of a Dental Practice
Establishing an appropriate value and price for the dental practice is vital to ensure fairness and a successful transaction:
– Common valuation methods for dental practices: Multiple valuation methods can be used to appraise a dental practice, including the income approach, market approach, and asset-based approach. Consult with an experienced dental CPA or practice valuation expert to determine the most suitable method to accurately assess the practice's value.
– Key factors influencing the value of a dental practice: Several factors can impact a dental practice's value, including location, facility condition, patient base, financial performance, and growth potential. It's essential to evaluate these components in-depth to arrive at an accurate and fair valuation.
– Negotiating the terms of the acquisition: Once you have determined the dental practice's value and price, negotiate the transaction's finer details, such as payment terms, transition timeline, and potential post-sale involvement of the current owner. It's advisable to involve a dental CPA or lawyer to ensure all aspects of the agreement are mutually beneficial and legally compliant.
Financing Options for Buying a Dental Practice
Understanding various financing options and selecting the right source can significantly impact the acquisition process:
– Available financing options for purchasing a dental practice: Several financing options are available, including conventional bank loans, Small Business Administration (SBA) loans, seller financing, and leveraging personal assets. Assess the advantages and disadvantages of each option to determine the most appropriate financing source for your specific situation.
– Key considerations when selecting a financing source: Consider factors such as interest rates, loan repayment terms, required collateral, and application and approval timelines when choosing a financing source. A financial advisor or dental CPA can assist in evaluating these factors and help identify the suitable financing option for your practice acquisition.
– Preparing a strong loan application: The strength of your loan application can impact approval likelihood and loan conditions. Ensure your application includes a detailed business plan, personal financial statements, and relevant professional history. Demonstrating strong cash flow, debt management, and practice management skills can help increase your chances of securing favorable loan terms.
The Role of Dental CPAs in the Acquisition Process
Dental CPAs can provide invaluable support throughout the acquisition process, offering professional guidance in several key areas:
– Financial analysis and valuation support: Dental CPAs can evaluate the target practice's financial performance, assess profitability, and offer expert advice on practice valuation methods. Their insights can help ensure an accurate and fair value for the dental practice, providing a solid foundation for successful negotiations.
– Assistance with financing and negotiation: Dental CPAs can help identify suitable financing options for your acquisition and provide guidance on preparing strong loan applications. Additionally, they can offer strategic advice during negotiation processes, helping you secure favorable transaction terms while mitigating potential risks.
– Ongoing support during and after the acquisition: A dental CPA's support extends beyond the acquisition process. They can assist with the transition of practice ownership, manage financial and tax-related matters post-acquisition, and provide continued guidance to achieve long-term business success.
Conclusion
Acquiring a dental practice can be a significant milestone in your professional career. By conducting a comprehensive practice evaluation, determining an appropriate value and price, securing the right financing, and relying on the expertise of dental CPAs, you can confidently navigate the dental practice acquisition process and pave the way for a prosperous ownership experience. With thorough preparation, industry knowledge, and professional support, you can secure a successful transaction and set yourself up for long-term growth and success as a dental practice owner.