Medical Practice Accounting: Hire a Professional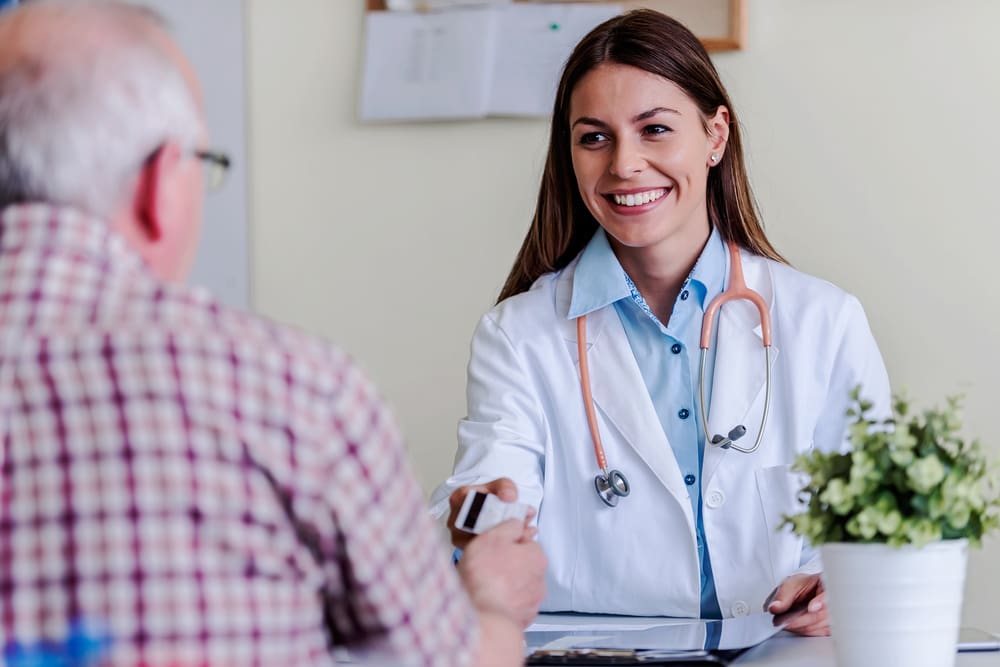 Medical Practice Accounting Framingham MA
As a medical practitioner, you may think you do not require the services of a medical practice accountant for your business. This is due to the common belief that most of the medical accountants are expensive. However, as a business, you need to keep track of all the income and expenses including billings, invoices, discounts, and future expenses.
What is Medical Practice Accounting?
Medical practice accounting takes care of all these. It keeps track of all the expenses and tries as much as possible to ensure there is minimal wastage of resources by preparing monthly and yearly budgets for the establishments. This will give the owner of the business a rough idea of the maximum amount of money to spend on expenses such as rent, insurance, advertising, salaries, and benefits, among other expenses.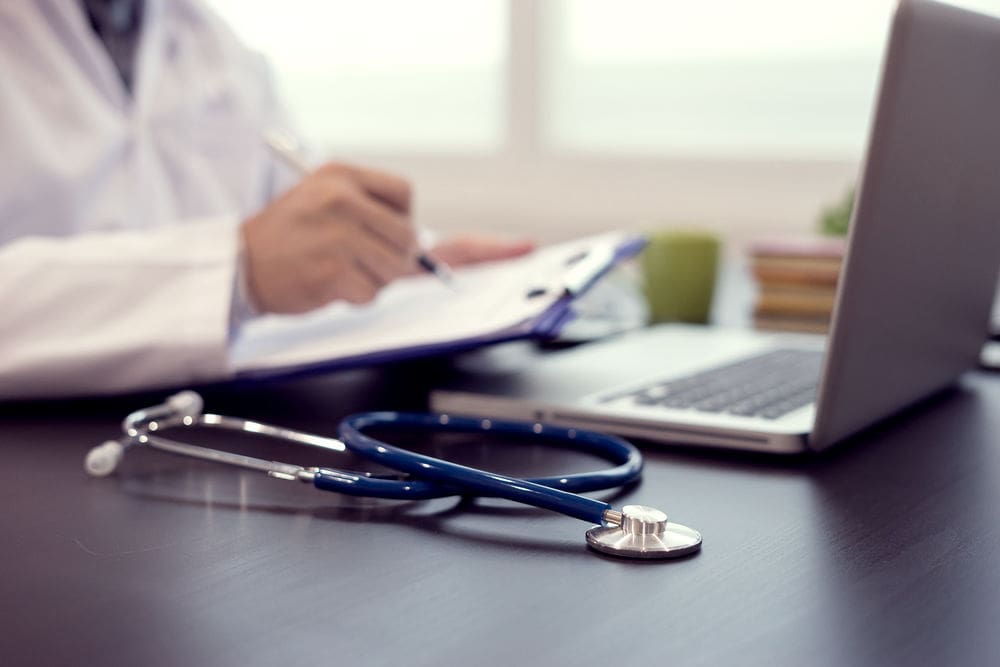 Secondly, medical practice accounting helps you to keep track of all your finances and can prevent employee fraud. Some accountants may try some underhand dealings to steal money from your establishment, but with the help of medical practice accounting, you can help prevent such occurrences.
Another reason for seeking the services of medical practice accountants is they are fast and accurate compared to other methods of accounting. Medical practice accounting will save you a lot of time that you can use to serve your clients better and increase your productivity. They are more accurate and comprehensive as they cover all aspects, including calculating your tax brackets for your business. It will also give you an idea of where all your expense falls into, and this will help you plan better. 
Benefits
Medical practice accounting will beneficial to your business in the following ways:
It will address areas that need more efficient money management.

Provides the correct figures that will aid in the filing of taxes.

Help monitor and track the business performance, and finally,

It will accurately identify and keep track of all the uncleared monies and debts.
Accounting will also help to separate your personal and business spending. By hiring a professional accountant, you will not be directly involved with the finances. A professional medical accountant will help come up with a budget for the business. The budget will guide you on the amounts to be spent by the business and what to spend it on. Furthermore, it will help maximize deductions when filing tax returns.
Additionally, medical practice accounting ensure that all your personal spending are accounted for. A professional accountant documents all your personal spending, such as donations to homeless people or charity organizations. Moreover, it helps you stick to your monthly budget and keep track of your spending each month. 
Documenting Records
For the business spending aspect, all the expenses get categorized into subgroups that are easy to keep track of. The medical practice accounting ensures that even the least of expenses such as photocopying and stamps get accounted for.
Accounting is not all about proper records, but it also helps to organize and store important business documents such as contracts, invoices, licenses, and receipts. They help maintain all relevant business documents that may be needed for future reference in an organized manner. The documents will also be categorized into different categories making it easy to retrieve them when needed. This will give your business a neat and orderly look and will open up spaces for the business that ordinarily would have been occupied by huge piles of papers and files.
Learn More
Any medical practitioner should consider medical practice accounting as their preferred choice of accounting in order to achieve maximum profits. Contact Ash Dental CPA to learn how our services will benefit your financial goals. We offer complete customized accounting services to best serve each client. Call (508) 458-6789 to schedule a complimentary consultation.