How to Maximize Dental Practice Profitability: Top Tips and Strategies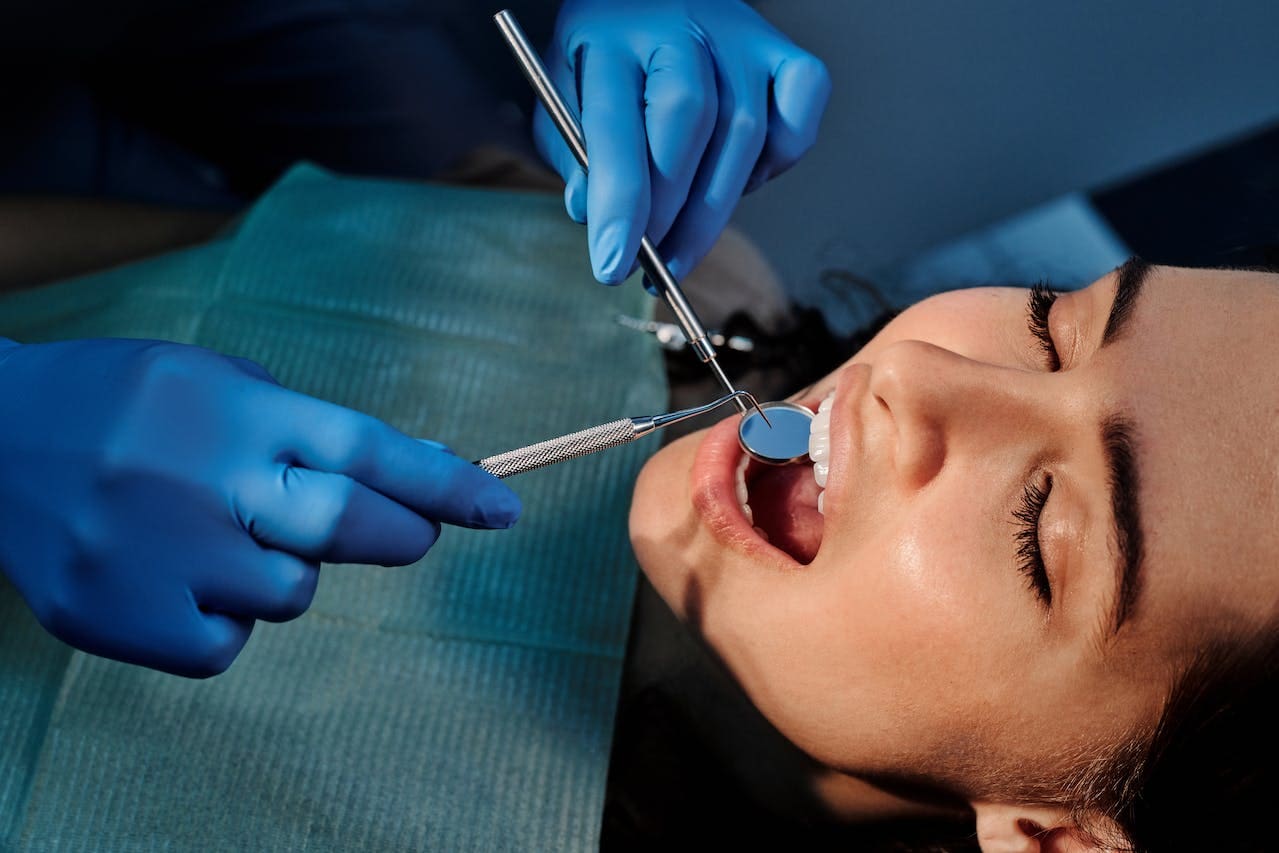 As a dental practice owner, your primary goal is to provide outstanding clinical care to your patients. However, the success of your practice relies heavily on its financial health too. Ensuring your dental practice's financial growth and stability is crucial in maintaining the quality of your services and adapting to the ever-evolving dental industry. In today's competitive market, maximizing your dental practice profitability is more critical than ever. That's where our expert tips and strategies come in, helping you improve your practice operations, finances, and growth potential.
In this comprehensive guide, we will share insights into how to maximize dental practice profitability. We will explore the various aspects of practice management, including cost control, revenue generation, and efficient operations, tailored specifically for dental practices. As a recognized leader in financial and business advisory services for dental practitioners in the United States, Ash Dental CPA is committed to helping you make informed and strategic decisions when it comes to your practice operations, finances, and growth.
Whether you're a seasoned dental practice owner or just starting, there's always room for improvement in your business and financial strategies. As we delve deeper into the topic of dental practice profitability, we will answer some of the most common questions and address the concerns that dentists have when looking to expand or improve their practice's financial performance. By focusing on essential factors such as reducing overhead costs, optimizing appointment scheduling, and utilizing the latest dental technology, our goal is to help you unlock the true revenue potential of your dental practice.
With our extensive experience in the dental industry, we have seen many practices flourish and grow, overcoming challenges and achieving financial success. Our mission here is to impart the knowledge and strategies that have helped these practices thrive, ensuring your practice is equipped to achieve its financial goals. So sit back, grab a cup of coffee, and let's embark on this journey towards maximizing your dental practice profitability.
How to Maximize Dental Practice Profitability: Top Tips and Strategies
1. Reducing Overhead Costs
One of the key ways to maximize dental practice profitability is by keeping overhead costs in check. A lower overhead cost typically translates into higher profit margins. Here are a few strategies to help you reduce overhead expenses:
A. Inventory Management: Efficient inventory management ensures that you only order essential supplies. Avoid overstocking on materials that have a short shelf life or are not frequently used. Investing in an inventory management system will help track stock levels, ensuring you have the necessary materials on hand while avoiding waste.
B. Equipment Leasing: Leasing dental equipment instead of purchasing it outright can be a cost-effective measure. Leasing agreements often include free maintenance and repair, potentially saving your practice several thousands of dollars.
C. Negotiating with Suppliers: Regularly evaluate your suppliers and explore alternative options. Negotiating with suppliers can result in significant savings and better terms, possibly boosting your practice's bottom line.
2. Driving Revenue Growth
To increase your dental practice profitability, it is essential to focus on growing your revenue. Here are some proven strategies to help boost your practice's income:
A. Offer Comprehensive Services: Diversifying the range of services your dental practice offers can lead to a broader client base. Consider incorporating additional procedures such as orthodontics, dental implants, or cosmetic dentistry to increase the potential revenue per patient.
B. Improve Patient Retention: Focus on building long-term relationships with your patients through exceptional customer service and empathy. A loyal patient base will not only contribute to consistent income but will also lead to referrals, generating more new patients for your practice.
C. Implement a Membership Plan: Consider offering a membership plan for uninsured patients that covers essential dental care and provides discounts on additional treatments. Not only will this retain existing clients, but it will also attract new patients seeking an affordable dental care option.
3. Streamlining Operations and Maximizing Efficiency
Efficient practice management is vital in maximizing your dental practice profitability. Implementing the following operational strategies can dramatically improve your practice's performance and revenue generation:
A. Optimize Appointment Scheduling: A well-structured appointment scheduling system can significantly minimize the occurrence of no-shows, double bookings, and cancellations, ensuring a smooth workflow and better practice management. Utilize scheduling software and automated appointment reminders, and establish a clear cancellation policy.
B. Continuously Train Your Team: Invest in training and development for your staff to improve their skills and adapt to the latest industry trends. Efficient and knowledgeable staff will provide a better patient experience, leading to higher patient retention and referrals.
C. Embrace Digital Solutions: Utilizing dental management software can streamline various practice operations, including appointment scheduling, billing, and task delegation. Additionally, adopting electronic health records (EHR) will improve your practice's organization and accessibility of patient information.
4. Marketing Your Dental Practice
A well-thought-out marketing strategy can significantly impact your dental practice's revenue generation and growth potential. Apply these marketing techniques to increase your practice's visibility and attract new patients:
A. Build a Strong Online Presence: Create a user-friendly and informative website that adequately showcases your dental practice's services and expertise. Regularly update your website with fresh content that is relevant, engaging, and optimized for search engines (SEO). This will help improve your practice's online visibility and attract potential patients searching for dental services in your area.
B. Leverage Social Media Platforms: Actively engage with your target audience on social media platforms like Facebook, Instagram, and Twitter. Share useful dental information, updates about your practice, and any promotions or discounts you may be offering. Incorporate patient testimonials and success stories to build credibility and trust.
C. Local SEO and Google My Business: Implement local SEO strategies by including your practice's name, address, and phone number in relevant online directories. Claim and optimize your Google My Business listing to improve your practice's visibility in local search results.
Conclusion
Maximizing dental practice profitability requires a well-rounded approach, encompassing cost reduction, revenue generation, efficient practice management, and effective marketing. By following the tips and strategies outlined above, you can optimize your dental practice operations, finances, and growth potential. Implementing these strategies will significantly impact your practice's financial health and enable you to better serve your patients in the long run. Don't be afraid to seek professional assistance from financial and business advisory firms like Ash Dental CPA to help guide you on your journey towards maximizing your dental practice profitability.
Are you a dental practitioner in the United States who is looking to sell your practice? Look no further than Ash Dental CPA! With their comprehensive financial and business advisory services, they can guide you through the process of selling a dental practice and help you maximize your profits. Contact Ash Dental CPA today to learn more about how they can assist you in this important decision.