July 15th Tax Day |  Have You Filed Yet?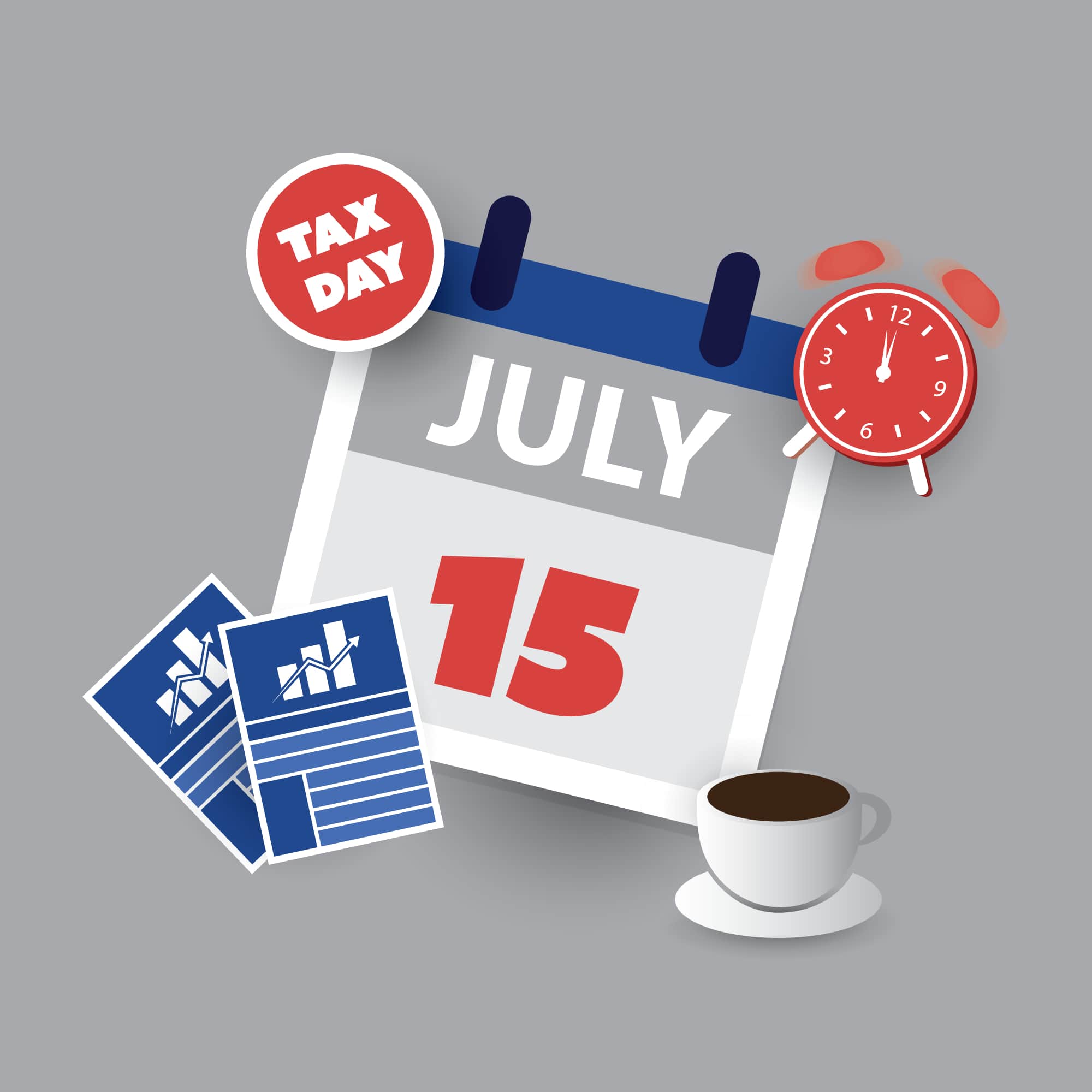 Tax Day
The days are approaching to file your taxes. Due to COVID-19, this year's tax day was postponed to July 15th. Many Americans have filed already but there are several who have not yet. As a dental provider, you may have been quite busy maintaining your practice to stay afloat during the pandemic. Preparing and filing may have been pushed to the bottom of your to-do list. Fortunately, Ash Dental CPA offers tax preparation and filing for dentists. Learn more about our services below and contact us today!
Virtual Tax Preparation and Filing for Tax Day
Many Americans find filing their taxes to be challenging. It shouldn't be with help from a qualified tax specialist. Now more than ever, filing your taxes virtually is the safest and easiest solution. In fact, Ash Dental CPA has over 20 years of experience preparing and filing taxes for dentists. Dental providers can utilize our virtual tax filing services to submit their documentation and file from home or office. 
Tax and Financial Planning
Tax obligations occur every year. That's why it is essential to plan your taxes by taking advantage of tax-saving techniques. Depending on your financial situation and goals, our tax specialists can create a plan to minimize your tax liability. In addition, your tax planning appointment can be virtual! Simply book your appointment online here.
Financial planning is just as important. Our professionals will guide you through your estimated revenue and expenses for the upcoming year. We will also present the best plan of action to generate the most profit based on current market trends. Ultimately, your success is our goal!
Resolving Tax Issues for Dentists
Tax issues are common especially when many professionals attempt to file their taxes on their own. Luckily, Ash Dental CPA offers Tax Audit Representation. Regardless of your tax issue, contact us to learn how we can help resolve it. It's always recommended to hire a licensed tax representative to protect your best interests. Learn more with a consultation as every tax solution varies by case.
Bookkeeping
The best way to make filing your taxes easy and stress-free is to hire a professional bookkeeper. This person is knowledgeable at properly maintaining your financial records. They also provide monthly generated reports to showcase your cashflow status, expenses, profit, revenue, etc. We also offer virtual bookkeeping for individuals and dental practices. By combining your bookkeeping with tax planning, filing taxes will be an easier task.
Get Started Today
Ash Dental CPA offers an array of accounting services to fit every dental professional's needs. Request a complimentary consultation to learn how our services can be customized to fit your short and long term financial goals. As mentioned earlier, we have over 20 years of experience assisting dentists and their unique practices. Call  (508) 458-6789 or book online today. We look forward to assisting you!