The Ideal Dental Accountant Has These 5 Key Characteristics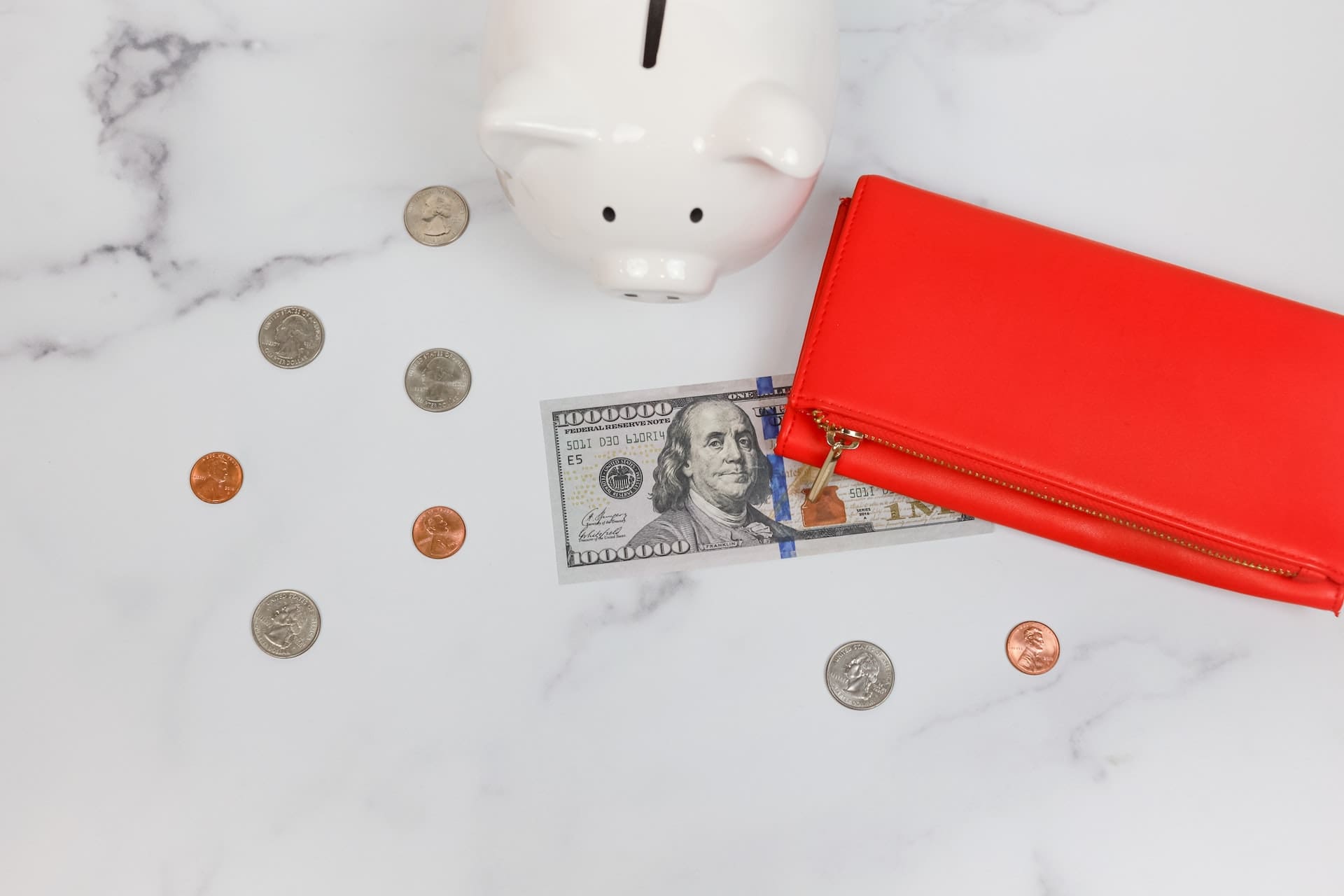 Having a reliable and experienced dental accountant is essential for any dental practice. A good dental accountant can help you manage your finances and taxes and ensure you make the most of your hard-earned money. When looking for a dental accountant, there are a few essential traits and qualities that you should look for. These include the following:
1. Trustworthy 
Trust is the cornerstone of all successful interpersonal relationships, whether between friends, family, or colleagues. A dependable dental accountant can be trusted to provide accurate and reliable financial advice tailored to the needs of their clients. They will take the time to understand their client's objectives and provide sound advice to help them reach their goals. They always put their client's interests first and maintain their integrity when providing services.
2. Detail-Oriented
Being detail-oriented as an accountant means taking a systematic and thorough approach to each financial transaction. It requires tremendous focus and attention to ensure that all the numbers and everything is correct. Additionally, detailed knowledge of the tax code is essential so that clients can make the most of their financial situation. The accountant must be able to provide clear and concise advice to help their clients maximize their savings.
3. Diligent
Diligence involves being organized, paying attention to detail, and working promptly. Being diligent allows the dental accountant to remain organized and complete tasks on time. A dynamic dental accountant ensures that all of their client's financial records are kept up to date and accurate and provides timely advice and guidance to their clients. Furthermore, diligence ensures that the dental accountant can stay on top of any changes or developments that may impact their clients' financial situation.
4. Creative
Creativity is a must-have characteristic for every dental accountant. Dental accountants can solve complex accounting issues with creative problem-solving and out-of-the-box thinking. They should also be able to come up with innovative solutions to business challenges and help clients develop the most-effective strategies to meet their financial goals. Moreover, creative solutions to accounting issues can help dental accountants save time, energy, and money.
5. Great Communicator
Communication is vital to building relationships and trust with clients and colleagues and understanding and interpreting financial information. A great dental accountant can explain complex financial concepts in clear and simple terms, provide accurate and timely advice, and understand the needs of their clients. Great communicators can also present information effectively and efficiently, ensuring that all parties involved clearly understand the situation.
Conclusion
Having the right set of characteristics and skills is essential for a successful career as a dental accountant. Being trustworthy, having strong numerical and analytical skills, knowing the ins and outs of the dental industry, having excellent communication skills, and thinking outside the box are the five main characteristics that every dental accountant should possess. Without these skills and attributes, your dental practice won't be easy to excel in the profession and provide the best possible service to clients. 
Maximize the profit margins of your dental practice with the help of Ash Dental CPA. We provide dental accounting services for practices of all sizes. Call us at (508) 458-6789 to book an appointment with one of our dental accountants.