How to Hire a Healthcare CPA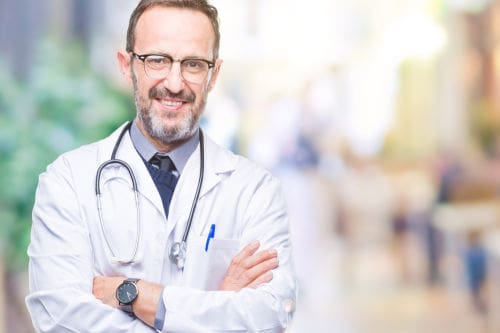 Hire a Healthcare CPA Framingham MA
The health of your finances is directly connected to the health of your healthcare entity. Taxing is a common healthcare issue and many healthcare institutions would love to pay their taxes without much of a hustle. They would also like to save money from taxes as well as have other financial issues taken care of. Therefore, it makes sense that you would want to hire the right professional to take care of your bottom line and hiring a CPA with knowledge and experience regarding healthcare finances is a good way to help your business grow. Read on to find out how to hire a healthcare CPA.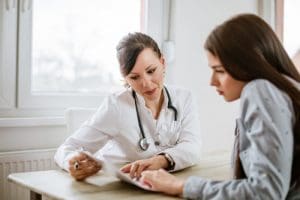 Figure out your needs
First things first, what are your healthcare's specific accounting needs? Are you in need of someone to process your sales invoices and accounts payable, do taxes and payroll, or create your financial statements and budgets? Before you go out looking for a CPA, come up with a list of services that both you and your healthcare need now and also later on down the road. After that is done, find a CPA that can handle all of it. 
While making the list, remain aware that revenue alone does not always determine your business's accounting needs. If you have a high-end business that makes few but loaded transactions every month, and that is the case with your healthcare facility, it does not mean that having a full-time accounting help is necessary. However, if your healthcare facility has a lot of transactions and inventory to keep up with daily, then you will likely need a frequent as well as comprehensive service. 
Know the kind of person you connect with best
The chances of you communicating and interacting with your new CPA on a regular basis are high. Therefore, you have to like whomever you chose to take over your financial books. Since they will be a crucial part of your business, ensure that you have shared values and can also easily work together. Keep in mind that even if the CPA you hire will not always be physically in your office, they are part of your team. Other key factors to look out for while hiring the right CPA include their accounting background, traits as well as personality, all of which will determine how you connect with the person.
Hire a CPA who has the most experience with your industry
There are CPAs who have specialized in specific industries, healthcare included, and there are also others who work in many different sectors. While so many CPAs can handle finances from any industry, it is important for you and your business to hire someone who is more familiar with handling the financial issues of your industry. This is because the more they know about your business and industry at large, the more they will positively help you strategize and grow other than just crunching the numbers.
Also, choose a CPA that is eager to work with you and appreciates you and your business. Look out for warning signs such as slow response time. Additionally, if the CPA you are considering has so many clients, think about whether they are capable of giving you the personal attention you require or not. 
Choose a CPA who does financial analysis
The most important factor to consider when hiring a healthcare CPA is to focus on the right qualifications. A good CPA must be able to review your general financial health. Ideally, on a day-to-day basis, you should be able to get key financial health indicators such as net profit, gross profit margin, aging accounts receivables and so on. This is because the more relevant information you have, the more your business decisions will be informed. 
Learn More
Finding the right Healthcare CPA to handle your finances lets you focus on other important aspects of your practice. Discover how Ash Dental CPA can help. We have over 20 years of experience assisting medical professionals. Learn how your practice can grow with a complimentary consultation.  Call (508) 458-6789 or book online. You may also visit us at 945 Concord Street #100A Framingham, MA 01701.