Healthcare Bookkeeping Framingham: How Bookkeeping Benefits Your Practice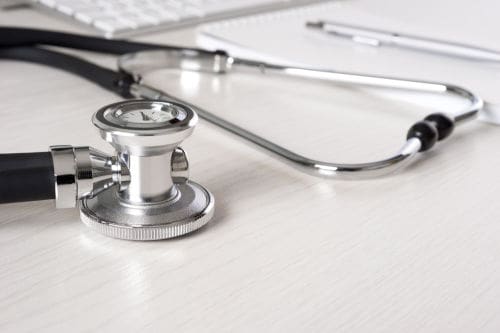 Healthcare Bookkeeping Framingham MA
Healthcare bookkeeping is the practice of recording business transactions to generate accurate accounting information about turnover, expenses, assets, liabilities, and equity. Maintaining accurate bookkeeping provides many benefits. For example, accurate financial data is useful for medical professionals to make executive decisions such as investments and hiring more staff. Learn more about healthcare bookkeeping below.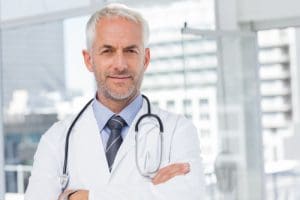 Healthcare Bookkeeping Financial Management
Maintaining accurate up to date bookkeeping ensures your healthcare practice can operate seamlessly. Without bookkeeping, you would not know about your practice's current financial health. In other words, bookkeeping sets the healthcare practice on the right path for financial achievement.
Revenue Optimization
Accurate bookkeeping helps your healthcare business to reduce expenses and implement strategies that increase profit. This is possible with accurate monthly reports that your accountant reviews. Upon his or her findings, short and long term goals are created for financial success.
Budgeting
Bookkeeping is important because it helps health care practice in the budget forecast. Budgeting helps in planning your costs and allocates appropriate resources.  Budgeting enables you to keep your health care practice's costs to a minimum to be able to meet your targeted profits without compromising quality. Health care practice can use the weekly, monthly or annual budget to plan the costs.  Bookkeeping assists to determine which budget frequency is suitable for your health care practice.
Medical Practice Payroll
Bookkeeping assists you with staff payroll and scheduling. Staff planning and remunerating too many employees can generate unmanageable overheads and reduce profits. The small number of employees can result in delays in the delivery of services and can cause the patients to run to new health care providers. Staff in medical practice are often required to work overtime to make sure patients are properly cared for. Bookkeeping includes confirming the payroll numbers for example staff overtime payments.
Cash Flow Forecasting
Bookkeeping improves your cash flow by providing information which may be required to enhance better cash flow management in your medical practice. For example, reducing the amount of time spent by patients to make payments. Regular bookkeeping will enable your health care practice track when your supplier's invoices are paid. Bookkeeping information advice on daily or weekly cash flow projections to be able to meet your medical practices needs. Weekly cash flow projections enable you to plan in advance when money inflows are less compared to money outflows. This enables the medical practice to meet its obligations such as paying it staffs and suppliers on time
Contact Us
Healthcare Bookkeeping Framingham MA
Operating a successful growing practice requires accurate financial reporting. Fortunately, Ash Dental CPA offers healthcare bookkeeping services. Learn more by contacting Ash Wasilidas CPA today. He has over 20 years of experience assisting healthcare practices of all sizes. Clients may call (508) 458-6789 or book online. Moreover, you may also visit us at 945 Concord Street #100A Framingham, MA 0170.
Ash Dental CPA Proudly Serves Healthcare Practices in:
Ashland
Framingham
Holliston
Hopkinton
Marlborough
Midfield
Natick
Northborough
Sherborn
Southborough
Sudbury
Wayland
Wellesley
Westborough
Weston