Guidelines to Follow before Purchasing a Dental Office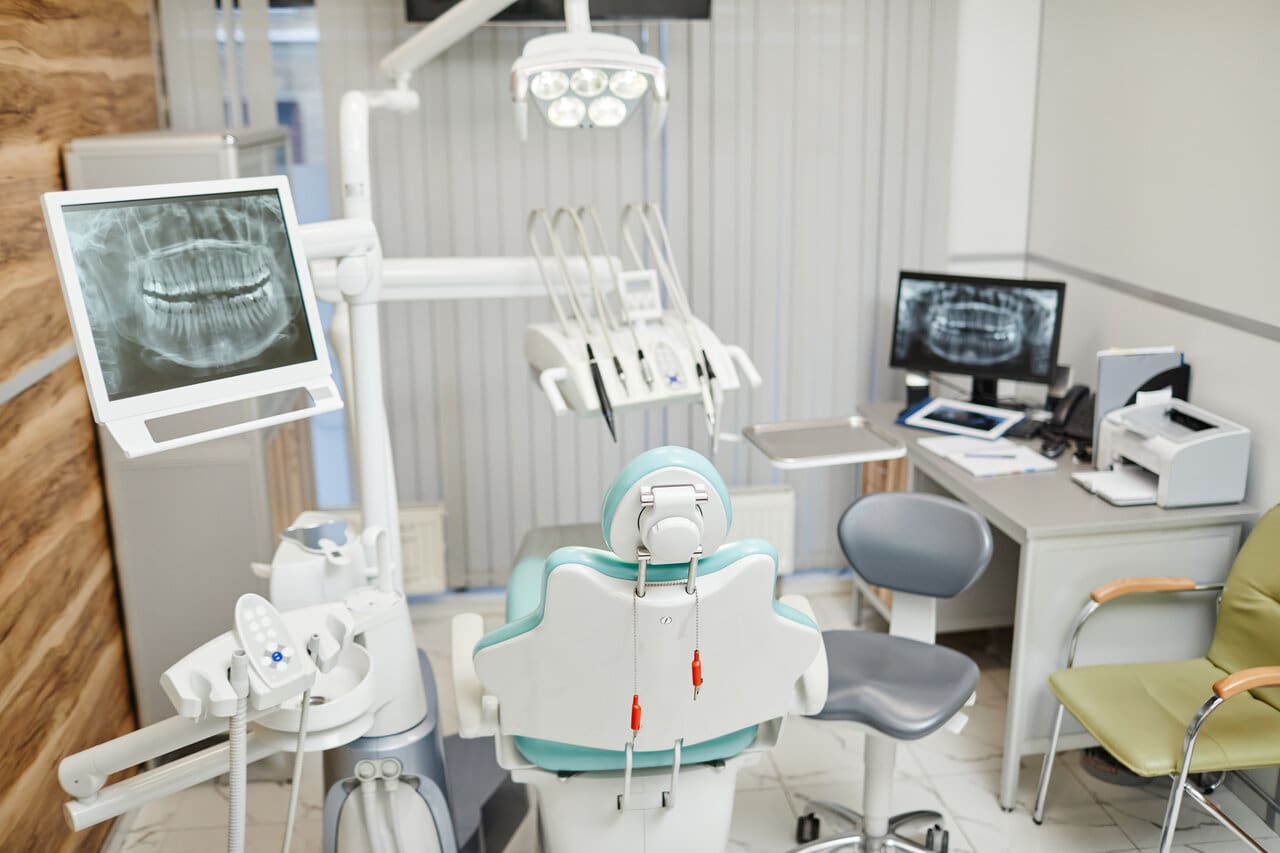 It can be thrilling and challenging to purchase a dental business. Many dentists opt to purchase an established dental practice for the patients already there. 
However, having a large patient base does not ensure success. Other aspects to consider include the possibility of growth or decline and the quantity of money you may expect to make.
On the one hand, you're assessing the likelihood that a practice will allow you to advance professionally. On another, you are negotiating an often challenging business deal. In the end, you want to be in a practice that is both a wise financial investment and a professionally fulfilling one.
The following are vital considerations for buying a dental practice.
Ask For Assistance As Soon As Possible
Reach out to dental brokers, dental supply companies, healthcare-focused CPAs, and a small business banking specialist to identify a dental practice for sale once you have decided on the location where you'd like to open your office. 
They all possibly know dentists who are close to retiring or who are thinking about hiring an associate who wants to buy their practice.
Create a Budget
Making a budget will help you evaluate your own expenses and how much you'll need to make from your business, from student loans to living costs. 
In addition to your compensation, the net profit from your practice must be sufficient to pay the practice's debt. Your overall financial situation will influence what size practice you search for.
However, based on your circumstances, there may be extra factors you need to take into account.
Consider the Value of Current Employees
Hygienists, billing employees, and other support personnel are all included when you buy an existing practice. These specialists maintain the expertise in the business processes used to run the clinic in addition to assisting current patients with the transition. 
For your long-term success, the institutional expertise they give can be priceless.
You Must Experience It Firsthand
Every dental office is unique in terms of both its personnel and patient flow. For this reason, it's crucial to visit any clinic whose acquisition you are seriously contemplating. Make sure to stop by in person.
To determine whether the clinic is adequately staffed, you should also learn how many patients have visited the office in the last eighteen months. 
Similar to financial flow, patient flow sheds light on whether a practice is expanding, remaining constant, or declining. A declining practice may not necessarily be a deal-breaker if you find untapped growth potential.
Negotiate the Price
When you buy a practice, many specifics need to be worked out, and your financial offer is just one of them. Other issues include transitional details, property, equipment, and staff considerations. 
But the greatest place to begin is with your financial offer. Making an "offer to purchase" through a third-party expert is advisable because emotions can get intense.
You and the seller will be more motivated to discuss the remaining aspects once a financial agreement is in place.
The Acquisition or Lease Of Real Estate Is a Different Transaction
The dental office's purchase or lease differs from your acquisition of the practice. Be aware that your lender will demand a lease with a term equivalent to the loan's length.
Regarding real estate matters, your banker can be a huge help. The idea is to involve them early in the purchase process, as with every other step. They personally stand to gain from your success.
Conclusion
Although buying a dentist's office can be difficult, doing your homework can increase your chances of finding a deal that meets your requirements. 
Just keep in mind to ask for aid as soon as you need it, evaluate the worth and viability of the practice, and make sure your financial demands are also satisfied.
Ash Dental CPA is ready to help if you need assistance in buying a dental practice. We're among the best dental accounting firms in Massachusetts and can help buy, sell, and value dental practices. Call today to get started.