A Comprehensive Guide to Dental Practice Valuation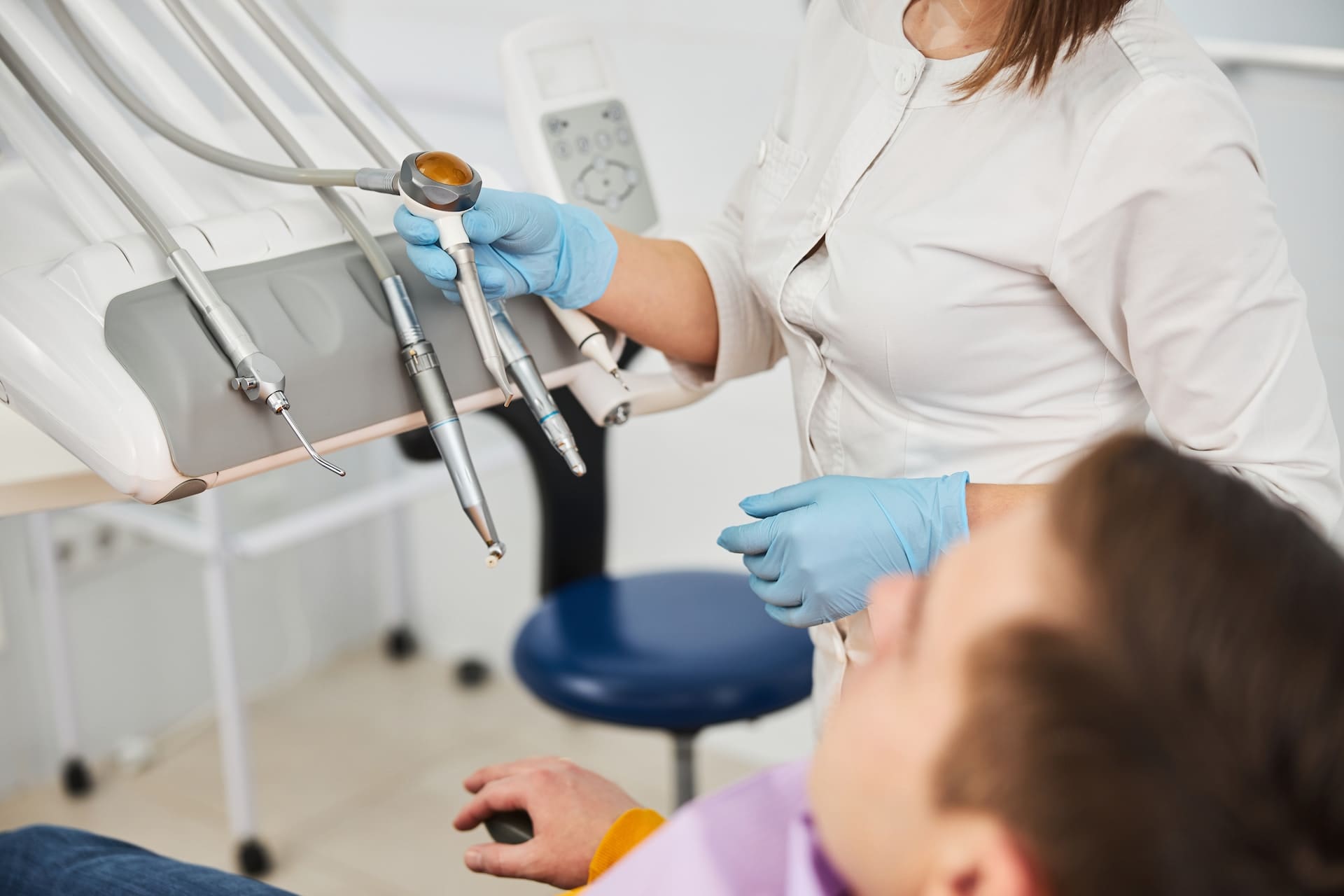 Whether you are a dental practitioner considering buying an existing practice or selling your current one, understanding dental practice valuation is essential to ensure a successful transaction. Dental practice valuation is a complex process that involves evaluating a range of factors, assessing the financial health and growth potential of the practice, and leveraging various valuation methods to determine an accurate market value. Navigating the intricacies of dental practice valuation can be a daunting task, but with expert guidance and insights, you can make confident and informed decisions that best serve your goals and needs.
In this blog post, we will provide a comprehensive guide to dental practice valuation, with a focus on the factors influencing valuation, commonly used valuation methods, and essential considerations for both buyers and sellers. Throughout the post, we will underscore the importance of partnering with a specialized dental CPA firm, like Ash Dental CPA, to navigate the complex valuation process and achieve the most favorable outcomes for all parties involved.
By delving into the world of dental practice valuation together, we aim to empower you with the knowledge and expert support you require to make informed decisions as a buyer or seller in the dental industry. So, let's dive into this comprehensive guide on dental practice valuation to help you maximize your practice's financial potential and secure your success in the competitive dental market.
Key Factors Influencing Dental Practice Valuation
Multiple factors contribute to the valuation of a dental practice, and understanding these variables is crucial for both buyers and sellers. Some key factors influencing dental practice valuation include:
Financial Performance: A dental practice's historical financial performance, including revenue, profitability, and growth trends, is a critical factor in determining its value. A practice demonstrating consistent financial performance and growth potential will likely command a higher valuation.

Patient Base: A diverse and loyal patient base contributes to a practice's stability and revenue potential. Factors such as patient demographics, average treatment revenue, and patient attrition rates can significantly impact the practice's valuation.

Location and Facility: The physical location and state of the dental practice's facility can also influence the valuation. Geographic location, local competition, visibility, and office condition are all essential considerations that could affect the perceived value of the practice.

Reputation and Goodwill: The reputation of the dental practice, including its professional standing, online reviews, and patient testimonials, can play a significant role in determining the practice's value. A practice with a strong reputation will typically have a higher goodwill valuation component.
Common Dental Practice Valuation Methods
Several dental practice valuation methods are used to assess a practice's worth, with the selection of a specific method often depending on the unique circumstances of the practice and the preferences of the parties involved. Common dental practice valuation methods include:
Asset-Based Valuation: This method involves estimating the value of a dental practice based on the sum of its tangible and intangible assets. Tangible assets include dental equipment, office furniture, and real estate, while intangible assets consist of the practice's reputation, patient base, and workforces.

Income-Based Valuation: This method values the dental practice based on its potential to generate future profits. It takes into consideration the practice's historical financial performance, growth trends, and the present value of expected future earnings.

Market-Based Valuation: This method compares the dental practice to similar practices that have been sold recently or are available for sale within the same market. By evaluating the selling price or valuation multiples of comparable practices, a market-based valuation estimate can be determined.
Consulting with a dental CPA can help you determine the most appropriate valuation method for your unique dental practice, ensuring accurate and fair valuation outcomes.
Essential Considerations for Practice Buyers
Dental practitioners considering the purchase of an existing practice should keep the following essential considerations in mind:
Practice Compatibility: Assess the compatibility of the practice with your clinical skills, patient preferences, and professional goals. Ensuring a suitable match between the practice's existing strengths and your abilities will result in a smoother transition and ongoing success.

Financial Due Diligence: Conduct thorough financial due diligence to understand the practice's financial health. This involves an in-depth examination of the practice's financial statements, tax returns, and key performance indicators.

Infrastructure and Technology: Evaluate the state of the practice's facility, dental equipment, and technology systems to avoid costly surprises post-acquisition.
Partnering with a dental CPA can provide expert guidance and support throughout the dental practice acquisition process, helping you make informed decisions and protect your financial interests.
Essential Considerations for Practice Sellers
Dental practitioners considering selling their practice should focus on the following essential considerations to maximize the practice's value:
Pre-Valuation Readiness: Enhance your practice's value prior to valuation by improving financial performance, updating office aesthetics, investing in new technology, and streamlining operations.

Confidentiality and Timing: Maintain confidentiality during the sales process to avoid disruptions to staff and patient relationships. Ensure you allow adequate time for both valuation and the sales process to achieve the best possible outcome.

Transition Planning: Develop a well-structured transition plan to facilitate smooth ownership handover and protect patient relationships, ensuring the practice's ongoing success.
Engaging a dental CPA can help you navigate the complexities of selling your practice and achieving the most favorable outcomes for your financial future.
Conclusion:
Dental practice valuation can be an intricate and nuanced process, with numerous factors and considerations for both buyers and sellers. By understanding the key variables influencing valuation, common valuation methods, and essential considerations, dental practitioners are well-equipped to make informed decisions and maximize the financial success of their practice transactions. Partnering with a specialized dental CPA firm like Ash Dental CPA provides invaluable expertise, guidance, and professional support throughout the process, giving you confidence in your decisions and securing your practice's financial future.
If you're a dentist looking for a reliable CPA to help you manage your finances and grow your business, look no further than Ash Dental CPA, your trusted CPA for dentists. With years of experience in providing comprehensive financial and business advisory services specifically designed for dental practices, they can help you maximize your profits and achieve your business goals. Contact Ash Dental CPA today and see how their expert CPAs for dentists can take your practice to new heights.