A Guide to Successfully Buying and Selling Dental Practices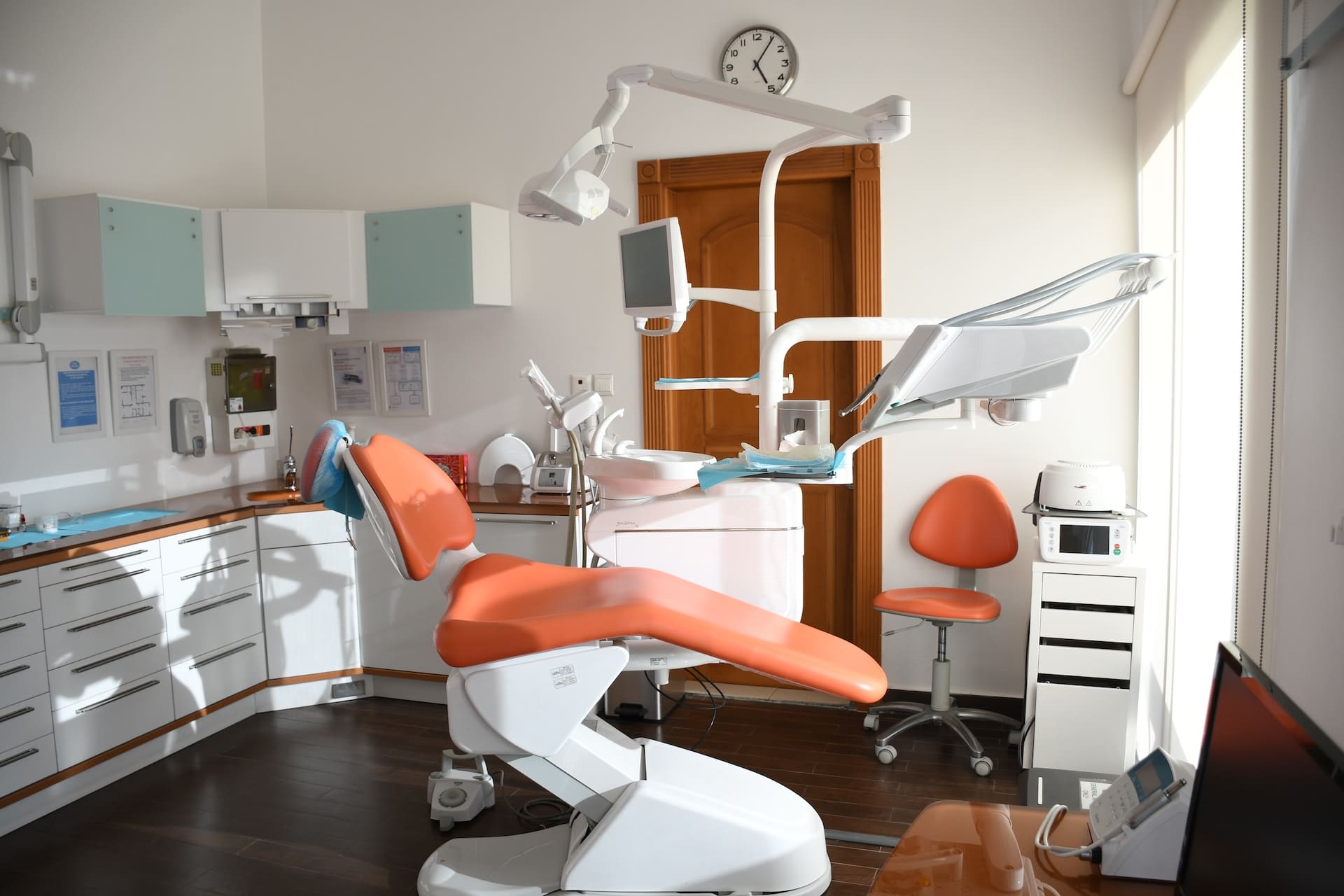 The decision to buy or sell a dental practice is a significant and life-changing event for dental professionals. It represents the culmination of years of hard work, dedication, and ambition. Whether you're a new dentist looking to acquire an established practice or a seasoned practitioner preparing for retirement, the process can be daunting, complex, and fraught with potential pitfalls.
However, a comprehensive understanding of the buying and selling process, effective planning, and expert guidance can help ensure a favorable outcome for both buyers and sellers.
In this blog post, we will delve into the essential steps involved in successfully buying and selling dental practices. We aim to provide you with an informative guide covering crucial aspects, such as assessing the current dental practice market, conducting practice valuations, negotiating the terms of the transaction, securing financing, and managing the transition process.
Moreover, we will emphasize the benefits of partnering with an experienced dental CPA firm, such as Ash Dental CPA, to provide specialized support, resources, and insights tailored to the needs of dental professionals.
Embark on this fascinating journey with us as we unravel the complexities of buying and selling dental practices, uncovering the critical factors that can make or break a successful transaction. With our comprehensive guide, you will be well-prepared to navigate the dynamic dental practice market, making informed decisions that maximize profits, minimize risk, and unlock opportunities for long-term success and growth in the ever-evolving world of dentistry.
Assessing the Current Dental Practice Market
Understanding the current dental practice market is crucial when buying or selling a practice. Factors such as demographics, competition, economic trends, and legislation can significantly impact your transaction's outcome. Consider the following aspects when assessing the market:
Market Demand: Evaluate the supply and demand for dental services in your target location, taking population demographics, dental needs, and the number of competing practitioners into account.

Economic Trends: Analyze local and national economic trends, considering factors such as employment rates, income levels, and consumer spending habits that can affect the financial stability of the practice.

Legislative Changes: Keep abreast of industry-specific legislative changes, which may impact practice operations, licensing requirements, or reimbursement rates.
Consulting with a dental CPA can provide you with valuable market insights and guidance on identifying lucrative opportunities and avoiding potential pitfalls.
Conducting a Thorough Dental Practice Valuation
An accurate and thorough dental practice valuation is essential for establishing a fair market price for the practice. Both buyers and sellers should engage in the valuation process to establish realistic expectations and facilitate productive negotiations. Key elements of dental practice valuation include:
Financial Performance: Analyze the practice's historical financial data, including revenue, expenses, profitability, and growth trends.

Patient Base: Evaluate the size, demographics, and loyalty of the patient base, considering factors such as patient retention and referral rates.

Location and Facility: Assess the practice's location, accessibility, visibility, and the condition of the practice's facility, including the potential for expansion or remodeling.

Practice Reputation: Investigate the practice's reputation, online reviews, and standing within the local community.
Working with a dental CPA specializing in practice valuations ensures an accurate and reliable assessment of the practice's worth, providing a strong foundation for negotiating the transaction.
Navigating the Negotiation Process
Negotiating the terms of a dental practice transaction is often a complex and contentious process that requires careful planning, patience, and tact. To ensure a successful negotiation, dental professionals should:
Prepare Thoroughly: Gather all necessary documentation, such as financial statements, practice valuation reports, and contracts, to support your negotiation position.

Clarify Your Goals: Identify your key objectives for the transaction, such as practice price, payment terms, transition period, and any specific terms or conditions.

Maintain Flexibility: Approach the negotiation process with an open mind, ready and willing to consider alternative solutions.

Seek Professional Guidance: Enlist the support of a knowledgeable dental CPA and attorney to help you navigate the negotiation process, protect your interests, and ensure a fair outcome is achieved.
Engaging in effective negotiation can result in a mutually beneficial arrangement that maximizes value for the seller and establishes a solid foundation for the buyer's future success.
Securing Financing and Managing the Transition Process
Acquiring the necessary financing and managing a smooth transition process is integral to successfully completing a dental practice transaction. Crucial steps in this phase of the process include:
Explore Financing Options: Investigate various financing options, such as conventional bank loans, Small Business Administration (SBA) loans, seller financing, or private loans, to identify the best fit for your individual circumstances.

Prepare a Loan Application: Compile all relevant documentation required by your lender, such as personal financial statements, credit history, and dental practice valuation reports.

Develop a Transition Plan: Collaborate with the buyer or seller to create a detailed transition plan that addresses staff, patient, and operational changes, ensuring a smooth and efficient handover of the practice.

Communicate Effectively: Maintain open lines of communication with all parties involved, including staff, patients, and professional advisors, to address any concerns and foster a positive atmosphere during the transition.
Partnering with a dental CPA can offer invaluable support and expertise in securing financing and managing a successful practice transition, ensuring a smooth transfer of ownership and ongoing prosperity.
Conclusion
Successfully buying and selling dental practices necessitates a thorough understanding of the various aspects involved in the process, including market assessment, practice valuation, negotiations, securing financing, and managing the transition. 
By following a well-planned and informed approach, dental professionals can maximize their profitability and minimize risk, paving the way for continued success in the exciting world of dentistry. Engaging the services of a trusted dental CPA, such as Ash Dental CPA, can offer the critical guidance, resources, and expertise needed to navigate complex transactions and achieve the best possible outcome.
If you're a dental practitioner in the United States looking to maximize your profits and improve your business operations, Ash Dental CPA is the dental practice consultant you need. Our comprehensive financial and business advisory services, including dental practice valuation, tax planning and preparation, wealth management, and various business consulting services, are tailored to meet your unique needs and goals. Don't wait any longer, contact Ash Dental CPA today and start taking your dental practice to the next level!