Guide to Buying or Selling a Dental Practice: Key Considerations and Steps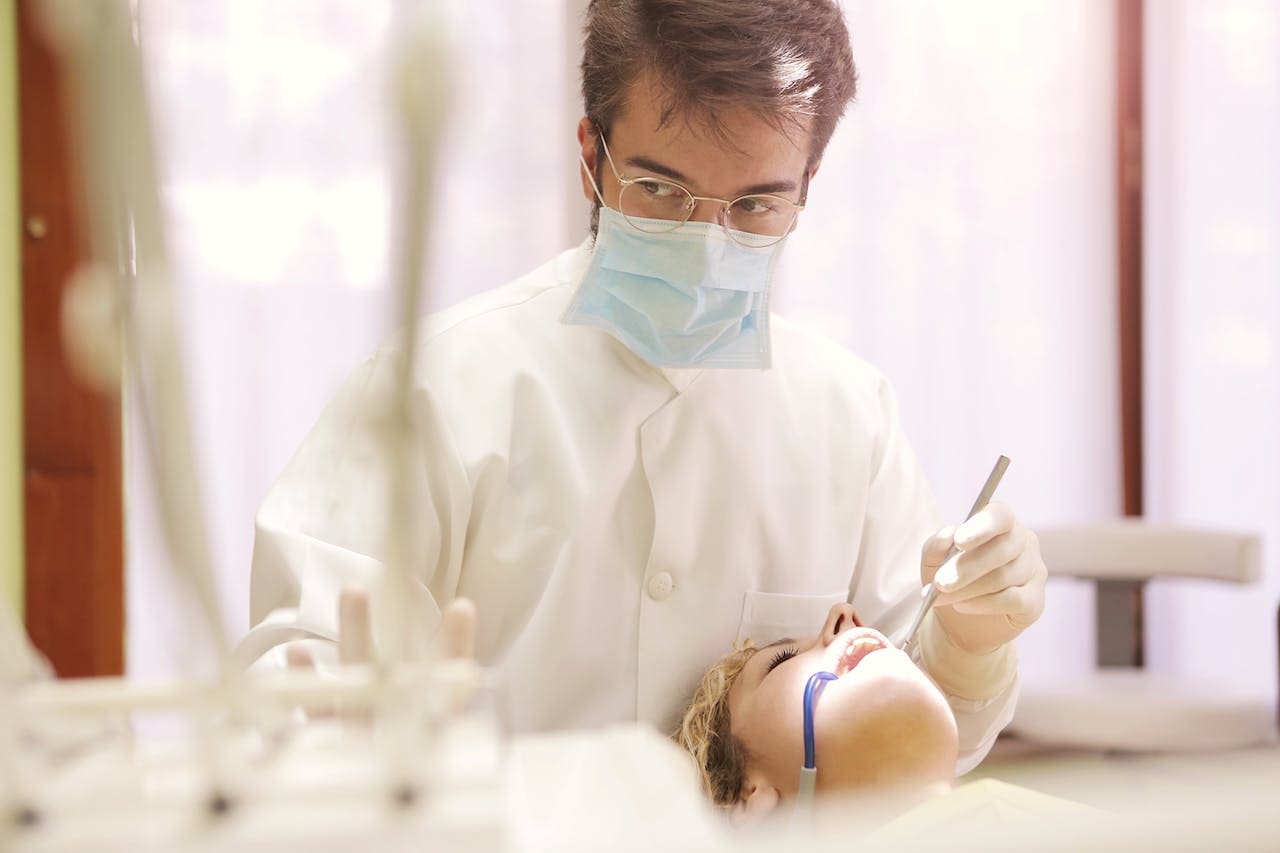 Buying or selling a dental practice is a critical juncture in a dentist's professional career. Whether you are an aspiring practice owner or planning your retirement, navigating the intricacies of a dental practice transition is no small feat. With such a significant transaction on the line, it is crucial to be well-informed and prepared to face the challenges associated with the dental practice transfer process. That's where Ash Dental CPA comes in – offering comprehensive financial and business advisory services aimed at helping dental practitioners make sound decisions in buying or selling their practices.
In this ultimate guide to buying or selling a dental practice, we will delve deep into key considerations and steps involved in the process. From assessing practice valuation and conducting thorough due diligence to securing financing options and mapping out a seamless transition plan, we will arm you with the knowledge needed to make your dental practice acquisition or sale a success. With extensive experience in the dental industry, Ash Dental CPA is committed to providing valuable insights tailored specifically for dental practitioners in the United States.
The dental industry is an ever-evolving landscape, and the market for buying and selling dental practices is no exception. Whether you are a first-time buyer or a seasoned seller, it is important to stay up-to-date with the latest trends, market conditions, and valuation techniques to ensure a successful transaction. This guide aims to answer the most common questions, concerns, and considerations that dental practitioners face when looking to buy or sell their practices.
As a recognized leader in dental practice financial and business advisory services, our goal is to be your trusted partner throughout the entire process. We will help you keep a keen eye on your overall objectives, ensuring that you make informed and strategic decisions every step of the way. So grab a notepad, pen, and let's dive into the world of dental practice acquisitions and sales. Together, let's embark on your path to success in buying or selling a dental practice.
The Ultimate Guide to Buying or Selling a Dental Practice: Key Considerations and Steps
1. Accurate Practice Valuation
Determining the accurate market value of a dental practice is a crucial step in a practice transaction. Both buyers and sellers must have a clear understanding of the appraisal process and factors that influence a practice's worth. Here are some essential considerations for a fair valuation:
A. Financial Analysis: Review historical financial records, including income statements, balance sheets, and tax returns. Profitability trends, revenue sources, and overhead expenses should be thoroughly examined.
B. Practice Location: Consider local demographics, nearby competition, and market saturation in the area. The demand for dental services in the region can have a significant impact on the valuation.
C. Patient Base: Analyze the active patient base, including the number of new patients, frequency of visits, and the variety of treatments provided. A strong and diverse patient base contributes to higher practice value.
2. Thorough Due Diligence
Before finalizing any dental practice transaction, comprehensive due diligence must be conducted on both the buyer's and seller's end. This will minimize potential risks, prevent legal issues, and ensure a transparent and smooth transaction. Key aspects to focus on include:
A. Legal Compliance: Verify that the practice is in full compliance with federal, state, and local regulations. This includes licensing, permits, and HIPAA regulations, among others.
B. Staff and Employee Agreements: Review existing employment contracts, compensation packages, and non-compete clauses. It is crucial to understand the obligations towards the current staff and identify any potential issues that may arise after the sale.
C. Equipment and Lease Agreements: Inspect dental equipment for proper function and obtain an equipment appraisal. Assess lease agreements and determine whether they can be transferred to the new owner or if a new lease must be negotiated.
3. Securing Financing Options
Acquiring the necessary funds to purchase a dental practice is often a primary concern for buyers. While sellers must be mindful of various financing options that buyers may choose, as it may affect the negotiation process. Here are some of the most common financing options:
A. Conventional Bank Loans: Traditional banks offer practice loans tailored specifically for dental practice acquisitions. Factors like your credit score, debt-to-income ratio, and down payment will impact your eligibility and the loan terms.
B. Small Business Administration (SBA) Loans: These government-backed loans can be ideal for dental practice acquisitions due to their favorable terms, such as lower interest rates and extended repayment periods. SBA loans have strict eligibility requirements, so ensure you meet the necessary criteria before applying.
C. Seller Financing: In some instances, the seller may agree to finance part or all of the purchase price, allowing the buyer to make payments to the seller over an agreed-upon term. This alternative financing option can be advantageous for both parties, especially in situations where securing funds through traditional lenders proves difficult.
4. Creating a Seamless Transition Plan
A well-structured transition plan is vital for the success of a dental practice acquisition or sale. Proper planning will help ensure continuity of patient care, seamless staff integration, and minimal disruption to overall practice operations. Key elements of a smooth transition plan include:
A. Communication Strategy: Develop a communication plan to inform patients, staff, and suppliers about the transition. Consistent and transparent communication will help maintain trust and confidence in the practice during the change of ownership.
B. Retaining Key Personnel: Identify essential staff members and create strategies to encourage their continued employment during and after the transition. This will help maintain operational continuity and increase patient retention.
C. Post-Acquisition Support: Sellers may choose to provide support after the sale, such as remaining on-board as a part-time dentist for a limited period, serving as a mentor, or offering consultation services. This additional support can significantly ease the transition for the new owner and maintain patient confidence during the change.
Conclusion
The process of buying or selling a dental practice is a complex and multifaceted endeavor, requiring keen attention to detail and a thorough understanding of the key steps involved. By addressing the critical aspects of practice valuation, due diligence, financing options, and creating a seamless transition plan, you can ensure a successful dental practice transaction. 
Looking to improve the profitability and overall operation of your dental practice in the United States? Look no further than Ash Dental CPA, your go-to dental office consultant! Their comprehensive financial and business advisory services can help you take your practice to the next level. Contact Ash Dental CPA today to learn more about how they can help you succeed.