What to Consider Before Starting Your New Dental Practice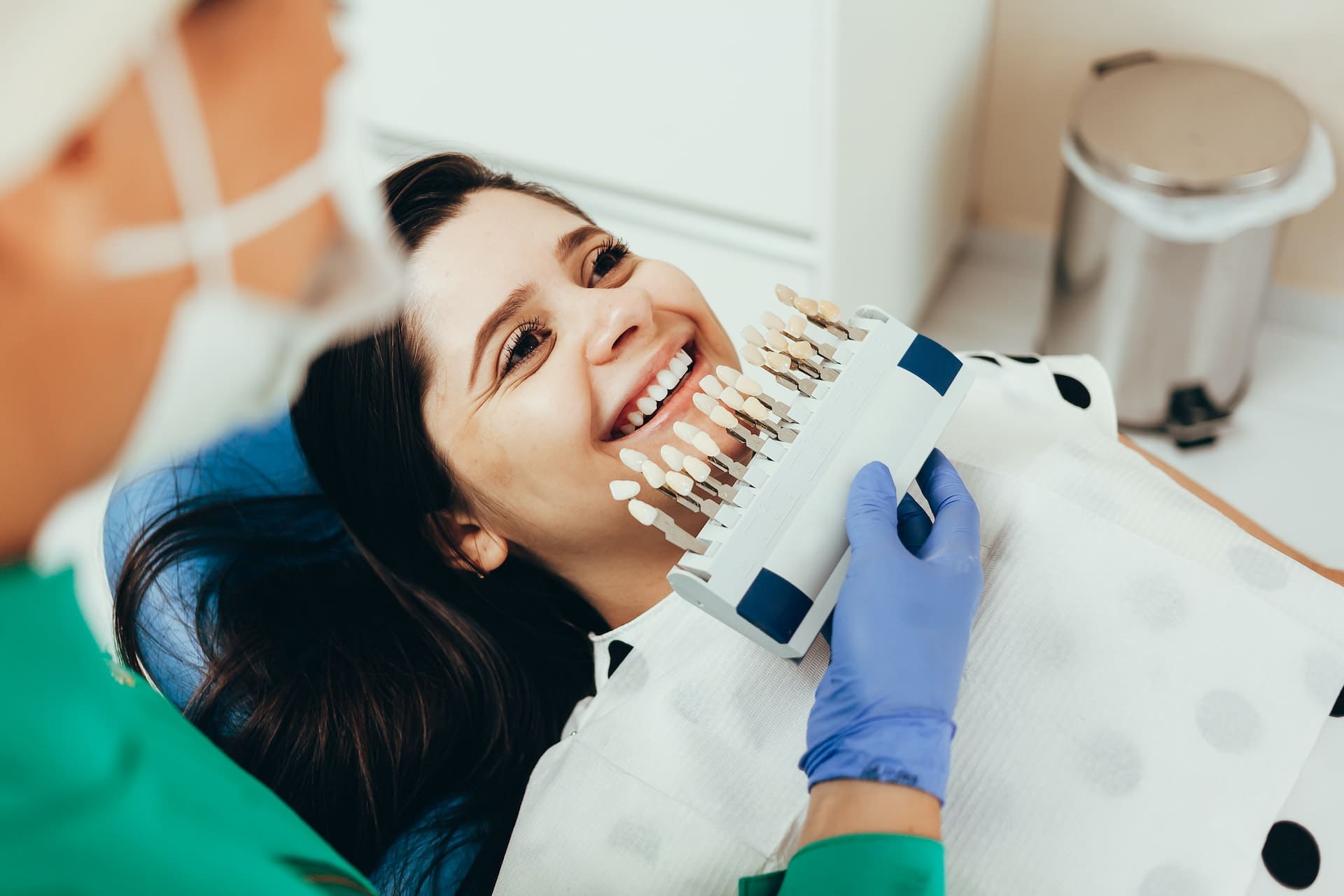 While there's nothing wrong with working for an existing dental practice, there's nothing more rewarding than starting your own office. This new chapter allows you to set your hours, get financial security, and serve the community with high-quality dental services. It's also a great way to leverage your professional development. 
While it can be an exciting experience for many dental professionals, starting a new practice can be daunting, especially if you don't have prior business experience. Like other businesses, owning a dental practice requires investing time, money, and effort and taking risks. 
If you want to ensure a successful practice and avoid expensive mistakes, this article will enumerate seven things to consider in this new career chapter. 
1. Do a Little Self-Assessment
Starting a new dental practice is not something you should decide on spontaneously. It requires profound self-reflection to ensure you won't regret anything eventually. You should also remember owning a business involves planning, hard work, perseverance, and investment. 
Before submitting your resignation letter, ask yourself if you have enough experience, the drive and motivation to succeed, social support, and the capital to operate a dental business.
2. Choose Your Entry Strategy 
Your entry strategy will significantly impact your practice's structure, organizational approach, and the resources and investments you should make. While buying a dental practice is a shared entry strategy for many dentists, it can be challenging in some markets because of the lack of availability or ideal location. On the other hand, starting a dental practice from scratch lets you create something without worrying about old pricing, outdated software, and past-client service issues.
3. Find a Location for Your Practice
You can find the best spot for your practice by working with a professional specializing in the dental office space industry. Using specialized software tools, these specialists can help you determine the best possible place for your practice. We also recommend looking for a real estate agent who only works with dentists and medical professionals because this ensures you won't be dealing with conflicts of interest. 
4. Create a Business Plan 
Like other companies, you should create a business plan for your dental practice because it helps determine your establishment's direction, focus, and future. It's also crucial for attracting investors and ensuring your business's success. 
This essential document should include goals for your practice, target audience, location, services, experience, skills, and business structure. You should also consider your marketing, business structure, pricing, office requirements, projected costs, capital requirements and sources, and revenues. 
5. Consider Your Financial State
Before turning the page to the new chapter in your dental career, you should evaluate if you're financially and emotionally ready for the significant change. You must also remember that starting a new dental practice will need time, effort, hard work, and dedication. Moreover, you should have a cushion of money saved to cover living expenses and maintain insurance coverage because your business may not initially be profitable. 
6. Consider the Start-up Costs
You must remember that starting a new dental practice can be costly, depending on your goals, entry strategy, and location. Consult with commercial real estate firms to get insights on costs and needs. 
You should also work with dental practice lenders and certified public accountants (CPAs). These specialists can guide you, help you save time, and reduce risks. Moreover, they can recommend other specialists like real estate and law firms. 
7. Invest in Dental Practice Marketing and Lead Generation
Most practitioners need help with marketing, pricing, and practice management because they didn't learn it in college or haven't apprenticed for another dental practice. 
Road to an Independent Practice
Whether starting from scratch or buying a dental practice, starting a new one can be an excellent but daunting experience. You can make it easier by consulting with professionals, reflecting on your situation, and creating a comprehensive business plan. 
If you're struggling to buy a dental practice in Framingham, let us help. Ash Dental CPA has a team of accounting professionals ready to help dentists launch their new offices. Contact us now to schedule a complimentary consultation!