What is a Dental CPA?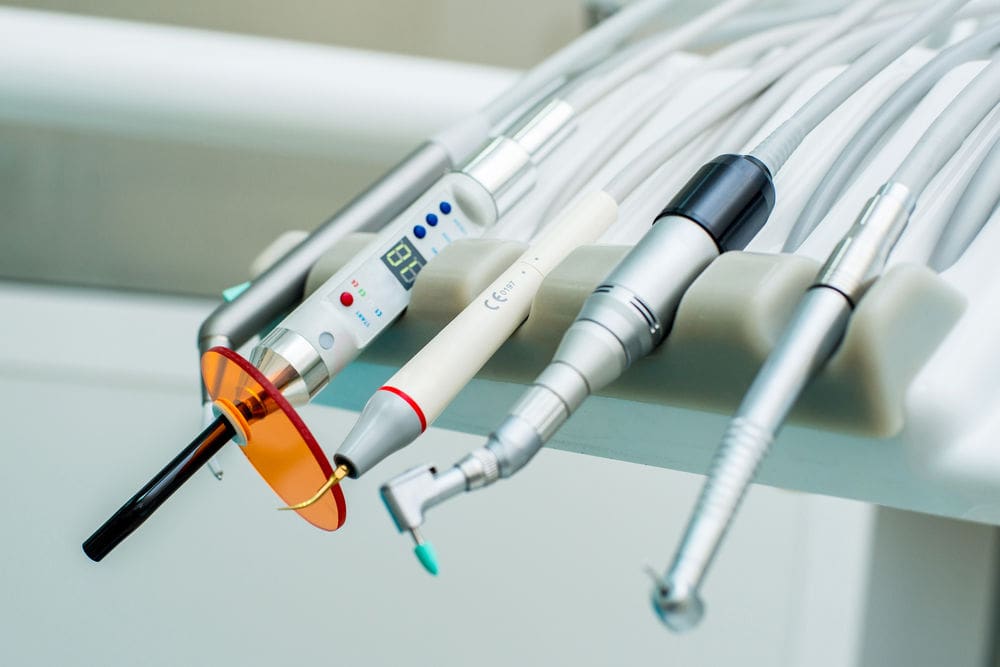 Certified public accountants are the ideal solution for all industries. However, each industry has a different road map for success. That's why dentists should confide in a dental CPA. These CPAs are specially trained and experienced to expand practices of different sizes and dynamics. Think of it this way. If a patient is interested in teeth whitening, would you recommend over-the-counter whitening strips or professional teeth whitening performed by a dentist? Of course, you chose the latter. You are a dental professional and can whiten teeth safely and effectively. So, why rely on a standard CPA? Choose a dental CPA that knows first-hand about your profession, challenges, and goals. Learn more below and contact us for more information.
What is a Dental CPA?
A dental CPA not only provides accounting services but they customize it for dental professionals. An experienced dental CPA will generate reports that showcase your practice's current financial status. Upon their findings, they will make recommendations that minimize expenses, maximizes productivity, and generates more revenue. This skill requires an in-depth knowledge of the dental industry and current HIPAA regulations. Thus, we highly recommend adding a this professional to your team. The investment is well worth it.
How do I Find a Dental CPA?
Begin by finding local dental CPAs and then extend your search a little further. Overall, the ideal professional will be a proactive one with several years of experience managing dental practices of various sizes and structures. Choose a dental CPA that is hands-on. In other words, he or she actively reads dental industry related articles and attends dental conferences. Are they up to date with HIPAA regulations? How much time do they invest in staying current with the dental industry? In addition, ask about their current work. What was the most complicated yet successful dental practice they've ever had? In all, take your time finding a dental CPA. Schedule consultations and research them online.
Ash Dental CPA offers complimentary consultations for new clients. Schedule yours today. Whether your dental practice is small or complex, our 20 years of experience will offer you the best success. Learn how by calling (508) 433-0029 or booking an appointment online. Moreover, our office is located at 945 Concord Street #100A Framingham, MA 01701.