Essential Marketing Strategies for Dental Practices: Boosting Patient Engagement and Growing Your Business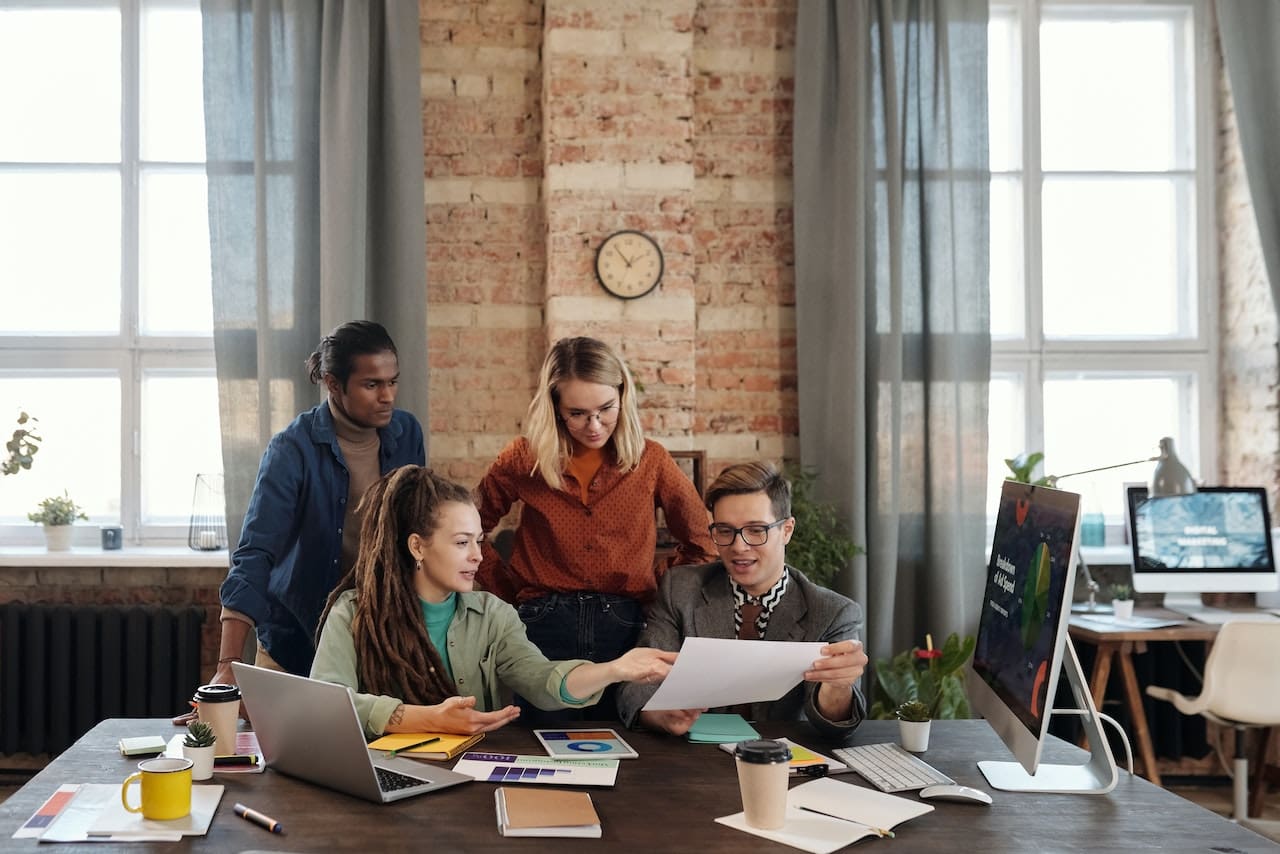 In today's competitive dental market, dental practitioners must implement effective marketing strategies to attract new patients, retain existing ones, and drive practice growth. With the rapid proliferation of digital and social media platforms, dental practices must adapt and leverage these tools to enhance their visibility, connect with patients, and provide engaging and educational content. However, navigating the ever-changing landscape of marketing tactics can be challenging, especially for busy dental professionals focused on providing exceptional patient care.
Ash Dental CPA is dedicated to helping dental practitioners in the United States optimize their business operations and maximize profits through comprehensive financial and business advisory services. Our range of services includes dental practice valuation, tax planning and preparation, wealth management, and various consulting services tailored to the unique challenges and goals of dental practices. 
One crucial aspect of running a successful dental practice is understanding and implementing effective marketing strategies geared toward patient engagement and business growth. This blog post will explore essential marketing strategies tailored to dental practices, covering topics such as online presence optimization, content marketing, social media engagement, reputation management, and patient referral programs. Understanding and employing these strategies can attract and retain a loyal patient base while ensuring your practice's continued growth and success.
Our goal is to provide actionable insights and practical guidance to confidently embrace marketing as a vital component of your practice's success. With the right mix of strategies, persistence, and innovation, you can make a lasting impact in the competitive dental industry, grow your practice, and enhance the quality of care for your patients.
So, let us embark on this journey towards mastering dental practice marketing, building rewarding relationships with your patients, and growing your practice in a dynamic and competitive environment. With the right tools, resources, and expert guidance, you can unlock the potential of marketing and secure your dental practice's success for years to come.
Online Presence Optimization: Enhancing Your Practice's Visibility
A strong online presence is crucial for attracting potential patients and establishing your dental practice as a trusted and reputable provider in your community. Here are some key aspects to consider when optimizing your online presence:
Responsive Website Design: Ensure your dental practice's website is user-friendly and responsive, providing a seamless experience for visitors on both desktop and mobile devices.

Search Engine Optimization (SEO): Optimize your website for search engines by incorporating relevant keywords, optimizing meta tags, and creating engaging, high-quality content that appeals to patients and search engines.

Local Listings: Claim your dental practice's listings on popular local platforms and directories, such as Google My Business, Yelp, and online dental directories. Ensure your practice's contact information, hours, and services are accurate and up-to-date.
Content Marketing: Educating and Engaging Your Patients
Informative and engaging content plays a vital role in establishing your dental practice as an authoritative source and attracting potential patients. Implement the following content marketing strategies to educate and engage your audience:
Blogging: Publish educational and engaging blog posts on your practice's website, covering topics relevant to your patients, such as oral health tips, dental procedures, and industry news.

Videos: Create informative video content that showcases your practice's services, team members, and facilities, along with patient testimonials and educational content.

eBooks and Whitepapers: Develop comprehensive eBooks or whitepapers focusing on specialized dental topics, such as orthodontics or cosmetic dentistry, to establish your practice as an expert in the field.
Social Media Engagement: Connecting and Interacting with Your Patients
Social media platforms provide an excellent opportunity to connect and interact with your patients while boosting your practice's online visibility. Utilize the following social media engagement strategies:
Consistent Branding: Create cohesive branding across your social media profiles by using consistent colors, logos, and messaging to build a recognizable and engaging online presence.

Content Sharing: Share a mix of content on your social media platforms, including educational articles, promotional posts, office updates, and engaging visuals, to keep your audience interested and informed.

Patient Interaction: Monitor your social media accounts for patient questions, comments, and reviews, and respond promptly and professionally to foster a positive online rapport.
Reputation Management: Building Trust and Credibility
Establishing a positive online reputation is vital in attracting and retaining patients. Implement these reputation management strategies to showcase your dental practice's trustworthiness and credibility:
Online Reviews: Encourage satisfied patients to leave reviews on popular platforms such as Google and Yelp, as positive reviews can significantly influence potential patients' decision-making.

Review Monitoring: Monitor your practice's online reviews and address any negative feedback with professionalism and empathy, demonstrating your commitment to patient satisfaction.

Highlight Success Stories: Showcase your practice's success stories and patient testimonials on your website and social media platforms to build credibility and foster trust in your services.
Patient Referral Programs: Leveraging Your Existing Patient Base
A well-executed patient referral program can encourage your current patients to refer family and friends, boosting your practice's growth organically. Consider these tips for implementing an effective patient referral program:
Incentive-driven Program: Offer incentives to existing patients for referring new patients to your practice, such as discounts on dental services or complimentary dental products.

Communication and Promotion: Communicate your referral program to your patients through various channels, such as email, social media, or in-office signage, to raise awareness and encourage participation.

Tracking and Analysis: Monitor the success of your referral program by tracking the number of referred patients and analyzing the program's impact on practice growth.
Conclusion
In today's competitive dental industry, implementing effective and well-rounded marketing strategies is crucial for attracting and retaining patients, ultimately driving practice growth and profitability. Your dental practice can thrive in a rapidly evolving landscape by focusing on online presence optimization, content marketing, social media engagement, reputation management, and patient referral programs.
With the support of a dedicated dental financial and business advisory firm like Ash Dental CPA, dental practitioners can access the resources, guidance, and expertise necessary to successfully navigate the world of marketing and ensure their practice's lasting success. Embark on this exciting journey towards mastering dental practice marketing and unlock the potential to grow your practice and enhance patient experiences for years. Reach out to our dental practice consultant for more details.