3 Reasons to Hire a Dentist Accountant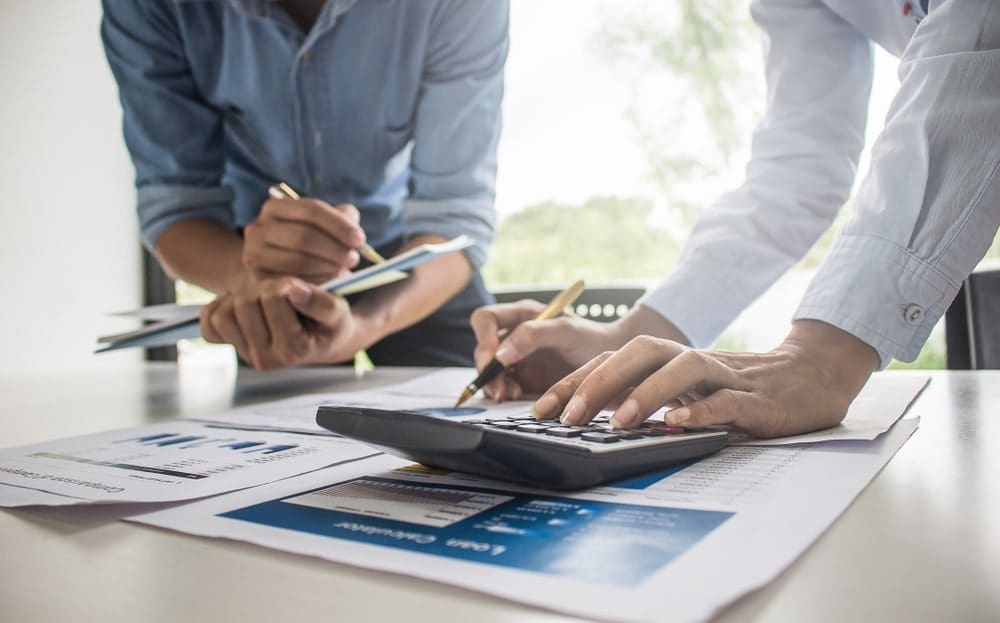 Dentist Accountant
Dentist Accountant | Your dental practice needs an annual comprehensive financial assessment. This creates a financial forecast to help you make beneficial decisions. Therefore, we recommend seeking professional guidance from an accountant who specializes in the dental industry.  Dental accountants understand the complexity and overall dynamic of maintaining a successful practice. Learn about how they benefit your goals by reading below. Then, contact us today for a complimentary consultation.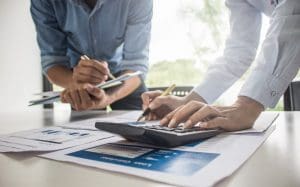 Deductions
Tax season is inevitable and so are the obligations to pay. However, your accountant is on your side and will find every deduction possible. This allows you to pay less each year. In fact, as part of your assessment, your accountant will create an effective tax plan. Learn more about tax planning here.
Tax Audits
Audits are random. And, your accountant will assure your financial records are free of errors and red flags. Should you be notified of an audit, your accountant will be ready to assist. They will collect the required documents and speak on your behalf. In addition, they help avoid potential audits by assuring your tax plan is compliant with current tax laws.
Informed Decisions
Knowing your practice's financial health is essential. This information allows you to make informed decisions especially for growth opportunities. Furthermore, your accountant can offer his or her professional opinion about business ideas you are interested in pursuing. Your accountant wants you to be as successful as possible. Therefore, their knowledge and guidance is valuable.
Contact us.
Learn how your practice can grow with a complimentary consultation. Ash Dental CPA has over 20 years of experience servicing practices of all sizes. Schedule an appointment today. Call (508) 433-0029 or book an appointment online. Moreover, our office is located at 945 Concord Street #100A Framingham, MA 01701. We are proudly accepting new clients! Speak with us today.