Dental Practice Marketing: A Comprehensive Guide to Attract New Patients and Boost Revenue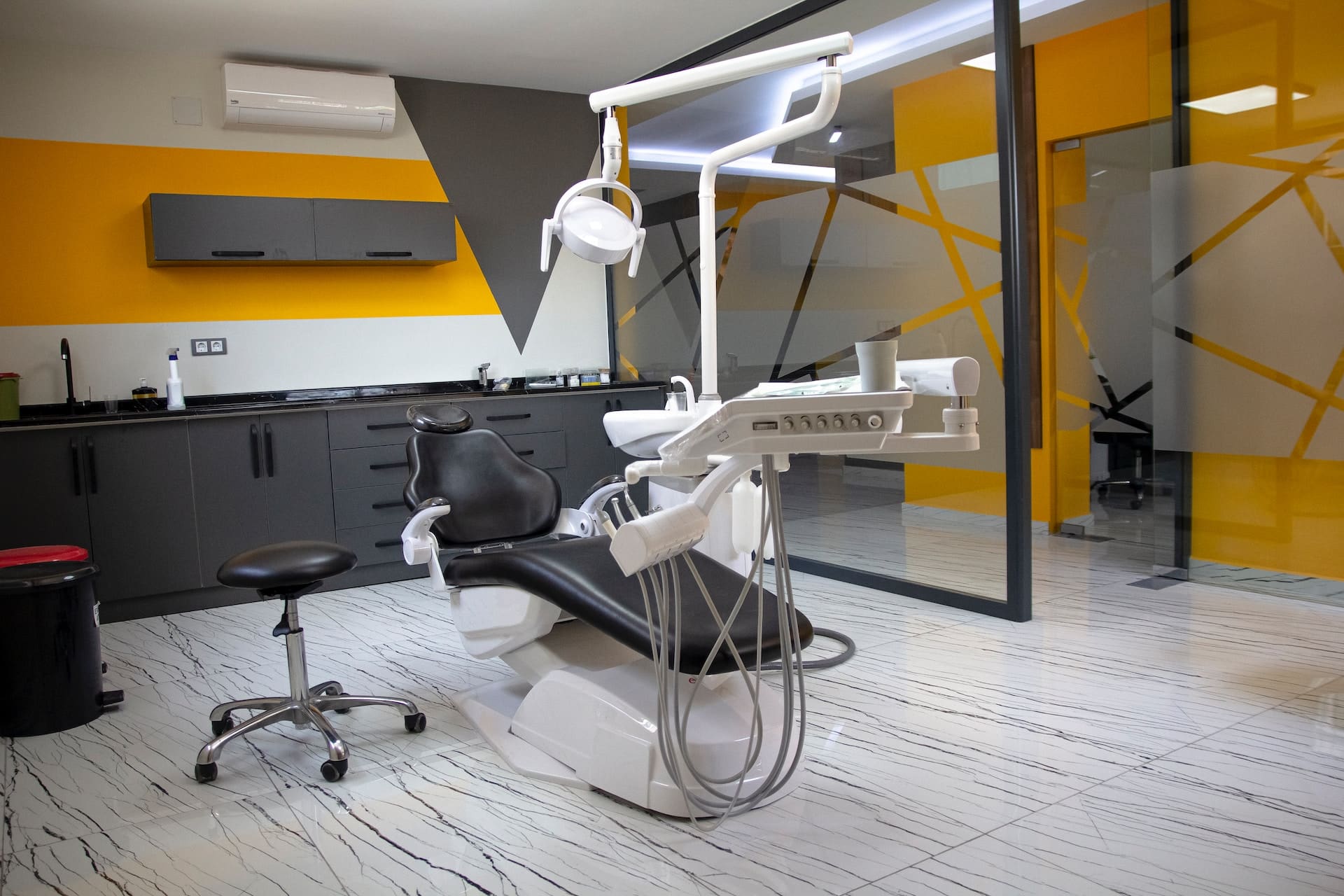 In today's competitive dental industry, merely providing exceptional dental care is not sufficient to ensure your practice's success. A solid dental marketing strategy is essential to reach potential patients, showcase your unique services, and grow your dental practice. As a dental specialist, you may not have the experience or time to develop and implement an effective marketing approach. That's where we come in!
One of the primary goals of any marketing strategy is to create brand awareness. For dental practices, this means ensuring that your practice is prominently featured on search engine results pages (SERPs) when potential patients are searching for local dentists. To achieve this, search engine optimization (SEO) and local SEO play a critical role in making your practice more visible online. Using relevant keywords, generating quality content, and optimizing your website's metadata are just a few of the steps you can take to improve your website's search engine rankings. We'll delve into the intricacies of SEO and how to capitalize on it to attract more patients.
In this blog post, we will delve into the world of dental practice marketing, shedding light on the most effective marketing strategies you can employ to engage your target audience and drive new patients to your clinic. From creating a user-friendly, informative website to leveraging the power of social media, there's a wealth of tactics to consider, and we're here to guide you through them.
So let's dive in and explore the many ways you can market your dental practice to thrive in this competitive industry.
Mastering Search Engine Optimization for Your Dental Practice
To attract new patients to your dental practice, it's crucial to rank high on search engine results pages (SERPs). Search Engine Optimization (SEO) is the process of optimizing your website and content to achieve better rankings on SERPs, ultimately making your practice more visible online. Here are some key strategies to optimize your online presence:
Identify Relevant Keywords: Conduct thorough keyword research to find search terms your target audience is likely to use when looking for a dentist in your area. Incorporate these keywords in your website content, page titles, meta descriptions, and image tags. Avoid overloading your website with keywords – instead, focus on using them naturally and strategically.

Create High-Quality Content: An essential aspect of SEO, generating unique, informative, and valuable content will not only make your website more searchable but cater to the needs of your patients. This could include blog posts, how-to articles, or patient testimonials that answer common dental questions and concerns. Engaging content encourages users to spend more time on your website, improving your overall SEO.

Optimize Your Website's Load Time: Search engines prioritize websites with fast-loading pages. Invest in website optimizations, such as compressing images and minimizing unnecessary plugins, to improve your site's loading speed.

Encourage Backlinks: Backlinks are links from external websites to your dental practice's website. High-quality backlinks from reputable sites can boost your search engine rankings significantly. One method of earning backlinks is through guest blogging, where you write content for other industry-specific websites and include a link to your own website within the content.
Harness the Power of Social Media for Your Dental Practice
Social media platforms offer a wealth of opportunities to engage with your existing patient base and attract new clients. By showcasing your services and expertise, you can create a strong online presence that appeals to potential patients. Here are some tips for leveraging social media to market your dental practice:
Choose the Right Platforms: Prioritize social media platforms that align with your target audience and the type of content you want to share. Facebook and Instagram are popular choices for sharing visual content, such as before-and-after photos, videos, and dental tips. LinkedIn is better suited for professional connections and sharing industry news.

Create a Consistent Posting Schedule: Post regularly to maintain your followers' interest and demonstrate your commitment to providing valuable content. Posting too infrequently may lead to disengagement, whereas posting too often can be overwhelming.

Engage with Your Audience: Respond to comments and messages promptly and professionally to show that you value your patients' feedback. Encourage active engagement by posing questions and conducting polls.

Share Authentic Content: Showcase your team's personality by sharing behind-the-scenes looks, photos of staff members, and relevant dental news with a personalized touch. Authentic content fosters trust and establishes your practice as a friendly and approachable entity.
Optimize Your Website for User Experience
Potential patients will first visit your website to learn more about your dental practice, so it's crucial to create a visually appealing and user-friendly experience. Consider the following steps to optimize your website's design and functionality:
Implement Responsive Design: Ensure your website is responsive and adaptable to various devices, such as desktop computers, laptops, tablets, and smartphones. A responsive design enhances user experience and boosts search engine rankings.

Prioritize Clear Navigation: Organize your website content into clearly defined sections to make it easy for users to find the information they're seeking. Use meaningful headings and a well-structured menu to guide visitors through your site.

Include engaging visuals: High-quality images, videos, and interactive elements can make your website more appealing and help convey your message effectively. Make sure to optimize your images for faster loading times.

Add Visible Contact Information: Display your contact information prominently on your website to make it easy for potential patients to reach your dental practice.
Engage Your Local Community
Building strong relationships with your community will benefit your dental practice immensely. By actively participating in local events and initiatives, you can showcase your commitment to giving back to the community and lead to an increase in your patient base. Some ways to engage with your community include:
Join local business associations and attend networking events to make valuable connections and generate referrals.

Sponsor community events, such as charity runs or school fairs, to increase your brand visibility.

Offer free dental screenings and educational workshops to demonstrate your expertise and commitment to community health.
Conclusion:
Effectively marketing your dental practice requires a well-rounded strategy that encompasses SEO, social media, website optimization, and community engagement. By implementing these tactics, you'll establish your dental practice as a trusted and accessible solution for potential patients seeking quality dental care services. 
At Ash Dental CPA, we strive to offer comprehensive financial and business advisory services aimed at helping dental practitioners in the United States to maximize their profits and improve their business operations. In addition to dental practice valuation, tax planning and preparation, and wealth management, we also provide dental practice consulting services to ensure the smooth functioning of your practice. Let us guide you in building a successful dental practice with a strong online presence and engaged community. Contact us today to schedule an appointment!