Dental Practice Consulting Services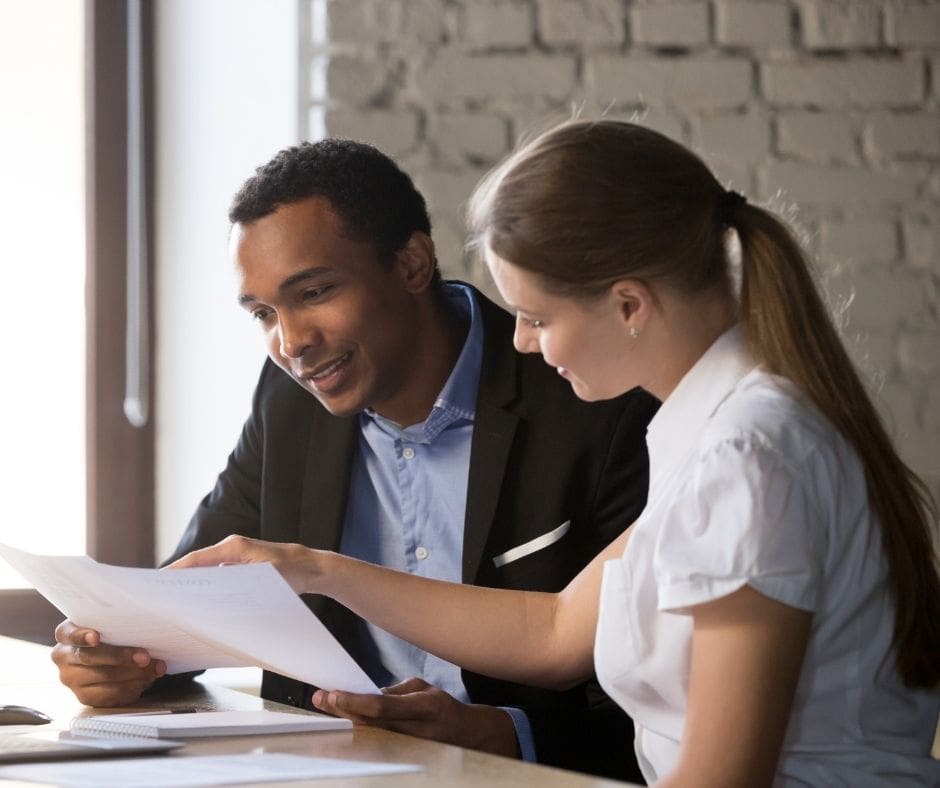 Dental Practice Consulting Services
Dental practice consulting services can help you grow, achieve profitability, and reduce your workload.
The prime task of a dental practice consultant is to create a winning plan for you by understanding your needs.
Let us discuss what are important dental practice consulting services and their benefits.
What are Dental Practice Consulting Services?
A dental practice consultant offers a wide range of services. You can expect to receive advice on management, accounting, financial, and leadership skills to name a few.
The prime job of a dental practice consultant is to offer business management and leadership advice to you. The services offered by a dental practice consultant should focus on achieving these objectives.
Evaluating Your Practice Management
You may already have a practice manager but still left with some questions unanswered. For example:
Do you need to spend more time on the business side of your practice than required?
Have you set clear objectives in terms of profitability, efficiency, and growth?
How do you plan to transition your practice in the long term?
In short, questions like these and more are linked with the strategic planning for your dental practice.
So, a prime dental practice consulting service will be to examine your existing scenario. The same evaluation criteria would apply to dental practice startups with the same perspective.
Setting Objectives and Creating Strategies
Every dental practice sets its own objectives and goals. The strategic goals of any organization are broad and complex.
The dental practice consultant would help you break these broader objectives into smaller and time-bound goals. Then, these goals will be translated into achievable targets and actionable plans.
As a result, it's important to mention that a dental practice may set diversified and conflicting objectives at the beginning. For example, achieving size growth and profitability at the same time may not be feasible.
However, with planning and expert advice, you can achieve all of your objectives in due course of time.
Problem Solving
After the strategic planning and objective-setting phases, the action phase starts. Many dental practices face challenges in translating plans into actions.
Your dental practice may have clear objectives and a good action plan but hurdles remain. It means you need dental practice consultant for the problem-solving issues here.
Clinical practices
Defining employee roles and responsibilities
Communication problems – internal and external
Personal work-life balance issues
Practice financial management issues
Finding the right technology and system setups
Adherence to internal controls and regulatory compliance requirements
The list will be unique to all dental practices as each case comes with unique challenges.
Building and Managing Your Practice
All the steps mentioned above would lead to building and managing your dental practice. However, the key to success through consultation is to be ready for changes.
For example, you should be ready for a change for new staff hiring or purchase a new piece of equipment. Sometimes, you may need to make effective changes to your existing practices like communication with patients.
At this stage, you should keep an eye on the long-term objectives of your dental practice. Being receptive and flexible to change is the hardest part but it will take you to much-awaited success.
Consulting for Growth and Profitability
Every dental practice should for continuous growth. However, each practice comes with a unique growth target that requires a different strategy.
Achieving growth means accelerating existing performance indicators.
Similarly, you can work to achieve profitability indicators. The prime task for achieving profitability will be to evaluate practice efficiency.
However, achieving growth and profitability at the same time can be challenging. With the right advice, you can choose one plan at a time and achieve both effectively.
Financial Independence and Succession Planning
Moreover, continuous growth and profitability lead toward financial independence.  It means you can feel secure in terms of financial indicators in the long term. Once you are comfortable with your financial indicators and create a long-term and sustainable plan, you can go for succession planning.
Therefore, your succession and retirement planning should start as early as possible. Learn more today!