5 Dental Marketing Strategies to Grow Your Business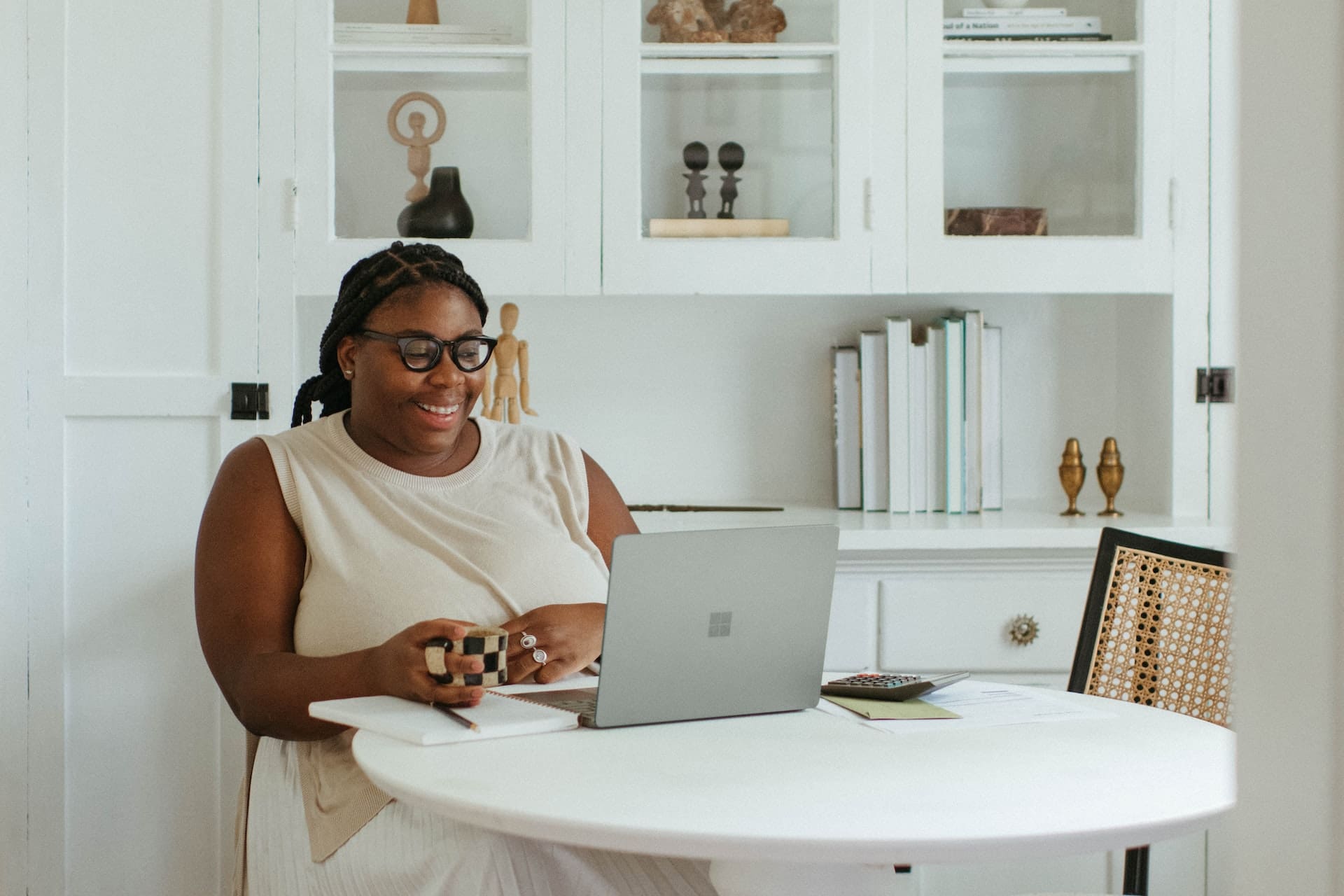 Having a successful dental practice requires you to have a strong marketing strategy in place. It's not enough to offer quality dental services; you must ensure your target audience knows about them.
Fortunately, there are many ways to market a dental practice. Here are five dental marketing strategies you should be using to ensure you reach your target audience and grow your practice:
1. Invest in SEO
If you want your dental website to be found by potential patients, you must invest in search engine optimization (SEO). SEO is the process of optimizing your website for Google's search algorithm. When done correctly, it can help your website rank higher in search results, making it more likely to be seen by potential patients.
2. Use PPC Advertising
PPC (pay-per-click) advertising is another great way to market your dental practice. With PPC, you can bid on keywords that are relevant to your business and only pay when someone clicks on your ad. This is a great way to attract targeted traffic to your website.
3. Use Social Media
Social media is a great way to connect with potential patients and build relationships. By being active on social media, you can create a strong presence for your dental practice and attract more patients.
4. Use Google Ads
Google Ads is a paid advertising platform that allows you to place ads on Google's search results pages. Your ad could appear at the top of the results page when someone searches for a relevant keyword.
5. Use Email Marketing
Email marketing is a great way to stay in touch with your existing patients and promote your dental services to potential patients. You can use email marketing to send out regular newsletters, promote special offers, and share important information about your dental practice.
How Dental CPA Can Help Your Marketing Strategies
It's no secret that dental practices are under immense pressure to maintain a steady flow of new patients while also providing quality care. It's important to have a solid marketing strategy in place to achieve both of these goals. And while you may be tempted to try to handle everything yourself, there are some definite benefits to hiring a dental CPA to help you with your marketing.
Here are just a few of the ways a dental CPA can help you:
1. Developing a Marketing Budget
Developing a budget is one of the most important aspects of any marketing strategy. This can be tricky, but a dental CPA can help you create a budget that will allow you to effectively market your practice without breaking the bank.
2. Tracking Results 
Once your marketing campaign is up and running, tracking the results is important to see what's working and what's not. A dental CPA can help you set up systems to track your marketing efforts so you can make necessary adjustments along the way.
3. Maximizing Your Return on Investment 
Ultimately, you want to ensure your marketing efforts result in a positive return on investment. A dental CPA can help you analyze your marketing campaigns to ensure you get the most bang for your buck.
Conclusion
These are just a few dental marketing strategies you should use to attract more patients and grow your business. A dental CPA is an invaluable asset for any dental practice looking to maximize its marketing strategies. By utilizing their expertise and knowledge, you can ensure that your dental marketing strategies work to your benefit and that your practice runs as efficiently as possible.
Are you looking for a dental CPA to help you manage your finances as you grow your marketing strategies? Ash Dental CPA is here to help. We assist dental professionals in managing their finances to benefit them in the long run with our wealth management services. Get in touch with us today!