5 Common Dental Bookkeeping Mistakes to Watch Out For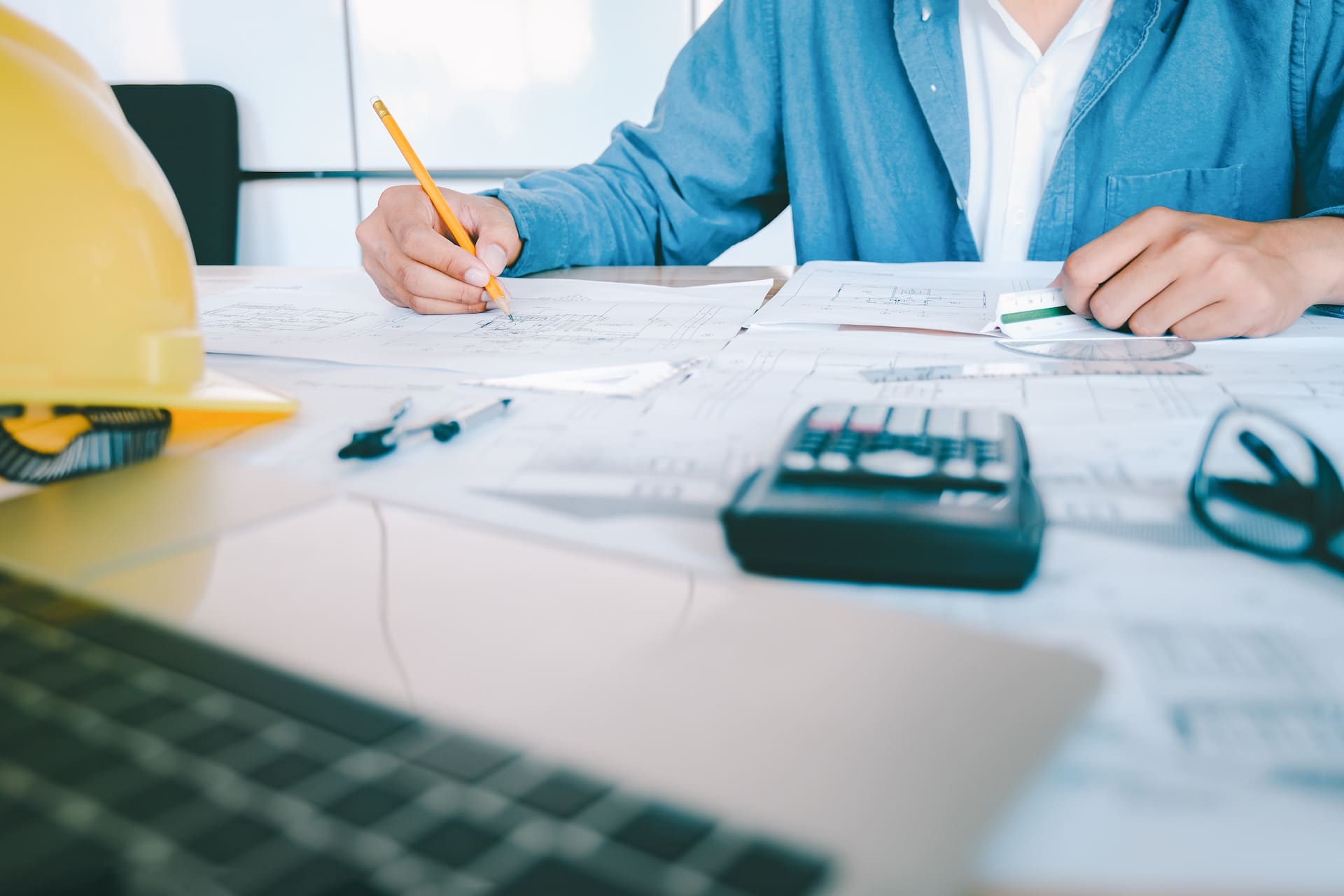 Dental bookkeeping is essential to ensure that the financial aspect of a dental practice runs efficiently. However, even with the best intentions, dental bookkeepers can make mistakes that can cause a reduction in profits. 
In this article, we'll look at the top five common mistakes in dental bookkeeping services that can reduce a dental practice's profits and what can be done to avoid them.
1. Mixing Expenses from Life and Work
One of the most common bookkeeping mistakes is combining personal and business expenses. Using the practice's credit card or bank account for an impromptu lunch outside the office may be enticing. Still, if you can't effectively justify the transaction, it could pose problems with tax credits and precise money separation.
Have distinct professional credit cards from personal ones, or even keep them in a separate wallet. Permanently save receipts, whether paper or digital, even for small purchases. Wherever possible, steer clear of cash transactions without permits. Speak with a tax expert to determine what counts and doesn't.
2. Not Comparing Bank and Credit Card Statements
Reconciling bank and credit card information is one of the most crucial components of dental bookkeeping. You must contrast your financial records with your bank and credit card statements to ensure that all transactions are accounted for appropriately. Can you manage the various dental insurance EFT transfers in your company daily?
Reporting on money that has been incorrectly reconciled can encourage theft. Insurance companies may misapply funds, which makes reconciliation and accountability challenging—choosing which deposits to go into which accounts may take your staff hours.
3. Overlooking Tax Deductions and Credits
Every business is entitled to certain deductions and credits, but how much of such credits are usable? It would be best to segregate these costs like other expenses to ensure they are deductible when filing taxes. 
Think of the following as a quick list of things that might be helpful to you come tax season. You can decide what is most feasible and legal for your practice with the assistance of a tax expert. Rent, utilities, employee benefits, liability insurance, retirement contributions, and related legal fees.
4. Not Having a Backup Plan
Your money has been worth it. Effective bookkeeping safeguards your capacity to expand in addition to your revenues, earnings, and future investments. What could happen to disrupt such plans? Business insurance is one component of being ready for the worst, but it's not the only one. 
Depending on where you reside, you might need to exercise caution regarding hurricanes, earthquakes, or tornadoes. However, protecting your recent and previous financial data's physical nature is equally crucial to safeguarding your home and personal items.
Your primary bookkeeping tasks should all be finished with cloud-based software. Password protection should be used on each workstation. They keep physical and financial records at home rather than in the office.
Talk about and get the insurance that will reimburse you for losses involving your financial data.
Apply HIPAA regulations to your finances in the same way as you would to patient data.
5. Missing Deadlines and Neglecting Tasks 
The fact is, you have a busy practice. Patients coming in and out, scheduling, and dental billing take less time than targeted financial planning. Without consistent economic systems, your practice's capacity to be lucrative and scalable is reduced. You could feel like you are exerting every effort, but nothing seems to happen on some days. 
Finding the signals that require help is the first step in setting up your practice for success. Consider outsourcing your dental bookkeeping tasks to a system that offers solutions and reachable goals. 
Why Do Companies Outsource Their Bookkeeping and Accounting?
Outsourcing your money is required because you spend 99% of your office time processing claims and caring for patients. Not every dentist has the resources to employ a dental accountant full-time to manage deposit reconciliation. And how much of that time is spent looking for ways to grow, scale, and cut costs?
Platform for Bookkeeping and Accounting for Dental Practices
The accounting program supports bookkeeping services for dentists. Because dentists developed our platform for dentists, we know your unique financial requirements.
The attainable brand guarantees we offer allow you to rest easy knowing that we have taken good care of your money. Appreciate the open lines of communication and the transparency of knowing that we will undertake a monthly evaluation of our success and ongoing goals with your primary physician or office manager.
Conclusion
Dental bookkeeping mistakes are important to avoid as they can significantly impact your practice's bottom line. Errors in billing, coding, and reconciliation can lead to lost revenue and inaccurate filing of insurance claims. Keeping accurate records, understanding insurance policies and regulations, and staying up-to-date on changes to the system are all important steps to minimize the risk of costly mistakes. 
Ash Dental CPA provides accounting for dental and healthcare professionals. Contact us for dental bookkeeping services!