Starting a Dental Bookkeeping Checklist: What to Know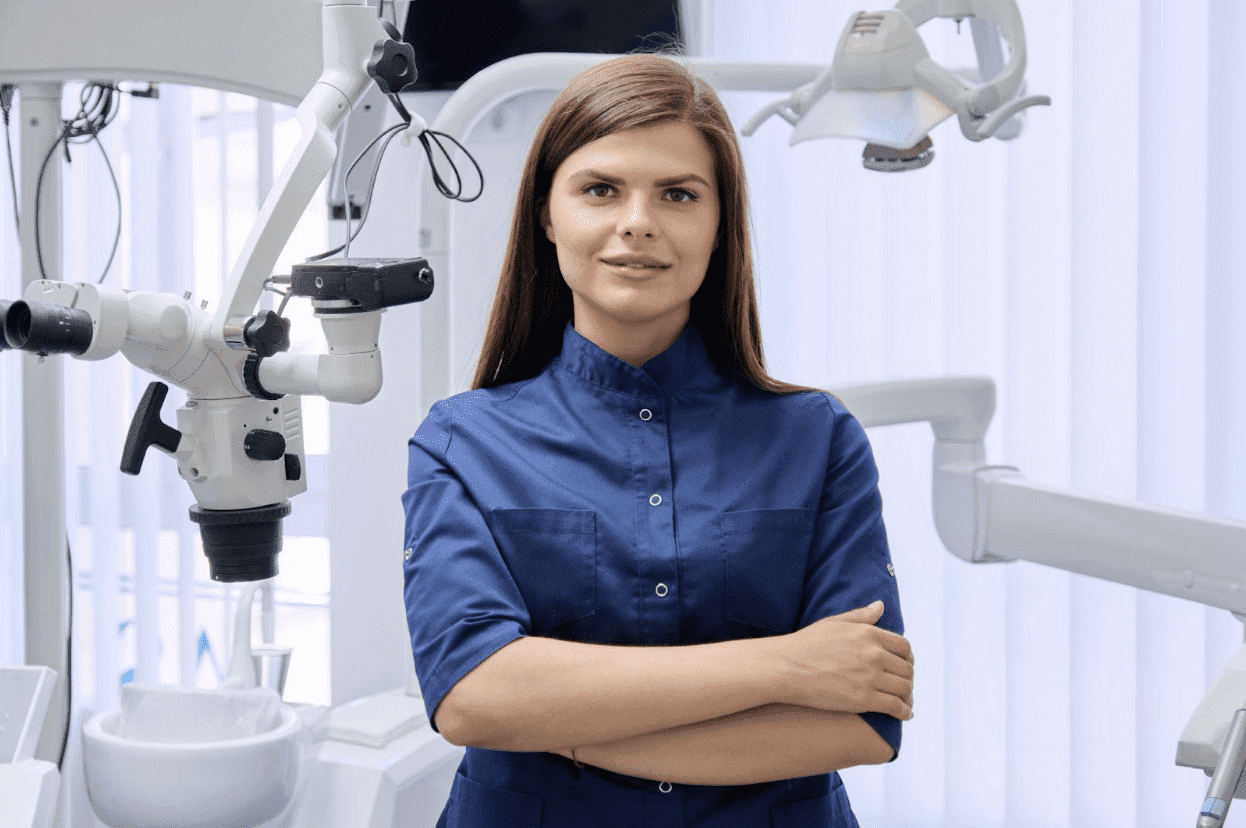 Dental practices have a lot of responsibilities when it comes to promoting healthy smiles, but bookkeeping should not be overlooked. A well-organized and accurate bookkeeping system is essential for any business, and dental practices are no exception. Good bookkeeping can help you keep track of your finances, make wise business decisions, and avoid costly mistakes.
Setting your bookkeeping habits straight can help your dental practice stay organized and efficient; that's why it's crucial to establish a bookkeeping checklist to make sure all your financial processes are running smoothly. With that in mind, here are a few tips for keeping your books in order:
What to Consider for Your Dental Office Bookkeeping Checklist
Tip #1: List All the Bookkeeping Essentials and Other Things to Remember Before Starting on Your Processes
Before starting your dental office bookkeeping process, making a checklist of all the essentials is vital. This will help ensure that you do not forget anything important and can easily keep track of your bookkeeping. Some things to consider include:
Recording income and expenses

Tracking assets and liabilities

Managing patient records

Updating ledgers regularly

Generating financial statements
Additionally, you may want to think about establishing specific procedures for certain tasks. For example, you may want a specific process for recording patient payments or depositing checks into the bank account. Having written procedures can help ensure that everyone in your office is on the same page regarding bookkeeping.
Tip #2: Download All Month-End Bookkeeping-Related Documents for Your Records
Month-end bookkeeping documents can help track your business' financial progress and performance. By downloading and saving these documents, you can better understand your dental office's financial status. Here are some things to keep in mind when downloading month-end bookkeeping documents:
Make sure to download all relevant documents, including invoices, receipts, bank statements, and other financial records.

Save the documents in a safe place where they can be easily accessed when needed.

Review the documents regularly to track your business' progress and ensure that you are on track with your financial goals.
Tip #3: Make the Most of QuickBooks by Entering/Accepting Transactions as Part of Your Official Record
One of the most important aspects of maintaining accurate dental office bookkeeping is making sure that all transactions are entered into your accounting software in a timely manner. This means not only entering checks and credit card charges as they occur, but also accepting payments from patients at the time of service. By doing so, you can avoid having to track down payments that may have been received weeks or even months earlier.
QuickBooks makes it easy to enter transactions as they occur by automatically synchronizing with your bank and credit card accounts. This means that you can quickly and easily record payments from patients, as well as other income and expenses, without having to worry about missed transactions or data entry errors.
Tip #4: Reconcile Bank and Credit Card Accounts in QuickBooks
If you have a bank account and a credit card account, keeping them in sync in QuickBooks is essential. This will ensure that your financial information is accurate and up-to-date. Why? First, if the two accounts aren't aligned, you won't have an accurate picture of your overall financial situation. This can make it difficult to make informed decisions about your money. 
Second, if there are any discrepancies between the two accounts, it can be difficult to track down where the problem is and fix it. Finally, keeping your accounts in sync will help ensure that your financial information is always up-to-date. This can be helpful when you're preparing for tax season or need to access your records for any other reason.
The Bottom Line: Ensuring Your Dental Practice's Success by Staying on Top of Your Bookkeeping
Bookkeeping may not be the most exciting part of running a dental practice, but it's one of the most important. Neglecting this essential task could lead to financial disaster down the road. So don't skimp on the books—take care of your practice's finances by keeping good records!
Are You Looking for Bookkeeping Services for Dentists?
If you need help with your finances, we provide bookkeeping services specifically tailored to the needs of dentists. Our dental accounting services take into account the unique financial challenges that dental professionals face, and we are equipped to help you manage your practice effectively and efficiently. 
We offer a range of services, including bookkeeping, accounting, and tax preparation, and we work closely with our clients to ensure that they receive the best possible service. Contact us today to learn more about our bookkeeping services for dentists or to schedule a consultation.