CPA for Dentists | Contact Ash Dental CPA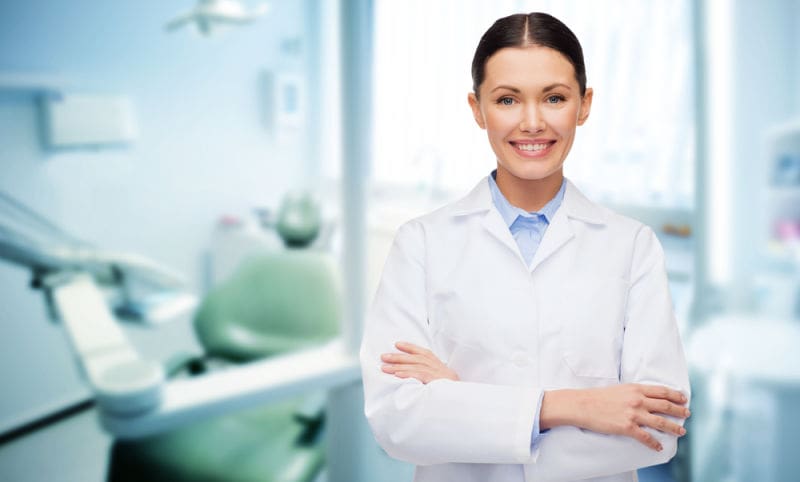 CPA for Dentists 
Dentists have a unique business dynamic. That's why hiring a professional CPA for dentists is essential. In fact, Ash Dental CPA has been assisting dentists for over 20 years. Our office offers a wide range of services including accounting, bookkeeping, practice purchase/sell, practice incorporation, tax planning, tax preparation and filing, and much more! We are located in Framingham, Massachusetts, and serve dentists nationwide.
Learn more about why hiring a CPA for dentists benefits your practice and how we can best serve you. 
Why You Should Hire a CPA for Dentists
Becoming a CPA requires education and general training. However, when a CPA chooses to specialize in a particular industry, professionals of that industry benefit the most. That's because the CPA has dedicated and completely immersed themself into knowing the industry and market trends thoroughly. For example, a CPA for dentists is knowledgeable of current market trends, financing laws, industry-specific challenges and solutions, and more. In other words, a CPA for dentists is as essential as any other staff member of your practice.
How Does Ash Dental CPA Assist Dentists?
As mentioned above, Ash Dental CPA has been helping dentists succeed for over 20 years. Our firm has helped dental professionals overcome a variety of financial challenges. If you are a recent graduate and hope to one day manage your own dental practice, hiring a CPA for dentists is recommended. Likewise, a more established dentist with numerous offices needs a CPA for dentists. A professional that fully understands the unique dynamics of managing several practices.
At Ash Dental CPA, our team is committed to staying up to date on marketing trends, tax law changes, industry challenges, and more.  Below is information on our most popular services and how they benefit your practice and financial goals. Moreover, contact us to learn more.
Accounting
Every dentist has short and long term financial goals. With our accounting services, we will help you understand your current financial health and how to improve it. In addition, we will guide you through any decision-making like acquiring a new practice to assure it is in your best financial interest.
Bookkeeping
Manage your cash flow with bookkeeping that's designed for dentists. We will be sure your accounts payables and receivables are maintained, bank accounts are reconciled, payroll is processed on time, financial reports and balance sheets are generated, and more. Overall, by maintaining your bookkeeping and accounting under one roof, other services such as tax planning and filing run more efficiently.
Tax Planning, Preparation, and Filing
In short, tax planning offers insight into what your tax obligations are likely to be. By planning ahead, your CPA for dentists can help you navigate your money to benefit from tax-saving techniques. Additionally, your bookkeeping maintenance will make filing your taxes easy and less stressful.
Tax Audit Representation
Should you or your practice receive a state or IRS tax audit notice, contact us. We offer tax audit representation to protect you and your assets.
Purchasing and Selling Your Practice
There are several steps involved in purchasing and selling a practice. It is always recommended to seek guidance from a CPA for dentists before moving forward with the transaction. For example, there are many situations when the purchase or sale is not the best for a dentist and their financial goals. Or, it could be a great decision but must be made under certain circumstances to assure a lucrative outcome. 
Learn More
These services are just the tip of the iceberg. Learn more about how we customize all of our services to each client's needs. Call (508) 458-6789 or book online today!