3 Reasons Why Your Business Needs a CPA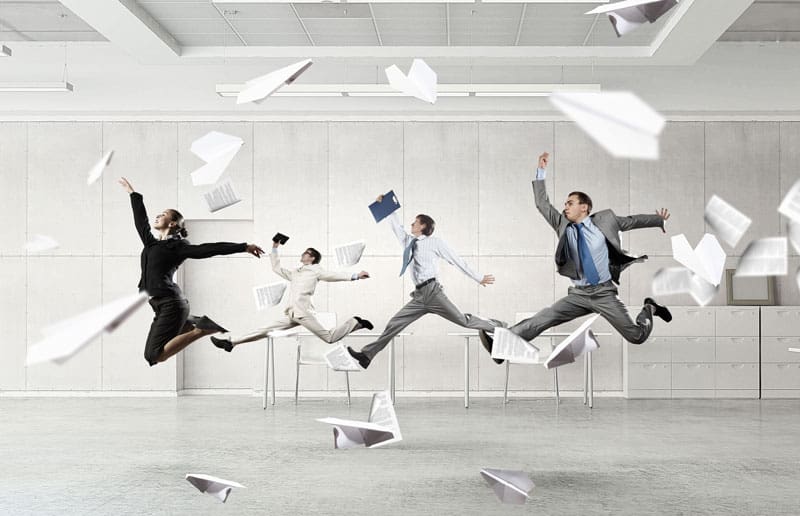 Use a qualified accountant to handle business transactions

CPA firm Framingham MA. Remember the first day you opened for business? Or the moment you realized your hobby could be a career? It was amazing, right? The euphoric sensation gave you the adrenaline to build your business. For some, it was from the ground up. For others, it was to continue a legacy. You were determined to be the best in your market and deliver what others lacked. Your business has a value unlike any other and you were ready to display it with pride.
Keep in mind though, a successful business is more than a clever thought. Businesses need proper financial management that guides leaders into making profitable executive decisions. Don't trust just anyone for advice. The only financial expert you need is a certified public accountant (CPA) with several years of qualified experience. A team of professionals that know how to manage cash flow, increase revenue and qualify investment opportunities.
Cash Flow Management
Cash flow management is essential for businesses regardless of its establishment. Cash flow is the concept of how much money is being credited and debited from the business. That's why sales and expenses need to be monitored, documented, and organized. Hence, it's best to have a CPA oversee your monthly cash flow to ensure no transaction is left unnoticed.
A CPA handling your cash flow will keep you surfing the tides and avoid a total business wipe out. You'll know exactly where your money is going each month. Proper cash flow management identifies potential risks and highlights new opportunities to continue the revenue. You don't want to pull money out of your own pocket to pay employees or expenses because sales haven't processed yet. So, get a qualified CPA. Handle your cash flow professionally. Be efficient and maximize your potential.
Increase Revenue
Also, use this opportunity to increase your revenue. Did you know that not all revenue is from effective marketing and witty advertisements? Revenue can also come from your CPA's professional advice. Remember, this is a qualified professional that works to keep your business lucrative. While they are managing your cash flow, they'll identify revenue increase opportunities that you may otherwise miss. For example, expenses can be reduced by restructuring business hours. Why keep the lights on and pay employees if few sales are produced during certain days and time slots? Or, perhaps you're paying too much for supplies and your CPA can show you just how much savings you would earn by either negotiating or using a different vendor. Your cash flow reports will ultimately determine revenue opportunities. Don't delay a consultation with a CPA-not when business growth is at arms reach.
Qualify Investment Opportunities
Most business owners want expansion. Do you? Because once you have cash flow reports and increased revenue, you'll be en route to expand your business with investors. Take it to the next step. Meet with them but be certain that this is the most beneficial decision for your business. Timing is key. So, consult with your CPA beforehand to review offers and understand what impact an investor can have in the long run. Hopefully, it's a positive one or you may be thanking your CPA for advising you to wait a couple of years.
Call Ash CPA Firm Framingham MA
In all, an experienced CPA, like Ash Wasillidas in Framingham, MA is the answer to your business's success and growth. Consult with our team. We have the knowledge and training needed to help you reach your highest potential. Allow us to be your next business decision and our guidance to lead you to the next one. We want to be part of your success. Start with a free consultation today! Call (617) 462-6651 or visit our office at 945 Concord St Suite 100, Framingham, MA 01701.