Bookkeeping for Dentists: Prioritizing Your Practice for Maximum Success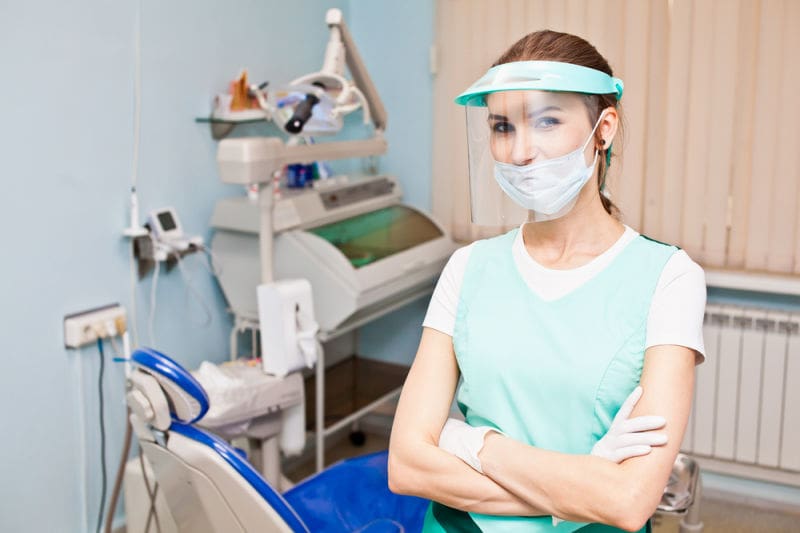 Bookkeeping for Dentists
Your professional training is as a dentist, not an accountant. Should you really be handling your own bookkeeping? There are many advantages to hiring a professional that specializes in bookkeeping for dentists.
You didn't go through the time and effort of attending dental school so that you had to worry about the hassles of tax preparation and bookkeeping. It doesn't matter how skilled you are with dental instruments, your practice requires solid financial management to remain profitable and survive.
Although you are rightly focused on your patients, your dental practice is ultimately a business. By neglecting or ignoring the financial aspects of your dental business, you will be compromising patient care. So although considering messy things like margins, revenue and reconciliation may not be what you love, it is completely necessary so that your patients receive outstanding care for their mouth, teeth, and smiles.
Hiring a Professional
Although you are intelligent and are likely completely capable of taking care of your own bookkeeping, you should ask yourself if you should be the one handling it. Just because you can do something does not mean that you are the best person for the task. Intelligence is no substitute for the training that a skilled professional bookkeeper has at their disposal. In the same way that bookkeepers do not take dental work on themselves, you should not be dealing with the hassles of your own bookkeeping.
Depending upon the size of your practice and its associated resources and needs, it may make sense to hire more than one professional bookkeeper. By going with multiple professionals, you can help to prevent nasty things like fraud and embezzlement, as well as expensive mistakes. While you do not need to hire a massive team of accountants, some oversight may prove valuable.
Begin with a Contract
In most cases, dental practices do not require a full-time bookkeeper to maintain their financial houses. But it is not uncommon for dental practices to have an office worker who spends several hours a day performing these types of functions. For these practices, it would be beneficial to hire a professional so that they are not paying someone to pore over paperwork for eight hours a day when only two were needed. You would only be paying for the amount of work that you require and receive.
Going Virtual
In the age of the Internet, bookkeeping for dentists can be performed remotely. One benefit of going with virtual services is that you have access to a much deeper talent pool.
Instead of carefully searching in your local newspaper for a reliable bookkeeper, you will have your pick of the finest financial professionals in the industry. This gives you a better chance of locating a bookkeeper with a specialty in dental administration.
Bookkeeping for Dentists Next Steps
As with any small business, your dental practice does not need expensive audits, hidden embezzlement, or simple inefficiency. Consider the dental health of your patients. A closed office cannot fill a cavity, perform a root canal, or set a crown. Inappropriate dental instruments can lead to undesirable health outcomes, but so do improperly maintained books. By going with a virtual bookkeeper, both you and your patients will keep a smile on your faces.
Contact Ash Dental CPA to learn how your practice can benefit from customized accounting services. Call (508) 458-6789 or book online here.