The Differences Between a Business Bookkeeper and Accountant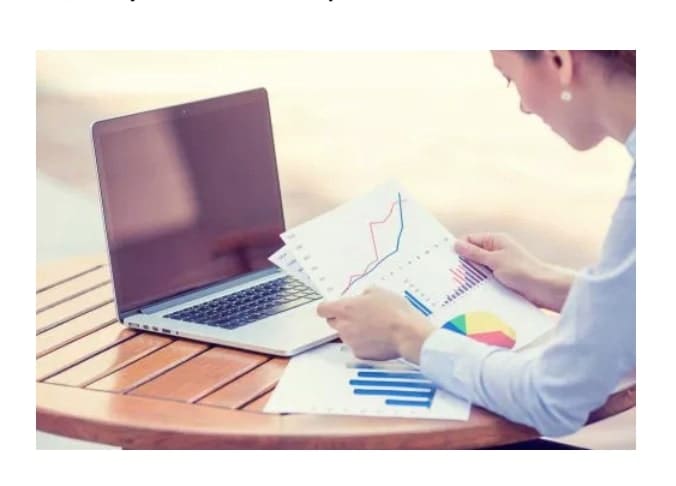 Bookkeeper Framingham MA
Bookkeeper Framingham MA | Businesses of all sizes need to properly manage their financial records. Although many business owners attempt to maintain their own records, the task can be overwhelming. Hence, the reason why I always recommend to hire a business bookkeeper and accountant. But why both? Well, they serve two important roles that work simultaneously. Learn more below.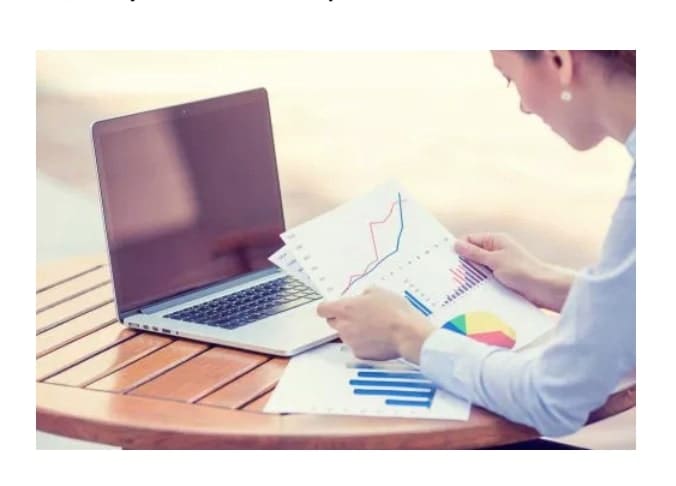 What is a business bookkeeper and what do they do?
A business bookkeeper actively records your data while organizing it. In essence, bookkeepers enter financial transactions into a journal. This may include sales, expenses, payments, and so forth. In addition, they reconcile bank accounts, manage payroll, compile general ledgers, generate reports and financial statements. Overall, a business bookkeeper handles daily transactions to provide an accurate financial interpretation of the business.
What is an accountant and what do they do?
An accountant uses the information gathered by the bookkeeper to guide your business decisions. In other words, they assist in interpreting the reports and how that information is affected by regulations, industry trends, and more. They are also recommended for preparing and filing business tax returns. Accountants will also guide startup business owners to properly incorporate and set up financial solutions for ultimate success.
When should I consider a business bookkeeper and accountant?
A bookkeeper and accountant should be working alongside your business from the very beginning. This offers the best chance of success and tax saving benefits. Remember, bookkeepers keep your business finances organized and accurate. While, the accountant guides your business decisions based off the information gathered by the bookkeeper.
Learn more today.
Bookkeeper Framingham MA | Ash CPA Accounting and Tax Services offers free consultations. Learn more on how your business will thrive with a bookkeeper and accountant. Call (617) 462-6651 or request an appointment online. Our firm has two convenient locations in Massachusetts. Visit us at 1033 Providence Rd, Suite 4 Whitinsville, MA 01588 or at 945 Concord Street, Suite 100 Framingham, MA 01701.