Bookkeeper for Dentists | Bookkeeping Through COVID-19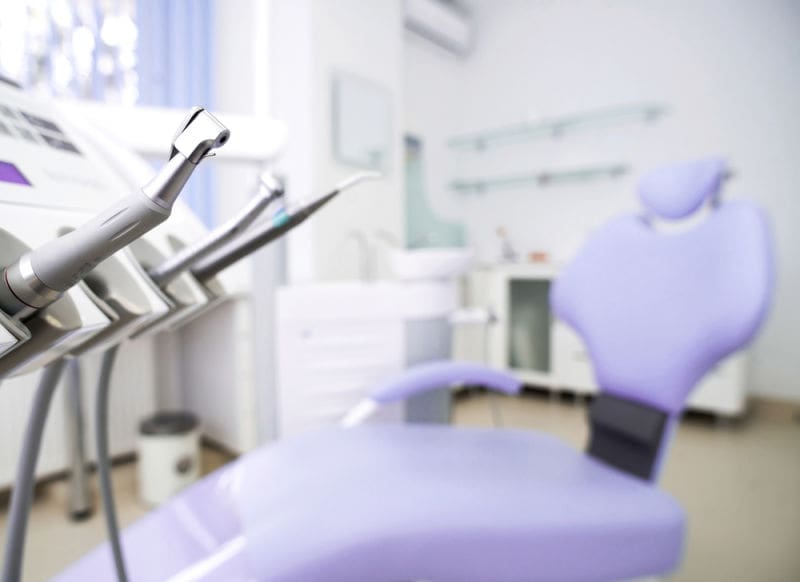 Bookkeeper for Dentists
COVID-19 is still relevant for every industry, including dental. Although many practices have reopened and are implementing new protocol measures, bookkeeping needs to be at the forefront as well. Dentists have a lot of responsibilities. Bookkeeping should not be one of them. That is why professional bookkeepers should be maintaining your financial records to assure your cash flow is not interrupted. 
Learn more about bookkeeping below and contact Ash Dental CPA today.
What is Bookkeeping?
In brief, bookkeeping is the financial record keeping of an organization or business. Your professional bookkeeper for dentists reviews transactions, reconciles bank statements, generates financial reports, and more! With their help, your accountant can understand your practice's financial health and advise you accordingly. Likewise, you can prevent issues such as cash flow interruption, missed payments, and unpaid invoices.
Here is a quick summary of how your bookkeeper for dentists helps!
Generate Financial Reports and Balance Sheets
Obtain an accurate understanding of your revenue, profit, expenses, and more.
Manage Account Payables and Receivables
Never miss a payment and stay on top of invoices to assure a steady cashflow.
Reconcile Your Bank Accounts and Operating Credit Cards
Assure that every transaction is accurately accounted for. You'll need this information for tax records and to detect unusual transactions that may be fraudulent.
How to Maintain Your Bookkeeping During COVID-19
Maintaining your bookkeeping records during the pandemic is simple. Hire a bookkeeper and choose virtual services. You'll help flatten the curve while staying current on your bookkeeping. In fact, virtual bookkeeping has existed for years but has now become even more popular. This is due to the need of keeping America operational while minimizing unnecessary contact. 
How Does Virtual Bookkeeping Work? How Does It Help My Practice?
Your bookkeeper for dentists will customize your services to best fit your needs. In general, virtual bookkeeping is done online using cloud software such as QuickBooks. Have receipts? Just upload them using the software. Your virtual bookkeeper for dentists will review and record them as usual. Additionally, meetings are held via video conferencing and screen sharing. 
Schedule a Call With Us
Learn more about hiring a bookkeeper for dentists. Ash Dental CPA has over 20 years of experience assisting dental professionals and their unique practices. Our services include bookkeeping, accounting, financial guidance, tax planning, tax prep and filing, tax audit representation, practice buy and sell, and more! Call  (508) 458-6789 or book online today. Our team looks forward to assisting you.