3 Reasons to Contract a Bookkeeper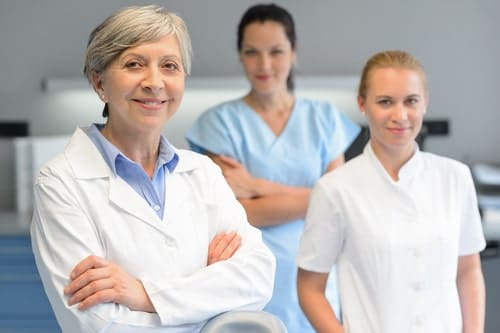 Bookkeeper for Dentists Framingham MA
There's a reason why some dental practices are more successful than others. Aside from great marketing and promotions, there's a team dedicated to perfecting individualized tasks. Bookkeeping is one of them. However, your bookkeeper should not be a full time employee. Nor, should you attempt to maintain your own books. It's a tedious task and requires discipline and eye for detail. Instead, contract an outside bookkeeper. Why? Learn the top 3 reasons and start seeing your practice grow today!

Professional
Contracted bookkeepers are professionals. They are educated and experienced to handle your financial records and generate accurate reports. Obviously, accuracy is non-negotiable. Especially, since these monthly reports are needed by your accountant. These reports also help you understand your practice's financial health. In other words, you need honest representation to make executive decisions that truly benefit your business.
Flexible
Contracted bookkeepers offer flexibility. Depending on the workload, you may only need a bookkeeper on a biweekly schedule. This saves you a lot of money. Therefore, research experienced bookkeepers that offer flexibility. You'll soon realize the investment was well worth it.
Virtual Services
Do you want to save more money? Look for virtual bookkeeping services. This remote option can further reduce your bookkeeping expense. Most virtual bookkeeping services offer a discounted price compared to traditional bookkeeping visits. Overall, virtual bookkeeping may be your ideal option. Seek a consultation and compare your options.
Contact Us
Ash Dental CPA offers complimentary consultations. We will speak with you about our bookkeeping services and how it tailors to your practice needs. In addition, we offer practice incorporation, accounting, consulting, tax planning, and much more. Call (508) 433-0029 or book an appointment online. We proudly serve dental practices of all sizes and have over 20 years of experience.  Contact us today!