How to Find the Best Healthcare CPA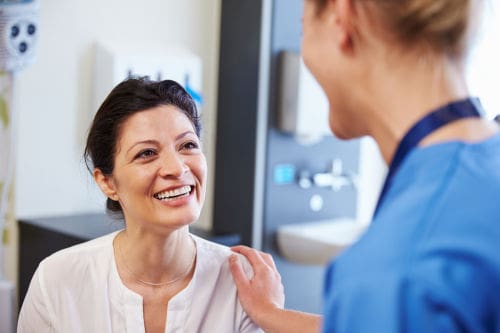 Healthcare CPA Framingham MA
Your healthcare entity shouldn't have to be wealthy for you to seek the benefits of hiring a CPA. You might feel like preparing your own taxes is taking a lot of your time or it is just too stressful or confusing. Maybe, your healthcare's tax situation is complex or it has changed so much that you need specialized advice or tips, or you are facing problems like paying off a tax debt or filing back taxes or even fighting an IRS audit. All these may require professional help such as from a CPA (Certified Public Accountant). Finding the best CPA for your healthcare shouldn't be a challenge. Here are the best ways on how to find the best healthcare CPA.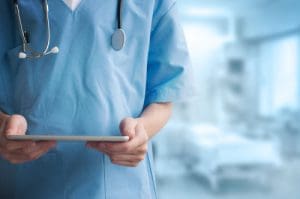 Referrals 
Referrals are most times your best bet. They can come from anyone; your friends, family, professionals like financial advisors, business owners and attorneys. Explain what you are looking for and why so that you can help them steer you in the right direction. Referrals are also a great way to know what you are getting yourself involved with, whether the CPA has a good reputation, experience and is dependable. 
Interviews
Interviews are also a great way of finding the best CPA with particularly the experience you might be looking for. Also, you don't want to commit your healthcare finances to someone you don't know. Interviews allow you to meet with the professional first to go over your situation and to also ask the relevant questions. It doesn't have to be physically; you can even do it over the phone. Just as you would do when you are thinking of hiring new staff to your healthcare, request for references and reach out to those references. 
Experience
Whether it's from interviews or referrals, find a CPA who has experience in dealing with finances similar to your own, in this case, healthcare. Also, look for someone who has experience in the specific areas in which you need assistance such as handling taxes and dealing with audits. However, how do you know that the person you are hiring has the right experience that is suitable for your needs? The best way to do this is to ask. Give them the chance to explain to you their professional experience and how it relates to what you are trying to achieve. 
Mutual Understanding
Understanding is key in any profession or business. Understanding translates to open communication which is another critical factor. The CPA you hire has to learn what you do and what your business entails before he gets started. Also, he has to walk you through his accounting process and set clear expectations as well for both parties. Additionally, go for a CPA who is eager to work with you and also appreciates your business. Also watch out for the availability and response time of the CPA, since if it is slow then it could be a warning sign for a noncompliant person.
Perform a Background Check
A background check is a good precaution and it could be as simple as searching the CPA's name on social media to know what is there, what he says as well as what other people say about him. Additionally, you can go extra and contact your state's board of accountancy to check their CPA's license status or to find out if they have been censured, disbarred, or has had a disciplinary action taken against them in the past. You might also want to get in touch with your local chamber of commerce for more clarification. 
Contact Us
If your healthcare practice's finances are getting in your way of working effectively, avoid doing it yourself. Contact Ash Dental CPA for a complimentary consultation. We have over 20 years of experience assisting healthcare practitioners. New clients are accepted. Call (508) 458-6789 or book online. You may also visit us at 945 Concord Street #100A Framingham, MA 01701.