Best Accounting Tips for Medical Practices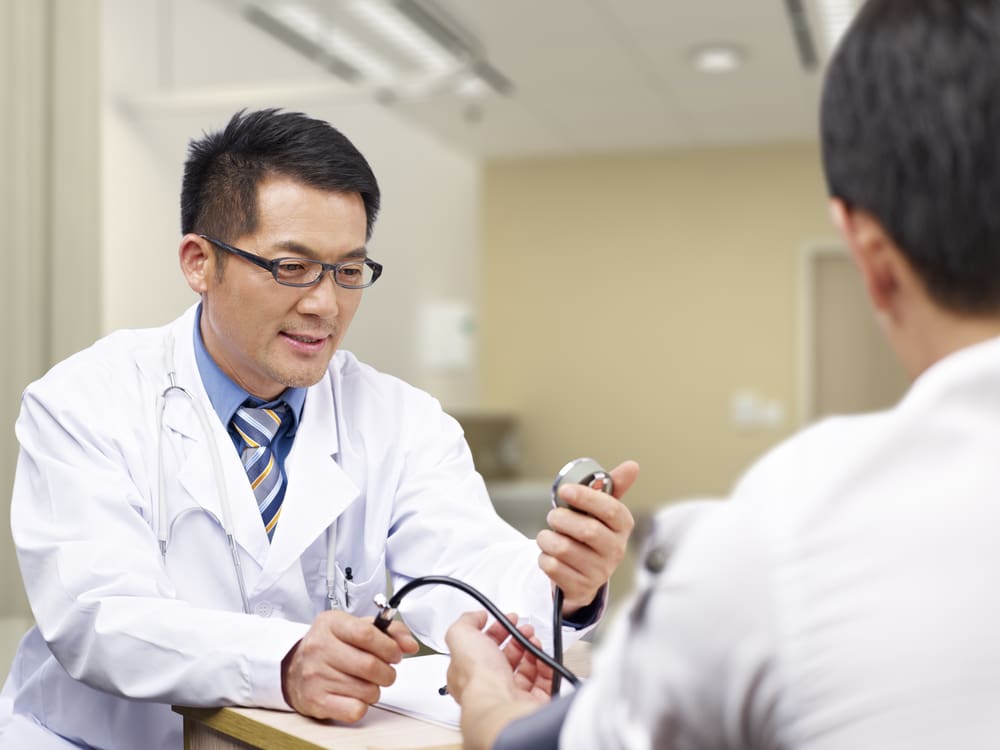 Best Accounting Framingham MA
Being a physician is not only about patient care, but it is also a profitable career. New medical professionals start with a small practice in hopes of growth within 5 years. Setting financial goals is important to help you succeed. However, reaching your goals requires financial guidance from a healthcare accounting firm, such as Ash Dental CPA. We offer an array of accounting solutions to help grow practices of different sizes and dynamics. Your success is important to us, so we compiled accounting tips to help. Read more below and contact us today.
Adoption of Accounting Software
In most cases, you may be enticed to use a spreadsheet as it is cheaper and easy to use but this is only a short term solution. This old fashioned method of accounting will be costly and cumbersome in the long run. It can significantly interfere with your ability to audit information and arrive at well-informed forecasts for the future.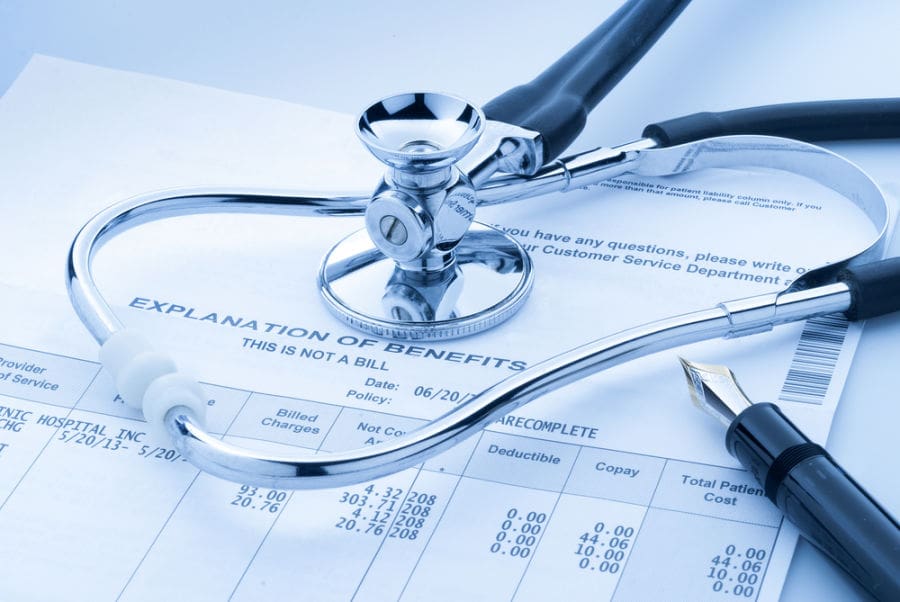 The use of accounting software for medical practices is often overlooked, but it is significantly crucial. With the right  software, you will be able to:
Share information instantly with your accountant via the cloud

Perform simpler financial tasks

Learn about your profits and losses with accurate data

Complete easier tax returns
Accounting software will require an understanding of financial terms. Below are a few common ones.
Cash-Basis Accounting
In this method of accounting, receivables are accounted for when payments are received while expenses will be accounted for when payments have been made. Consequently, this is the best type of accounting solution for medical practices. With this method, the physician will receive their payments on a fixed schedule after all the expenses have been settled. However, the practice manager has to consider other expenses such as malpractice insurance, which are usually paid quarterly.
Accrual Accounting
Instead of accounting for expenses when they have been paid for, the practice will account for them as they incur. In other words, expenses are deducted from the revenue before the actual payment is processed. Some practices prefer this to assure the most accurate profit and loss data.
Schedule Profit And Loss Statements
Medical practitioners need to generate profit and loss statements. By doing so, they will be able to find out the financial health of their practice.  Other than just identifying disparities and validating daily records, profit and loss statements will give a better understanding into where money can be invested in the business.
Although it is highly overlooked, profit and loss statements can prove to be a valuable and powerful accounting tool in your practice.
Partner with the Best 
By partnering with the best professional accountants, you are assured the liability and burden that comes with the practice will be removed. This will enable you to fully focus on delivering quality services to your patients.
At Ash Dental, we offer workable, scalable and fully customized services that include tax preparation, bookkeeping, and accounting. Schedule a complimentary consultation today. Call (508) 458-6789 or book online. Additionally, you may visit us at 945 Concord Street #100A Framingham, MA 01701. We look forward to meeting you.