Accounting Near Me: Do I Really Need a Specialized Accountant?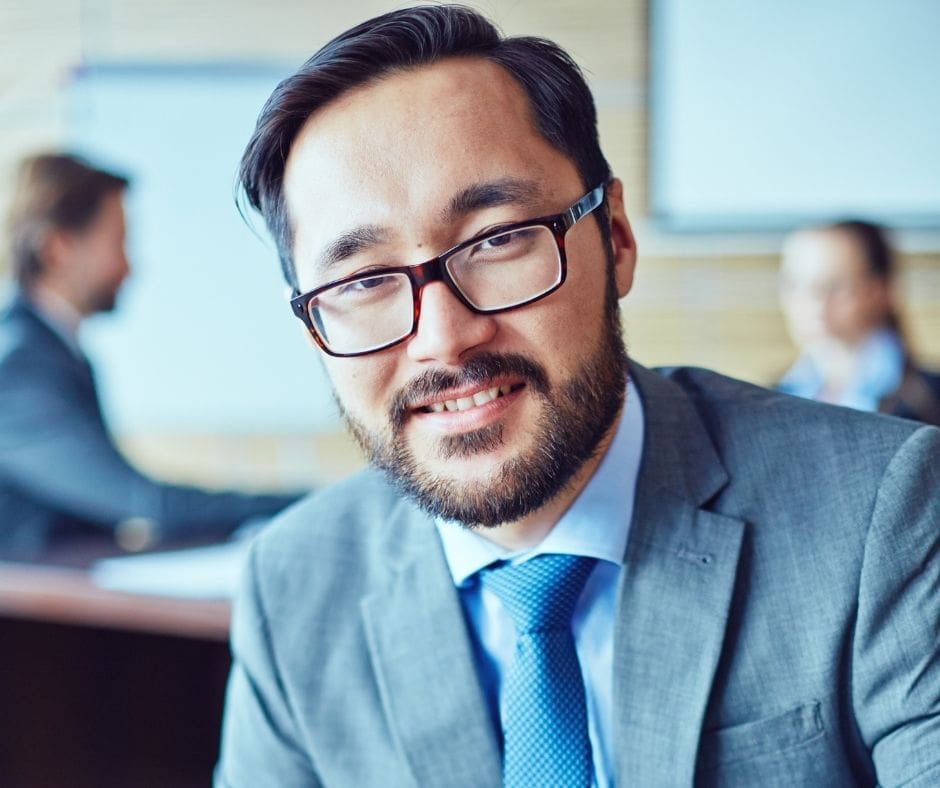 Accounting Near Me
Accounting Near Me | Accounting can be a challenging job for certain businesses. Dental practices often face the dilemma of choosing between a specialized accountant or a generalist.
Both types of accountants offer valuable services. The decision to choose a specialized accountant largely comes down to the needs of your business.
Do I Really Need a Specialized Accountant?
You should first determine your dental practice needs. For instance, if your dental practice is in the initial stages, your decision should revolve around hiring an in-house v outsourcing accountant.
Similarly, if you are witnessing expansion and growth, you need to ponder on the industry-specific accountant question. Also, you should carefully consider your business turnover, taxation, employee benefits, and other accounting requirements before contacting an Accounting Near Me.
A specialized accountant offers several benefits that other accountants cannot. For example, a dental CPA offers valuable insights into dental practices that a generalist accountant wouldn't be able to offer.
Let us briefly discuss some key benefits of working with a specialized accountant.
It Saves You Time and Cost
Working with a specialist accountant seems costly. If you work with someone who comes with years of experience, your costs of outsourcing will increase further.
On the flip side, the benefits you receive will outweigh the costs incurred in the long run. You'll receive the right advice for your accounting, tax, and business consultation services to name a few.
As an example, a dental CPA (Accounting Near Me) knows the inside out of a dental practice's accounting requirements. It means you can save through lean accounting practices and by avoiding tax penalties.
It Brings Value to Your Dental Practice
Specialized accountants such as dental CPAs offer a better value proposition. They remain ahead of others for various reasons. Their knowledge and experience of working within the industry are their prime advantages.
It brings benefits to both parties. You can easily choose a specialist that aligns with your accounting needs. Similarly, specialist accountants can beat the competition in the market.
Getting advice from an accountant that offers industry experience would become an added advantage for your practice. It means you can be at par with your peers and plan to stay ahead with the right advice.
Help in IRS Audits – Audit Triggers
Most businesses need to file for estimated taxes. They need to prepare different types of business taxes including income taxes, employment taxes, self-employment taxes, ad estimated taxes.
Taxpayers are entitled to deductions and credits. However, you need to be careful when applying for certain deductions and tax credits. Any mistakes in the tax returns can get you an IRS audit.
An accountant, or Accounting Near Me, with industry experience can help you choose qualified tax credits. It will also help you to choose the right type of business entity to reduce your tax burden by remaining fully compliant as well.
Help in Business Planning
The role of modern CPAs has evolved a lot in recent years. Businesses expect more than just tax preparation and accounting services from CPAs.
This is where the industry specialization becomes critical. You cannot seek help in business planning from a generalist.
Specialized accountants can offer advice in choosing the right entity type, financial planning, tax preparation, business valuations, transaction advisory in buying or selling a business, and many more.
The value of strategic planning and business consultation in the long run outweighs any costs incurred in the short term.
Specialized Accountants Come with Better Networking
Often businesses require help for various business functions. For instance, a dental practice seeking help in a business sale transaction from a business broker.
A dental CPA, Accounting Near Me, with the right knowledge and expertise can offer these services. At the same time, a dental CPA can offer valuable networking services that can help you complete the transaction quickly.
It means a specialist can offer reliable services in several ways.
Specialized Accountants are Up-to-Date with Industry Standards
Another advantage of working with an industry specialist is they remain well versed with their industry standards.
For example, a dental CPA will be aware of the changing trends in dentistry. Similarly, any particular tax regulatory changes can affect certain industries that require specialized focus.
Contact your Accounting Near Me, Ash Dental CPA, today! New clients are always welcome!