What is an Accountant?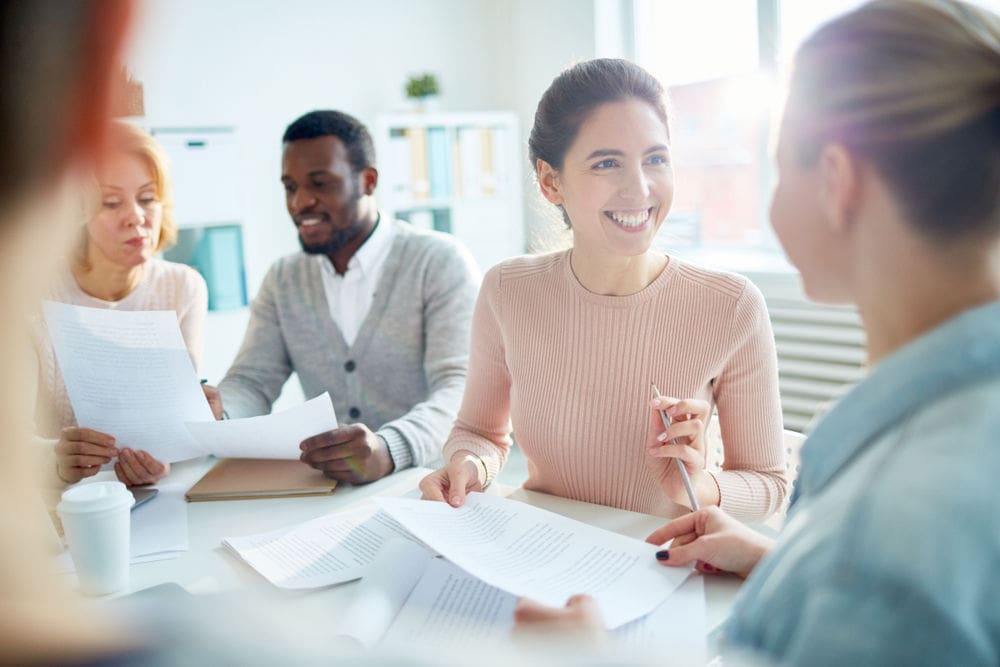 Accountant | Debits and credits are simple to understand. However, trying to keep up with pending payments and invoices is challenging especially for growing practices. There is already a lot on your plate as a dental professional. Therefore, hiring an accountant to maintain your financial records and plan for your success is essential. Learn more below. Then, contact us to schedule a complimentary consultation.

What is an accountant?
An accountant is a certified professional that maintains and communicates accurate financial information of a business, organization, or person. Their responsibilities entail:
Maintaining accurate financial records

Preparing and filing tax returns

Performing audits

Revenue planning
Some people choose to have a separate bookkeeper to maintain the financial records. In this case, the accountant reviews the monthly generated reports to assure you are on track with your revenue and tax planning goals. Routine meetings are common to review your current status and adjust your plan accordingly. In short, your accountant's main duty is to make you successful.
Regardless of the industry, accountants are essential assets. Why? They are knowledgeable of industry market trends and are current on tax laws. Nonprofits and even Fortune 500 corporations use accountants. Shouldn't your practice invest in one as well? Of course! The best investments are those that work hard for you in return. Therefore, leave the financial planning to the experts. Hire an accountant today!
Contact us.
Ash Dental CPA offers unique accounting solutions for dentists. In fact, we have over 20 years of experience serving practices of all sizes. Schedule a complimentary consultation today. We will identify opportunities to reduce your expenses and assist with your short and long term goals. Call (508) 433-0029 or book an appointment online. Moreover, you may visit our office at 945 Concord Street #100A Framingham, MA 01701. We are proudly accepting new clients! Speak with us today.