Accountant Firms in Massachusetts: What Does a Dental Accountant Do?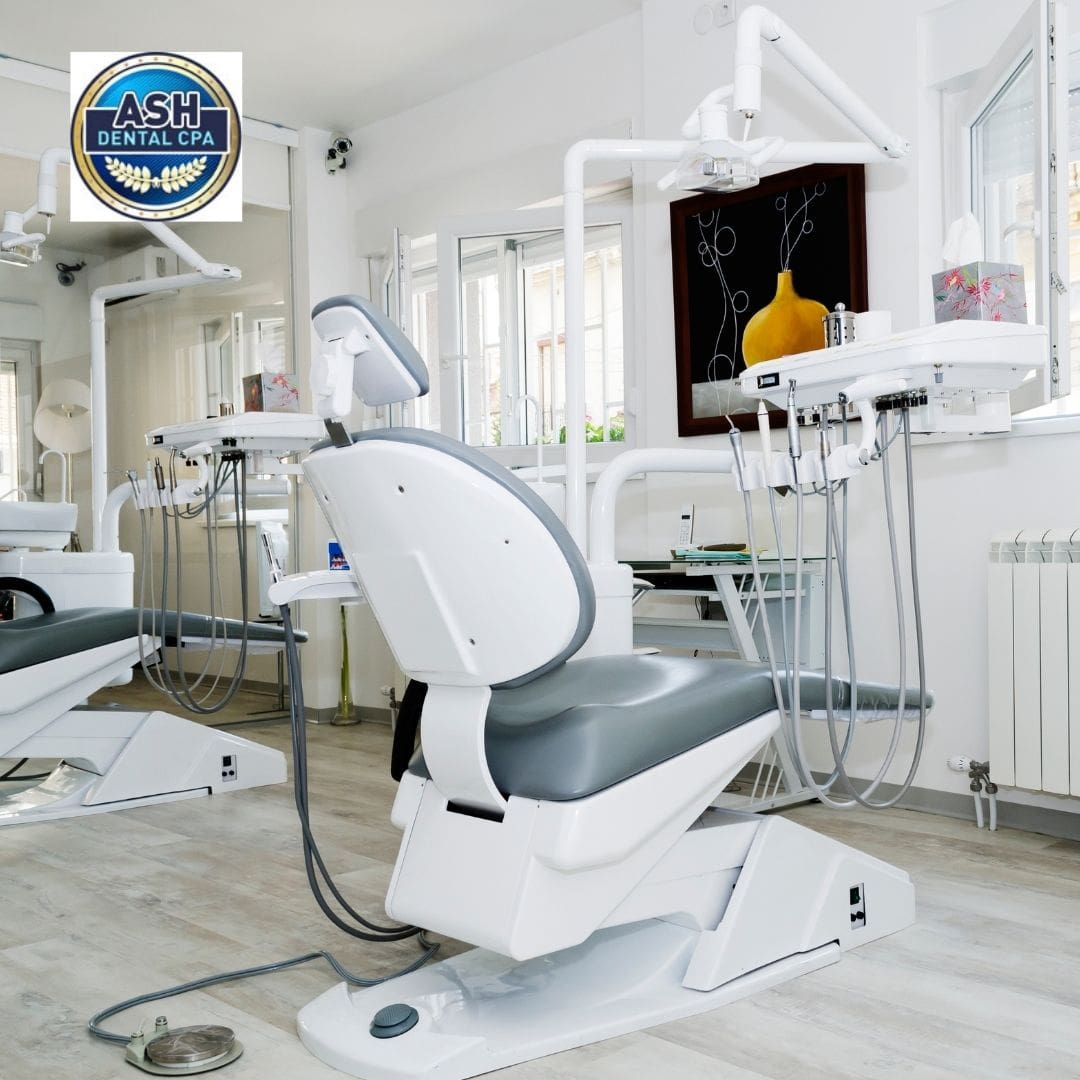 Accountant Firms in Massachusetts
Accountant Firms in Massachusetts | Managing a dental business is a challenging task in itself. You wouldn't find it easy to look after accounting complexities.
Accounting services have evolved a lot in recent years. Accountants are playing an even more proactive role than before. It is worth finding an experienced and skilled dental CPA who can manage your accounting services.
Let us discuss the role of a dental accountant, Accountant Firms in Massachusetts, and how it can benefit your dental practice.
What Does a Dental Accountant Do?
The primary job of a dental accountant is to look after your accounting services. Moreover, these services include bookkeeping, payroll services, tax preparation, and compliance with accounting standards.
In recent years, the accounting function has evolved to the business advisory role. Accountants are offering valuable data insights, business advisory, financial advisory services, and tax management services to name a few.
Thus, you can turn to a trusted dental accountant for a wide range of services including accounting, financial advisory, transaction advisory, tax management, and business advisory.
Let us take a glance at some key tasks and services offered by a dental accountant.
Accounting and Bookkeeping | Accountant Firms in Massachusetts
Bookkeeping and accounting services, with Accountant Firms in Massachusetts, are the most conventional and sought-after services from a dental accountant. These services set the foundation for the finance function of an organization.
Without comprehensive accounting and bookkeeping services, no business would strive financially. A dental accountant is a professional who is well aware of the practice requirements and offers effective bookkeeping services.
Some of the common bookkeeping and accounting services include:
Record-keeping
Ledger accounts
Financial statements
Accounts payable and receivable
Wages and salaries
Tax preparation and filings
Focus on Compliance
The compliance and legal frameworks are continuously changing. There are various tax and regulatory requirements that change over time.
It can become challenging for you to keep up with these changes. Moreover, a dental accountant stays abreast of the changing regulatory requirements. Thus, they stay focused on compliance which is their primary task.
Moreover, there are certain tax provisions, tax credits, and allowed deductions that need special attention. You may want to take full advantage of these allowances and stay compliant at the same time.
Specialized Accounting Services
In short, a key benefit of working with a specialized Accountant Firms in Massachusetts is your service provider remains fully vigilant of the changing regulatory environment.
Also, they come with industry specialization and are experts with certain demands of the dental industry. It means your dental accountant can do more in a short time. That in turn will save your cost and time in the long run.
Moreover, a specialized accounting service provider will help you take full advantage of the industry-related tax provisions and tax credits wherever applicable.
A Shifting Focus on Business Advisory Services (BAS)
In recent times, dental accountants have evolved their roles into strategic partners. There is a shifting focus on business advisory services from dental CPAs.
You can expect a wide range of Accountant Firms in Massachusetts services from your dental accountant than before. Importantly, you can seek advice in strategic sections such as tax planning, financial planning, transaction advisory (Practice buying or selling), and other business advisory services.
Thus, when you work with an accountant that offers industry specialized services, you can feel comfortable discussing every aspect of your business.
Utilizing Data Insights
Another key development in the role of dental accountants has been the utilization of data insights. Modern accountants are equipped with the right tools and skills that turn raw data into valuable information.
In practice, the use of data insights has enabled dental accountants to offer a wide range of business advisory services. For instance, you can seek trend analysis using historic data to analyze client profitability or rank the most valuable services.
Benchmarking Standards of Accountant Firms in Massachusetts
Dental accountants can help you with internal and industry benchmarking standards. The aim should be to analyze and critically appraise your dental practice's profitability with the benchmarking standards.
In addition, benchmarking can be applied in operating efficiencies, client services, and other cost-benefit analyses. Also, benchmarking practice can help your dental service improve over time and see how well have you performed against the industry averages.
Learn More
Contact Ash Dental CPA, Accountant Firms in Massachusetts, to learn more. New clients are welcome. Call (508) 458-6789 or request a consultation online.