A Fresh Graduate's Guide to Starting a Dental Practice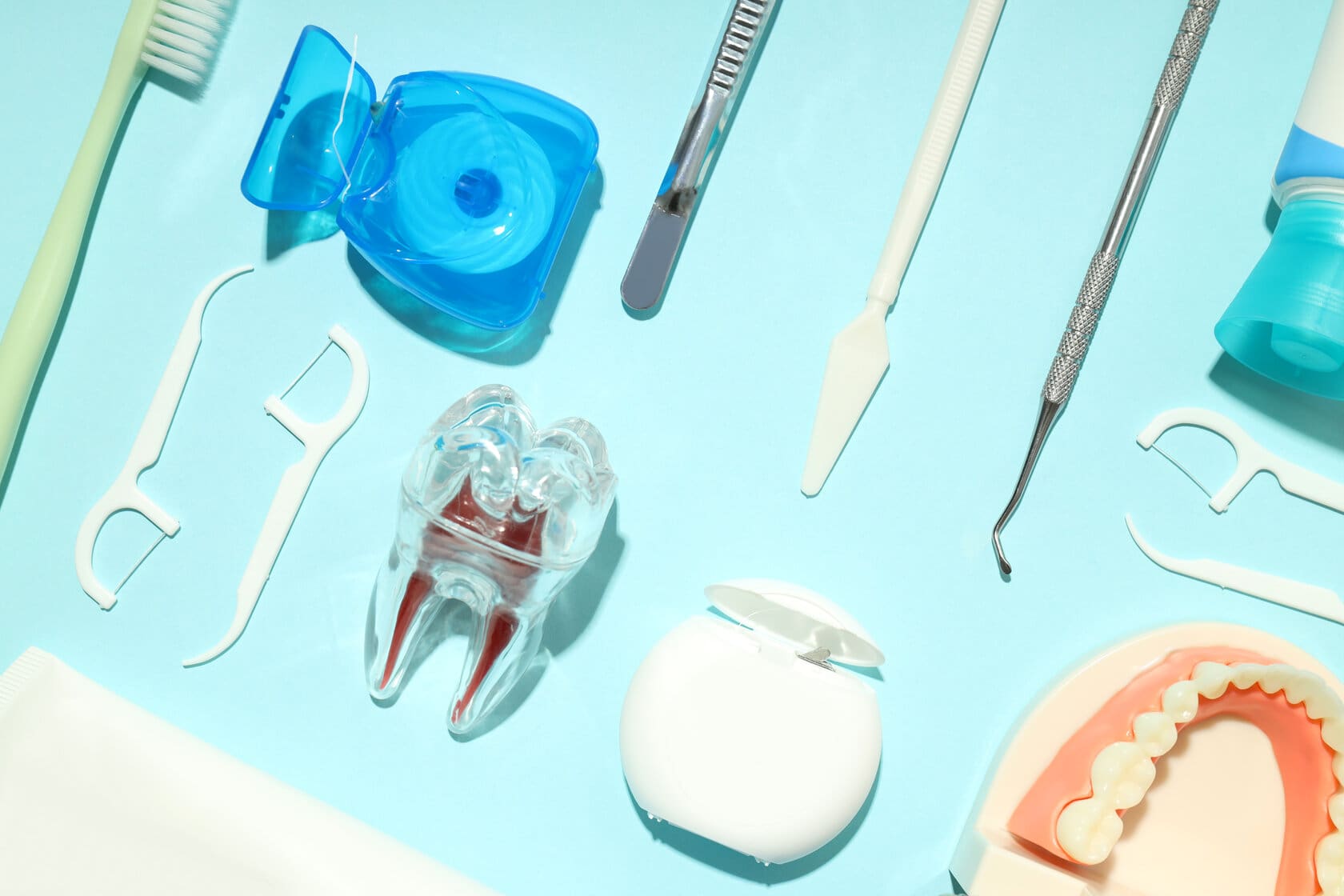 You've just graduated from dental school. You've studied hard, worked hard, and now you're ready to start your dental practice. But where do you start?
There are many things to consider when starting or buying a dental practice. Here are a few places to start.
Prepare Yourself Physically, Mentally, and Emotionally
One of the most important things you can do to prepare for starting your own dental practice is to get in shape. Not only will this help you be more physically prepared for the long hours and demanding work, but it will also help you stay focused and clear-headed. Make sure to eat healthily, exercise regularly, and get plenty of sleep.
You should also be mentally and emotionally prepared for your challenges. This means being organized, setting realistic goals, and being aware of the potential for stress. Having a support system—whether family, friends, or a professional network—is also essential.
Develop Your Business Plan
To develop your business plan, you'll need to research the dental industry and your local market. This will help you understand the competition and the potential demand for your services. You'll also need to consider your business's start-up costs, including leasing or buying a facility, hiring staff, and purchasing equipment.
Create a Marketing Plan
Once you've researched the dental industry and your local market, you'll need to develop a marketing plan. This will help you attract patients and grow your practice. You'll need to consider your target market, your marketing budget, and your business's most effective marketing channels.
Build Your Skills and Specializations
As a fresh graduate, you may not have a lot of experience in the dental field. That's why it's important to choose a niche for your dental practice. This way, you can focus on becoming an expert in that particular area. For example, you may want to specialize in cosmetic dentistry, children's dentistry, or orthodontics.
To build your skills and become a specialist in your chosen niche, you need to get experience. One way to do this is to complete a residency program or fellowship. This will allow you to work with different types of patients and learn from experienced dental professionals.
Apply for a Business Loan
If you're a fresh graduate looking to start your dental practice, one of the first things you'll need to do is apply for a business loan. This can be a daunting task, but with some preparation and research, it doesn't have to be.
First, the lender must know about your financial situation, including your income, debts, and assets. Be prepared to provide documentation such as tax returns, bank statements, and pay stubs. Also, you should compare different loan options available. Consider things like interest rates, repayment terms, and eligibility requirements.
Final Thoughts
Starting a dental practice can be a lot of work, but it can also be very rewarding. With the right planning and execution, you can build a successful dental practice that will serve your community for years.
If you plan to incorporate a new dental practice, work with us at Ash Dental CPA. We are one of the best dental consulting firms in Massachusetts, Connecticut, Rhode Island, and New Hampshire. We will help you avoid costly mistakes as you establish your business. Explore your options today with a complimentary consultation.