6 Simple Reasons Why Dentists Need Good Accounting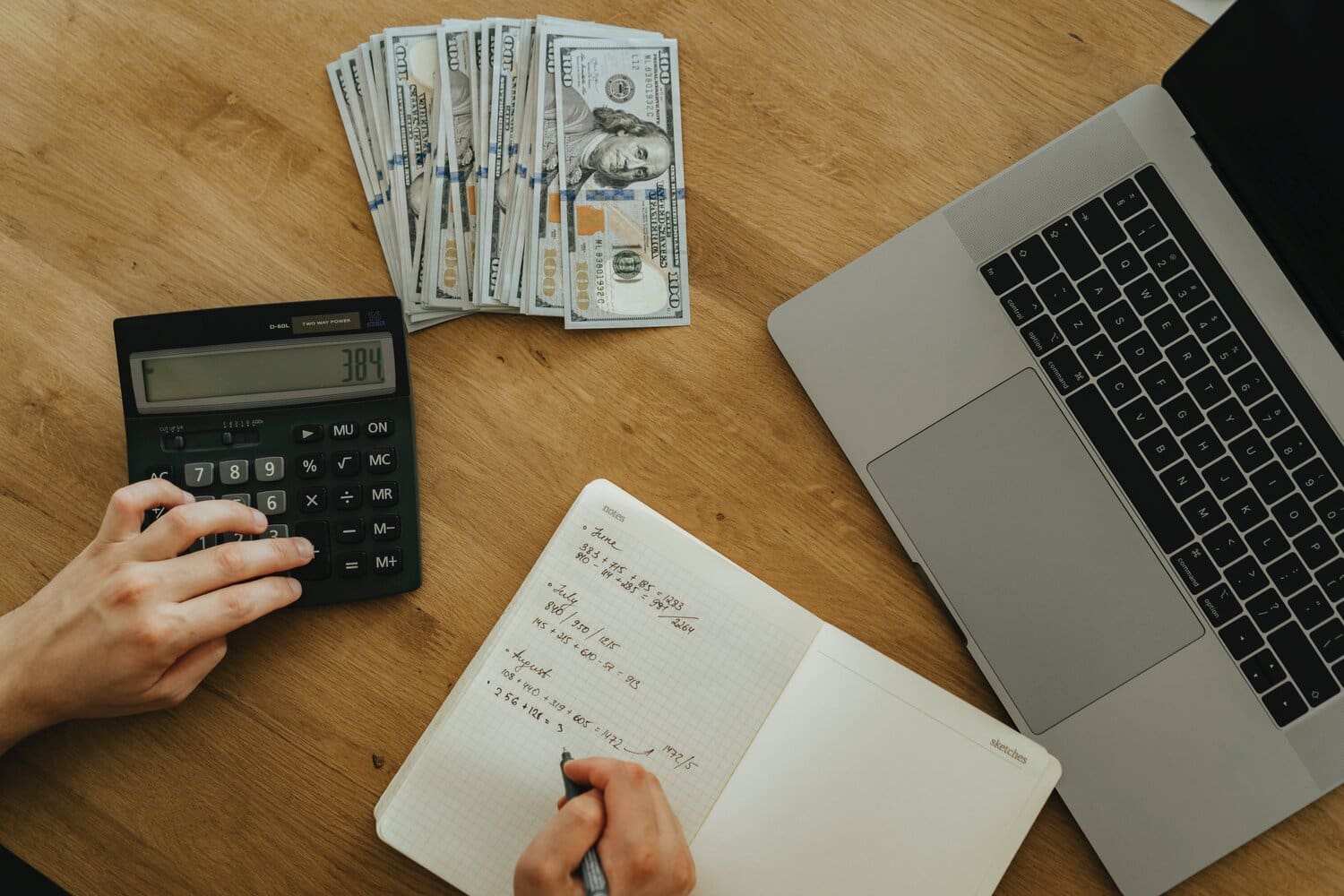 Like all business owners, dentists need to maintain accurate financial records to make sound business decisions. In addition, good accounting practices are essential for complying with tax laws and ensuring that you receive the maximum tax deductions for your business expenses.
It is important for dentists to hire accounting professionals to handle their finances and have a basic understanding of accounting principles. This will allow you to effectively manage your practice's finances and make informed decisions about your business. To expound, here are six simple reasons why dentists require good accounting.
1) To Minimize Losses
A primary reason why dentists need good accounting is to minimize losses. By keeping accurate financial records, dentists can identify areas where they are spending too much money and make necessary changes to reduce expenses. In addition, good accounting practices can help dentists track their inventory and ensure they are not overbuying supplies.
2) To Comply with Rules and Regulations
Another reason why dentists need to maintain good accounting practices is to comply with rules and regulations. The dental industry is highly regulated, and dentists must adhere to strict guidelines in order to maintain their licenses. Good accounting practices can help dentists ensure they comply with all applicable laws and regulations.
3) To Gain Insight into Your Finances
Dentists need to make a variety of business decisions, such as whether to lease or purchase office space, hire additional staff, or expand their services. Good accounting practices can help dentists make informed decisions about their business by providing them with accurate financial insight.
4) To Take Care of Your Assets
Dentists have a responsibility to take care of their patient's teeth and gums, but they also have a responsibility to take care of their own assets. Good accounting practices can help dentists keep track of their income and expenses, making sure that they are all properly insured and that they're used in the most efficient way possible.
5) To Systematize Your Accounts
Having a system in place for your accounts is important for two reasons. First, it will help you keep track of your finances, and second, it will make it easier for you to find and correct errors. A good accounting system and the right set of professionals will help you save time and frustration in the long run.
6) To Focus on Your Dental Practice
The most important reason for dental professionals to hire an accountant is to focus on their dental practice. Dentists are often so busy with their patients and can easily get bogged down by responsibilities that they don't have time to focus on their finances.
Having someone else handle your accounts will free up your time so that you can concentrate on your patients and your practice. Allow a good accountant to help you keep your focus on your practice by taking care of the financial side of things.
Conclusion
It is evident that good accounting is important for everybody, including dentists. Dentists must be able to keep track of their finances to maintain a successful business and help their patients effectively.
Looking for an accountant for a dentist? Ash Dental CPA provides accounting for dental specialists and helps with buying, selling, and valuing dental practices. Contact us today!