5 Characteristics That Every Dental Accountant Must Have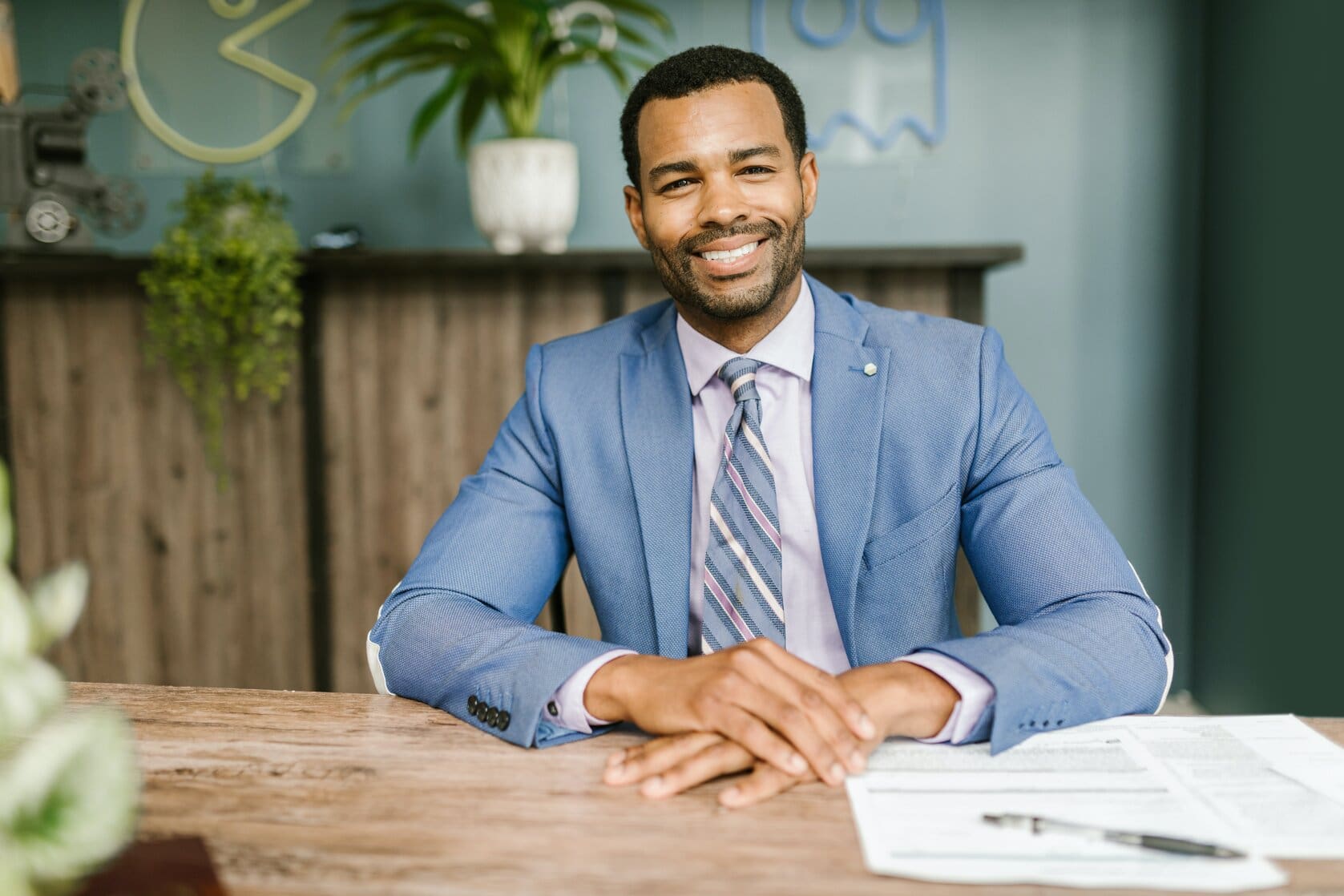 When choosing a dental accountant, it is important to look for someone who has experience in the dental industry. The accountant should also have strong financial skills and be able to provide timely, accurate, and reliable information. Now, we understand if choosing an accountant may seem like a daunting task. This is why we've put together a brief article discussing what you need to look for when picking an accountant to work with. If this is something that you're interested in learning more about, here are five characteristics to look for when choosing a dental accountant.
Diligence
The best dental accountants are diligent in their work. They take the time to learn everything they can about their clients' businesses and keep up with the latest changes in the industry. They also stay up to date on the latest accounting and financial trends. This ensures that they are able to provide their clients with the best possible advice and support.
Integrity
A great dental accountant is someone you can trust. They are honest and ethical in their dealings and always put their clients' best interests first. They never try to take advantage of their clients or make unethical recommendations.
Attention to Detail
A great dental accountant is detail-oriented. They pay close attention to every aspect of their client's businesses and make sure that all the financial data is accurately recorded and analyzed. This allows them to identify potential problems and opportunities early on and take corrective action.
Attention to detail becomes even more important when you consider that dental accountants also play an important role in tax planning. They help their clients minimize their tax liabilities and take advantage of all the tax deductions and credits available to them. They also stay up-to-date on the latest tax laws and regulations so that their clients can be confident that they are taking the most advantageous tax positions.
Creativity
A great dental accountant is not just a bookkeeper. They also have a creative side that allows them to come up with innovative solutions to accounting and financial problems. They are not afraid to think outside the box and come up with new ways to help their clients grow their businesses.
Strong Communication Skills
A great dental accountant is a good communicator. They are able to communicate effectively with clients, colleagues, and other members of the accounting team. They are able to explain complex financial concepts in a way that everyone can understand. This ensures that everyone is on the same page and working towards the same goal.
Good communication is essential in any business. It allows for clear and concise communication between team members, which leads to better teamwork and productivity. In the accounting field, good communication is especially important. Accountants need to be able to communicate with clients, other professionals, and the IRS.
Conclusion
We hope this article proves to be useful when it comes to helping you choose the right accountant. While it may seem complicated at first, using this article as a checklist to determine the best accountant for your dental service will allow you to choose the most qualified and experienced accountant possible.
If you are looking for specialized dental accounting experts, Ash Dental CPA has got you covered. For over 20 years we have been assisting dentists and other healthcare professionals with practice management, bookkeeping, accounting, tax planning, and more. For more information, check our website today!